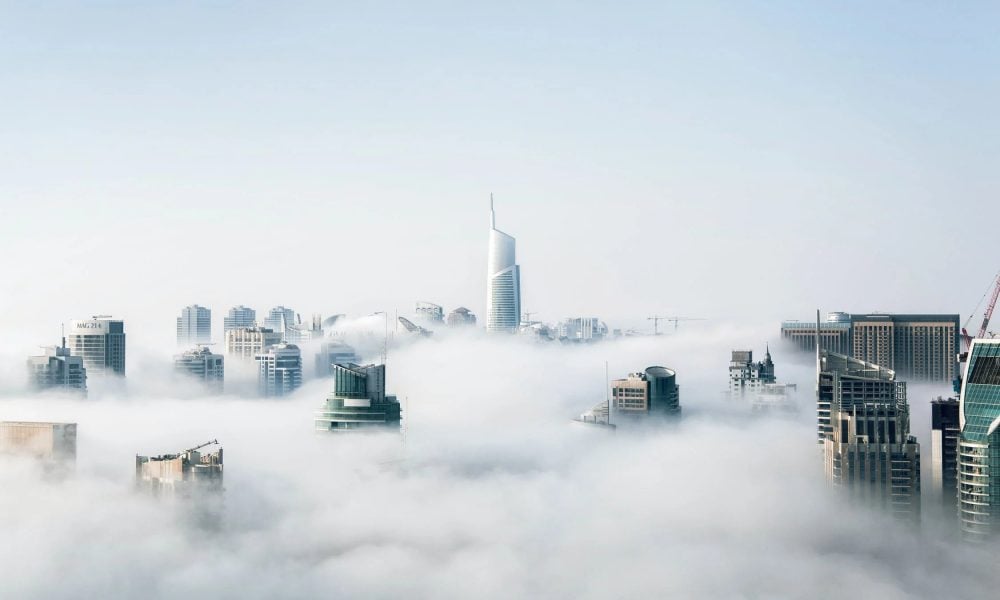 City Wars! Which Popular City is the Best to Own a Million Dollar Home in?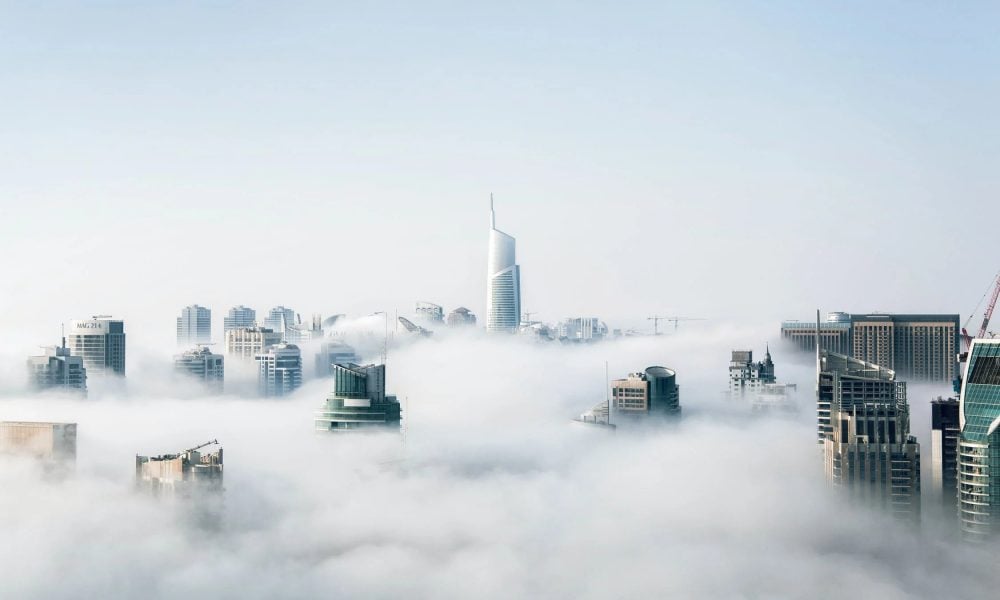 When buying real estate, any home buyer would want the largest square footage for their buck. So what sorts of an abode can you buy today with a million dollars?
It varies much from one city to another. It is almost impossible to find a family home for a million dollars in San Francisco!
SAN FRANCISCO VS. LOS ANGELES
According to experts, a property budget of $1 million for a property in either Los Angeles or San Francisco or, you can get more square footage in LA due to the sheer size of the city. Los Angeles has affordable neighbourhoods like Burbank offering more square footage for your million.  A 3600 square foot Burbank Hills home with terraced backyard and canyon views is listed for sale for $1,000,099.
The San Francisco real estate price ensures the impossibility of finding a similar sized home for a million dollars. Even people earning 6-figure salaries struggle with decent home purchases. Properties in San Francisco are becoming more expensive with every passing day and a million dollars can get you a 1,600 square foot home in the city, almost 19% more costlier than in 2018. The current price per square foot is $ 618, an increase of 22 per cent from a year ago. According to the property website Zillow, the average cost for a pad in SF is approximately $1.366 million.
BOSTON AND MANHATTAN
Boston is a hot, yet affluent real estate market with fast developing luxury condos in the pricey Seaport area, makes it difficult for buyers to come across a sizable property within your million-dollar range. Experts say that there isn't much that $1 million can buy in Boston. Even an apartment with one bedroom and parking on the waterfront costs more. If you are really looking for options, a luxury condo about 1,000 square feet, overlooking the picturesque Fan Pier can cost upwards of $1.25 million.
However, in Manhattan's softening real estate market, multiple options exist within the $1 million range. Today, much more square footage is affordable in this New York City borough than was possible a few years ago. Buyers can now get affordable houses in Murray Hill or even Kips Bay with 2 bedrooms but moving to prime addresses like West and East Village or Lower East Side, the prices are steeper with over $2,000 per square foot.
CHEAPER AMERICAN MARKETS
Buyers in cities like Chicago and Washington D.C. need not be discouraged as these two affordable cities are cheaper than San Francisco, almost twice over! This means you can buy twice the real estate with the same million dollars! So you can either up your budget or relocate to a less expensive city. Buyers in D.C.'s real estate market with $1 million to spare can find properties spanning 4,300 square feet with over 4 bedrooms within the desired price range. Virginia also offers good single-family home options within $1 million with an average of 2,000 square feet and located close to the metro, schools, and shopping centres. Atlanta's housing markets have been prospering in a strong economy with the luxury market fairly balanced and stable over the past few years as luxury single family homes are selling at an average price of $950,000.
More in Investments & Savings