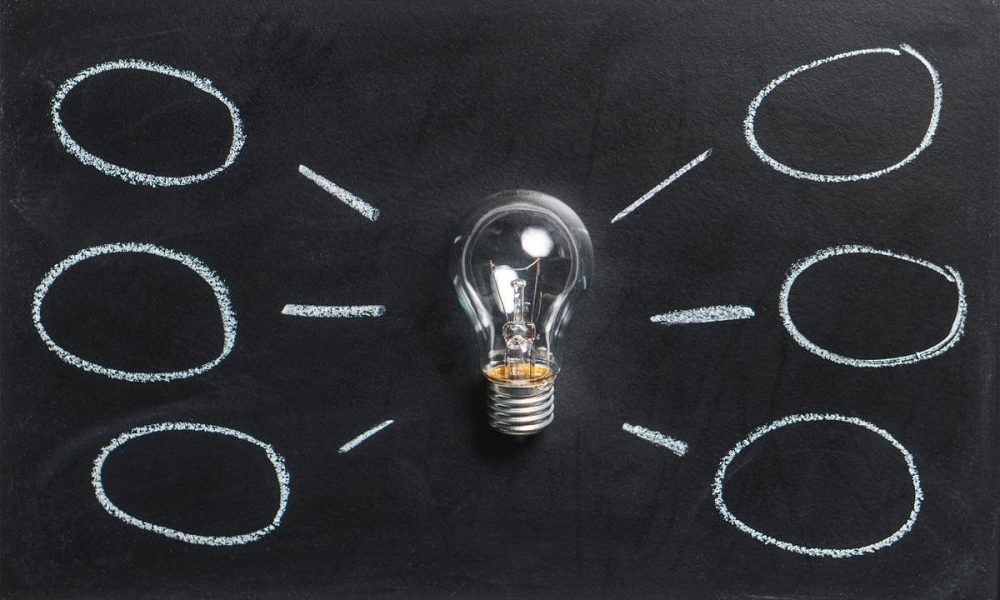 Ever Wondered What the Most Successful Products from Shark Tank Were? Here They Are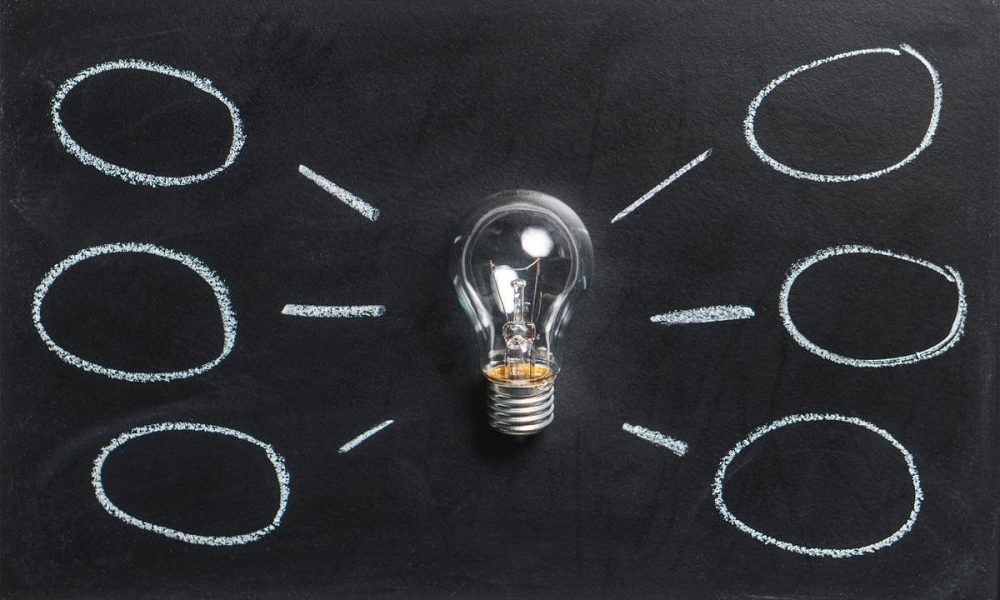 Great ideas need investors with deep pockets
Since 2009, Shark Tank , ABC's entrepreneur show has seen ups and downs. In its 12th season, the format is simple: entrepreneurs and inventors pitch product ideas to investors called sharks who evaluate these products and decide about backing fledgling companies with funds.  From alarm clocks waking you up with the alluring smell of bacon to scented candles that simulate alluring scents attracting males (beer, barbecue and pot roast), in over 200 episodes aired, the show exposed the silliest inventions conceived. Over the years, the sharks witnessed excellent ideas needing an investor with deep pockets to hit big time.
Key successes
Sharks invest their own funds but always demand a stake in their business. The most successful products in the Shark Tank have over $100 million in sales. With over $225 million in lifetime sales, Bombas generated the highest sales. The company sells T-shirts and comfort socks, donating an item for every item sold, to help the homeless. Daymond John, founder of the clothing company FUBU, invested $200,000 for a 17.5% stake in the company. Bombas donated over 50 million items to community organizations.
Squatty Potty
The toilet stool, designed to promote easier bowel movements with Lori Greiner forking $350,000 for a 10% stake. The company's 2015 viral video generated $20 million in sales, with Dr. Oz, (Howard Stern) and other celebrities investing, has generated $ 175 million in sales.
Scrub Daddy
This is a reusable sponge that becomes firm in cold water and turns soft in warm water and lab-proveen to rinse dirt and debris and resist odors for two months. The ergonomic design helps clean both sides of any kitchen utensil at once. Lori Greiner invested $200,000 for a 20% stake. Company sales of $100,000, rose to $209 million.
Bombas
First, comfort socks and now T-shirts are popular as for every item purchased, the company donates an item to organizations helping homeless people. It donated over 50 million items to 3,500 community organizations. Daymond John, the founder of the fashion brand FUBU invested $200,000 for a 17.5% stake in Bombas as socks were most needed at homeless shelters. Total sales exceeded $225 million.
Some Failures Made Millions
Ring
A doorbell integrating a smartphone and camera, enables seeing visitors who arrive. Rejected on Shark Tank, but is a billion dollar company after acquisition by Amazon.
Coffee Meets Bagel
Yes, it failed in 2015. The dating app, matches its users based on their Facebook connections and offers a discount for coffee and bagel date. After the show, the company raised $23.2 million, with over 21 million users on its app.
Chef Big Shake
A Seafood Burger company, unsuccessful in 2011, wanted $200,000 offering a 25% company stake. Annual sales jumped from $30,000 to about $5 million.
Conclusion
Lori Greiner the warm-blooded shark, worth $150 million since the 1990s with jewelry products, has invested $9.5 million in the show. Of the 20 very successful pitches on Shark Tank, Greiner backed 10, with Scrub Daddy as the most successful venture backed with over $200 million in sales. Over the years, Shark Tank has had superb ideas and many duds, but reveals there is room for bright ideas. Exposing these to millions of viewers and with funding from shark investors, the Shark Tank enables launching innovative products and successful entrepreneurs.
More in Investments & Savings