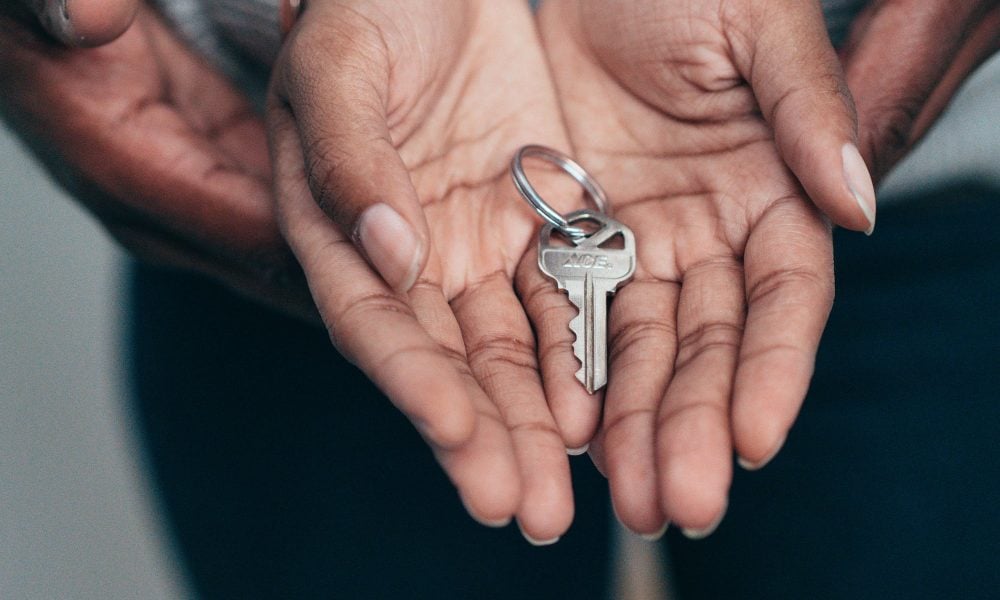 Getting Yourself a Mortgage is Easy with These 8 Steps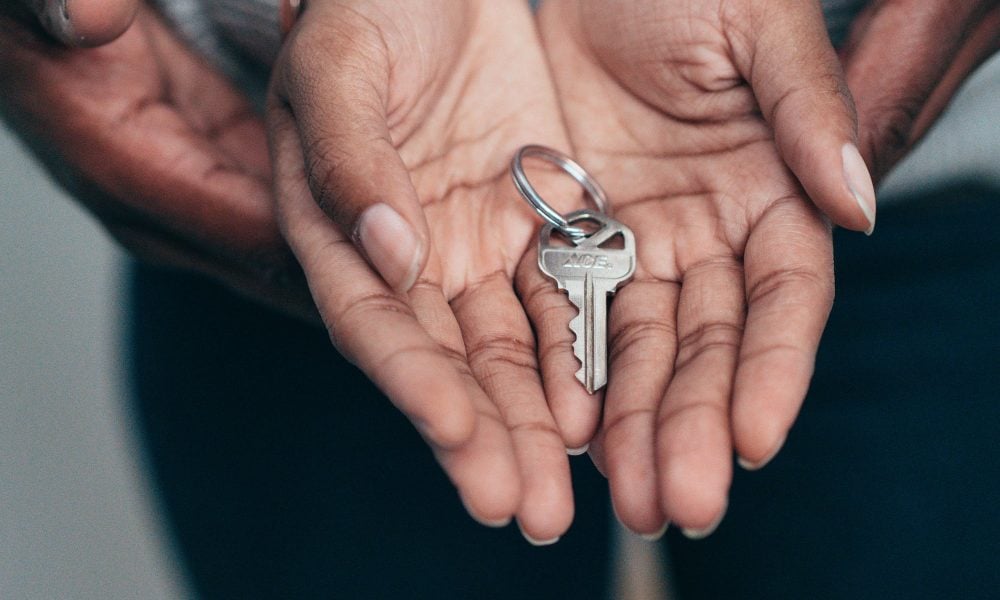 A red-hot housing market and rising mortgage rates complicates home-purchase processes; be prepared and study the mortgage process before home shopping. Those who experience the greatest impact from securing the right mortgage and terms, are also ones with no experience of the process.
While a mortgage is simple in theory, the lender wants you to pay back the loan and interest. Even small choices about type of mortgage, have big consequences for your bank account. Take time to build up your credit score and save 20% for a down payment. You work with a lender you are comfortable with and understands your situation. Every loan is different so secure guidance about your financial situation, both short term and long term. How to choose the right mortgage and lender for you, is important.
Get a Mortgage, Step by Step
Buying a home, can be a complicated and stressful process. But prepare a team of professionals familiar with the area you want to live in. An experienced real estate agent and lender / mortgage broker helps navigate the process. Here are the steps to getting a mortgage, from preparation to closing: The mortgage lender will determine how much you could borrow after reviewing your individual debt-to-income ratio (DTI). The maximum DTI varies depending on the mortgage. A good rule of thumb is to have a DTI less than 36%, including not just mortgage payment, but all other monthly debt payments.
Get Your Finances in Order
Focus on building your credit score and saving cash. Low credit scores, ensure higher mortgage interest rate and financing costs. Improve your credit score by repaying bills on time and reducing debt to ensure affordable mortgages. PMI adds hundreds of dollars to your monthly mortgage payments, but doesn't last forever. With a USDA or FHA loan, get rid of mortgage insurance by refinancing a conventional mortgage. If your Loan to Value Ratio when refinancing, is less than 80%, you avoid PMI for the new loan.
Submit Your Application
Before submitting application, secure necessary documentation such as: Tax returns, Bank or investment account statements, Pay stubs, 1099 forms, Documentation of your debts, Employment history, W-2 forms, Government ID, Authorisation to pull credit reports, and Housing history. If self-employed or a freelancer with income not recorded on a W-2 form, two years of tax returns, business tax returns, business bank account statements,  and copies of business licenses.
Navigate the Underwriting Process and Closing
The mortgage underwriting process is the lender verifying you as a qualified borrower, before final approval of the home loan. Your financial health is scrutinized during the underwriting process, pending final decision on your mortgage proposal. Recent documentation to verify income, assets, and debts as also employment, is needed with letters explaining employment gaps or document gifts received, to help with down payment/ closing costs. Before securing keys of your new home, finish the closing process. The lender needs a home appraisal to be completed for verifying value. You need a title search done on the property, and secure lender's title insurance and homeowner insurance, up to day of closing. It may take weeks or a few months before the final walkthrough of the property, to sign on the dotted line during the closing appointment.
More in Investments & Savings