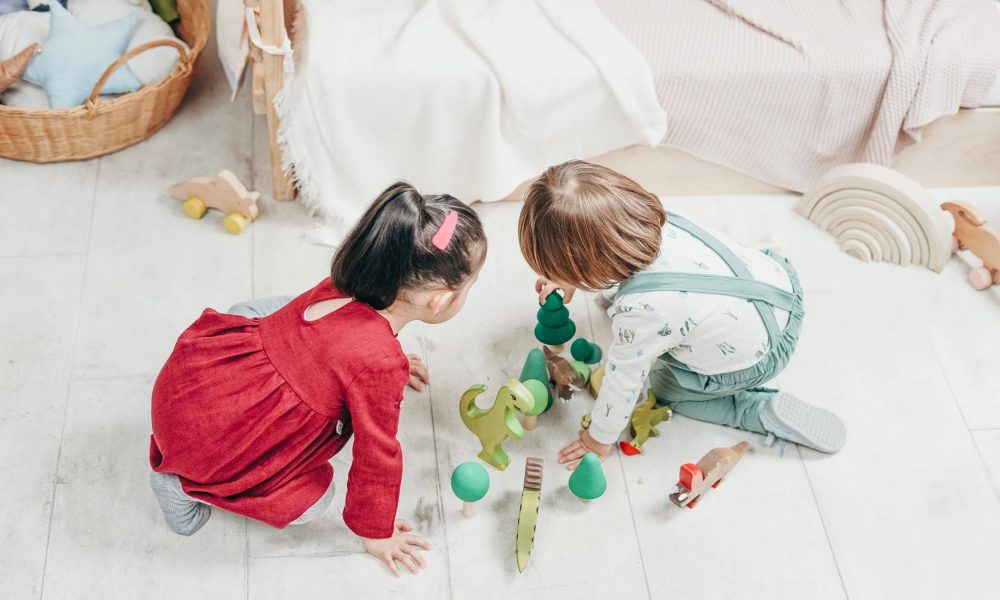 Investing in Your Workplace that Encourage Working Parents is Better in the Long Run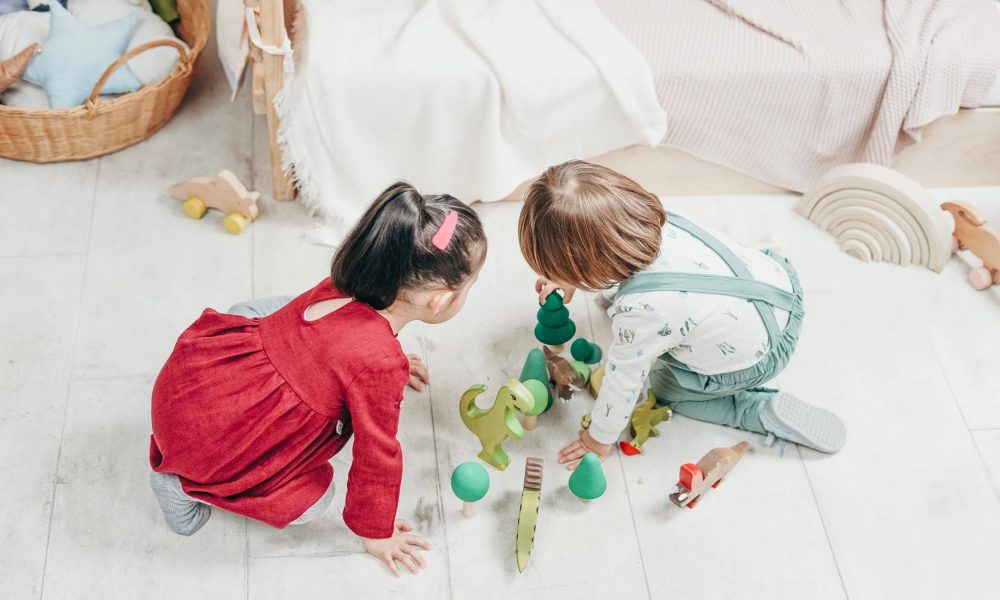 Parenting is challenging, and working parents require society support where they work. The more comfortable workers feel the more effort goes into their work, enabling optimum output. Parents with young children must balance their home and work commitments. As life becomes complicated, it becomes increasingly difficult to do this. Employers must implement policies and practices to support employees to achieve this balance. Juggling kids with work isn't casually achieved! There are a plethora of obstacles for working parents, especially when they're working from home. The least an employer can offer is a great working environment as you cannot lose your best employees due to parental responsibilities.
Employee Benefits for Working Parents
As per experts, 92% of men and 75% of women in the workforce live with dependent children. The proportion of parents facing obstacles as parents at work decreases as children get older, from 35 % of parents with younger kids (0-4 years) to 25% with older kids (11-14 years). Organizations support employees with families, by allowing them to take time off for sick children, maternity/ paternity leave, flexible working hours for parents, and adoption leave. There are legal requirements for leave, but some employers provide leave in excess of the legal minimum. Employees can be assisted with flexible working hours after exceeding the 26-week limit. Employers deny flexible hours due to detrimental impact on work quality, low performance, additional costs, customer demands, and inability to reallocate work among existing staff. Business could support employees with families with Child Care Options, Paid Family Leave, Flexible Working Hours, Clarity in Rules and better Hygiene.
Create Employee-Friendly Workspaces
The ideal way to keep employees happy is by allowing work within their comfort zone and not exerting pressure. A few tips to support working parents at your organization, are:
Ensure clear Workplace Policies
Careful thought out policies foster equality and reduce unintended bias. Policy documents which are overly technical are not read thoroughly by employees. Your employees must know organizational policies and available assistance when faced with challenges.
Offer flexible working hours
When do you work most efficiently? All have their "brightest" and most productive work-hours, and it varies for each person. Offer your workforce, flexible working hours. You struggle to conduct meetings, but secure better results and build supportive communities to help them.
Acknowledge excellence and hard work
All employees are inspired by public acknowledgment of their work. Praise your team publicly and celebrate hard work achievements. Give credit when people are managing things efficiently at home and office. A rewarding workplace is often a happy one. Reward hard work and keep people happy to retain your best employees.
Establish supportive internal communities
People find comfort in talking to other working parents who deal with the constant time-pressure. If employees feel comfortable, they stick around longer. A healthy working environment is achieved by establishing internal social/ support groups. If people develop social connections, it encourages workplace loyalty.
Show your people a caring attitude
People look up to Management at some level, for guidance and setting examples for your employees. Follow organizational policies to send positive message across. If frequently leaving work early, to be with your family, expect workers to do the same. Rules are the same for everyone, so practice what you preach.
More in Investments & Savings