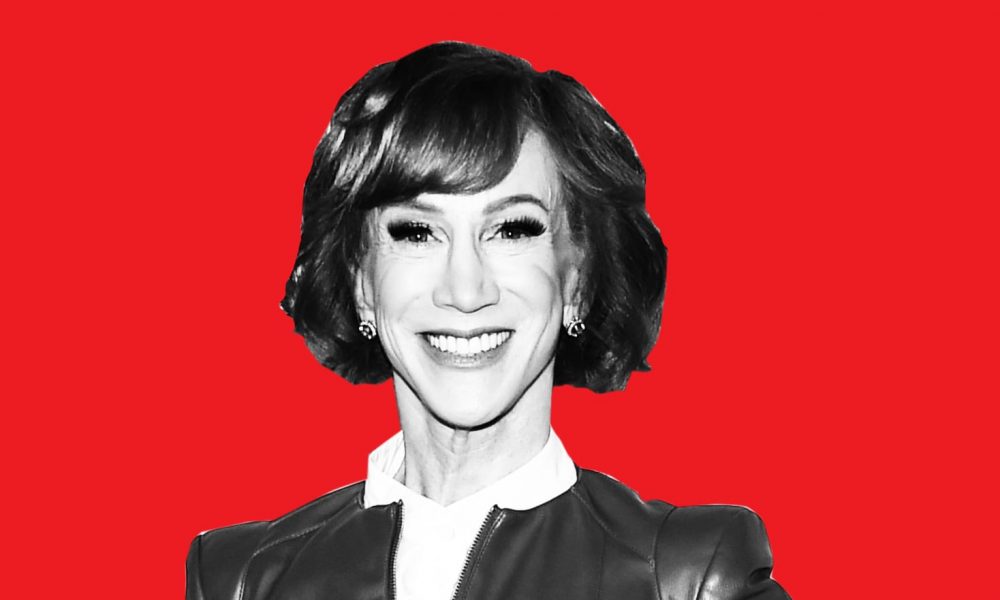 Kathy Griffin Followed a Few Smart Moves to Become a Self-made Millionaire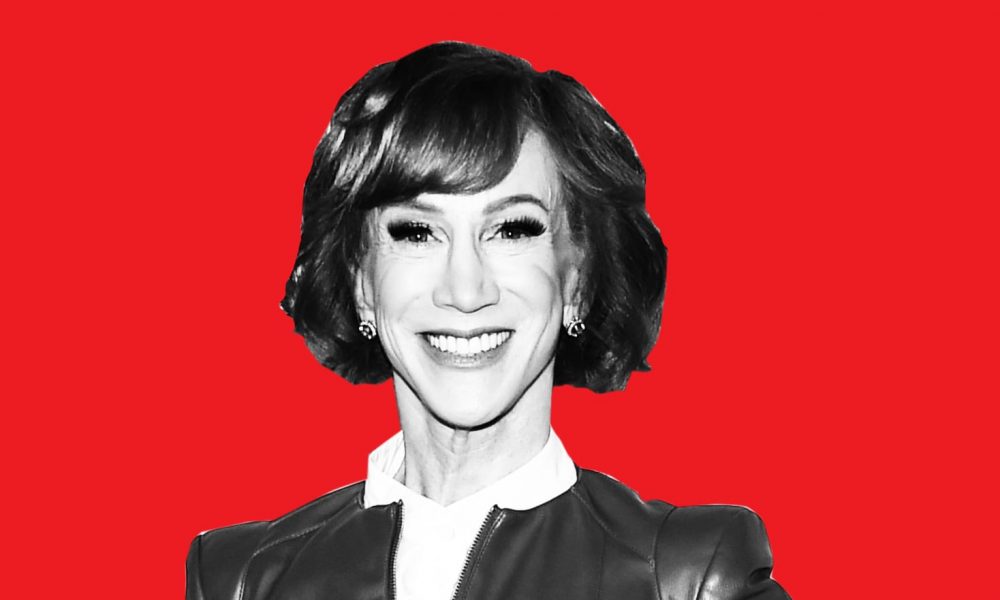 Kathleen Mary Griffin, an A-listed actress and comedian has entertained generations of TV audiences, for decades. Her humorous acting has generated much laughter and smiles inside and outside American borders, and today she is considered as possibly the funniest woman alive. Arguably her most famous show has been Griffin's reality TV show named Kathy Griffin: My Life on the D-List aired on the Bravo Network for over five years from 2005 to 2010, spanned over six seasons and entertained massive audiences with the star's low-key and self-deprecating humour. The hit show earned two Emmy Awards in the Outstanding Reality Program category, creating her own place in the entertainment business history.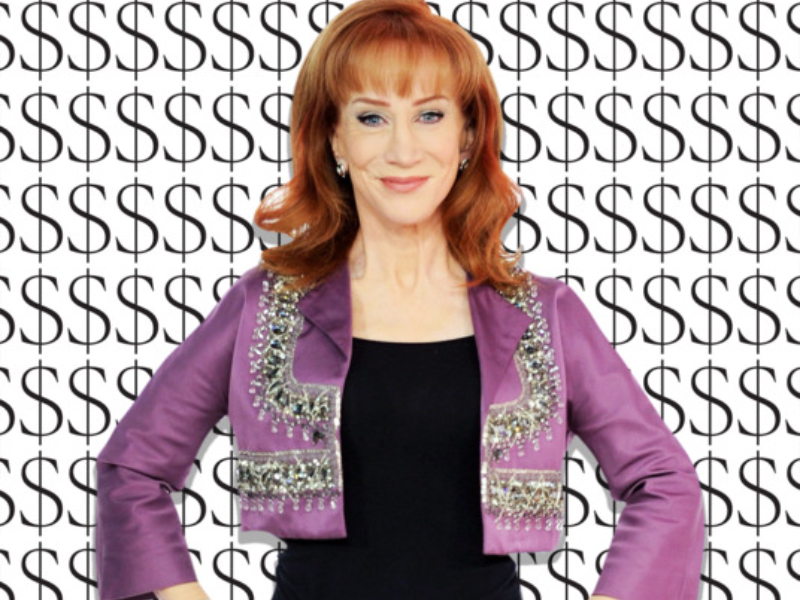 She burst into the limelight in 1980 and has continued to be active ever since, proving that her survival instincts are as good as any other individual in the TV industry. We can credit her screen longevity to very smart financial decisions made over the years. Without over-stressing the point, Griffin is as financially astute as anyone can hope to be.
Adopting healthy habits early in life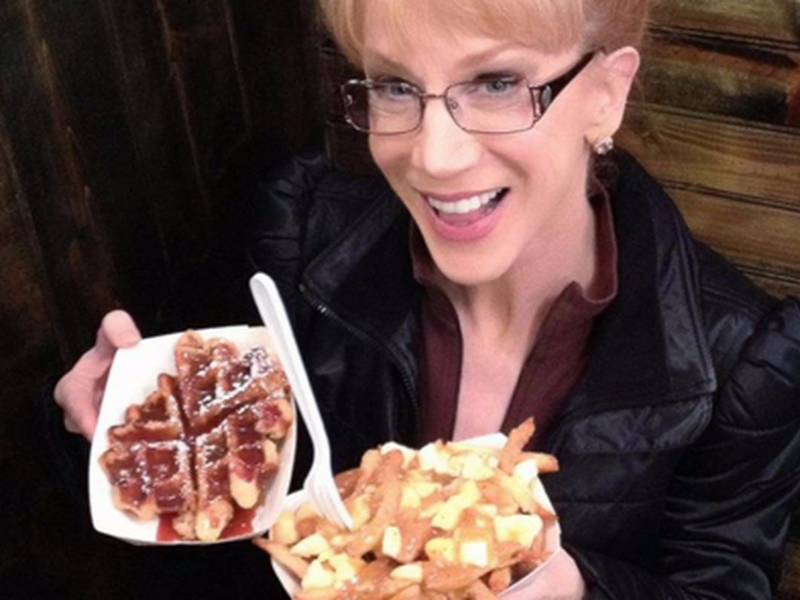 As a guest on Michael Ian Black's podcast 'How to Be Amazing', she chose to speak about her financial decisions, sharing both highs and lows and how she deals with challenges they arose. Kathy's mother, Maggie Griffin, has influenced hugely her daughter and the financial wisdom and knowledge she passed on to her daughter, has definitely shaped her financial independence. As per Kathy, her mom opted to save early on, when she heard about an elderly woman who only could afford cat food for her daily meals, after having lost almost everything. Determined to avoid that terrible situation, Maggie always resorted to smart financial decisions which Kathy has perfected as well.
A No-Mortgage Home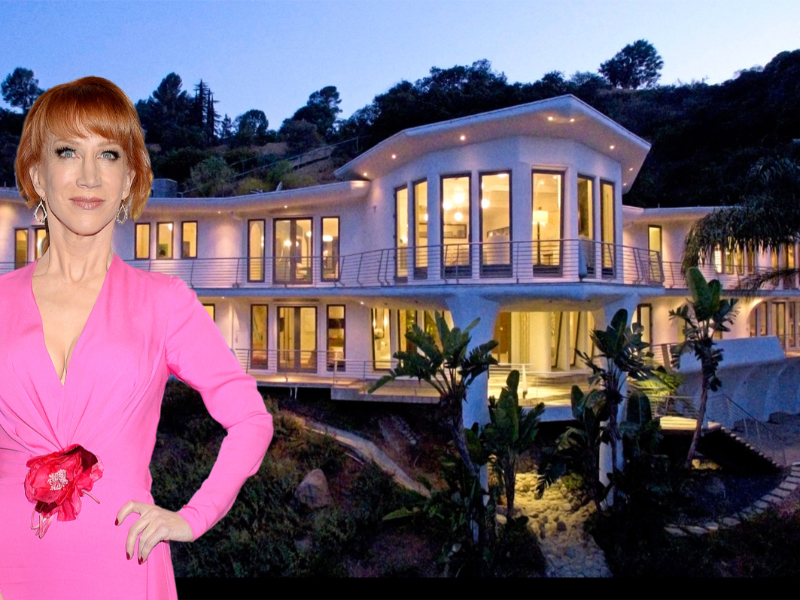 Owning a home without worrying about a costly mortgage is surely no mean feat. But this is what Kathy Griffin managed to pull off. Her luxurious Bel Air home (13,000 square feet), is reputed to have cost her about $10.5 million, and she managed to pay for it without any mortgage, and all in cash! The fact is that living in an expensive neighbourhood even on a mortgage, is still very impressive. Not having a mortgage is consequently a very laudable achievement. Griffin is so very financially comfortable that she has acquired a few roommates, and it is rumoured that they stay rent-free!
Fabulous and Frugal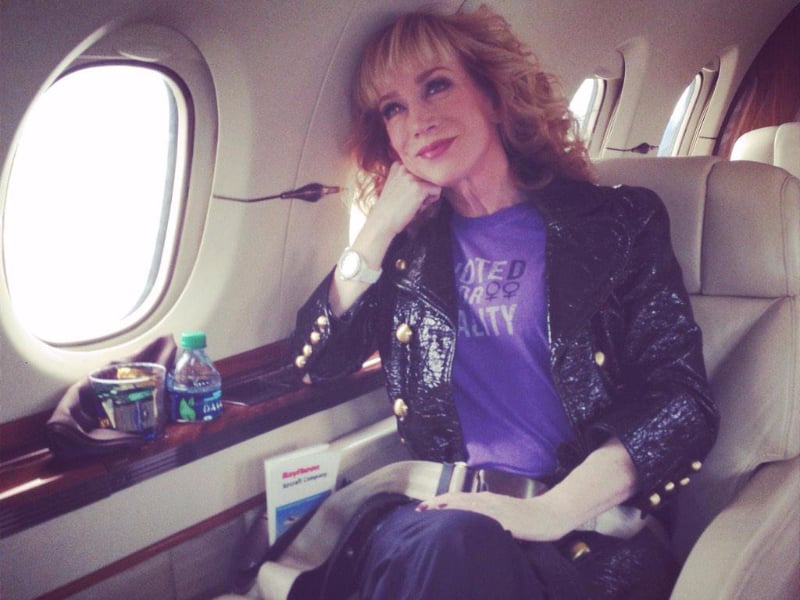 Kathy seems to have found the middle ground between being fabulous and remaining frugal. During her interviews, she mentions that due to punishing schedules and locales, she is forced to fly private. But to avoid unnecessary expenses during the flight, she always insists on bringing her own drinks and food. This way, she manages to reduce costs exceeding $50,000 per flight, as food on board the private planes is rather expensive. Further, Griffin does not drink, and that most people agree, easily helps save much money. Another very smart financial move of Kathy is that she invariably sets targets on how the monetary targets to be made annually. Inspired by Suze Orman's frugal-living advice, she is targeted making $10 million every year. But she frankly states that she doesn't understand why Orman has prepared this amount as the target, but she did take the advice.
More in Investments & Savings