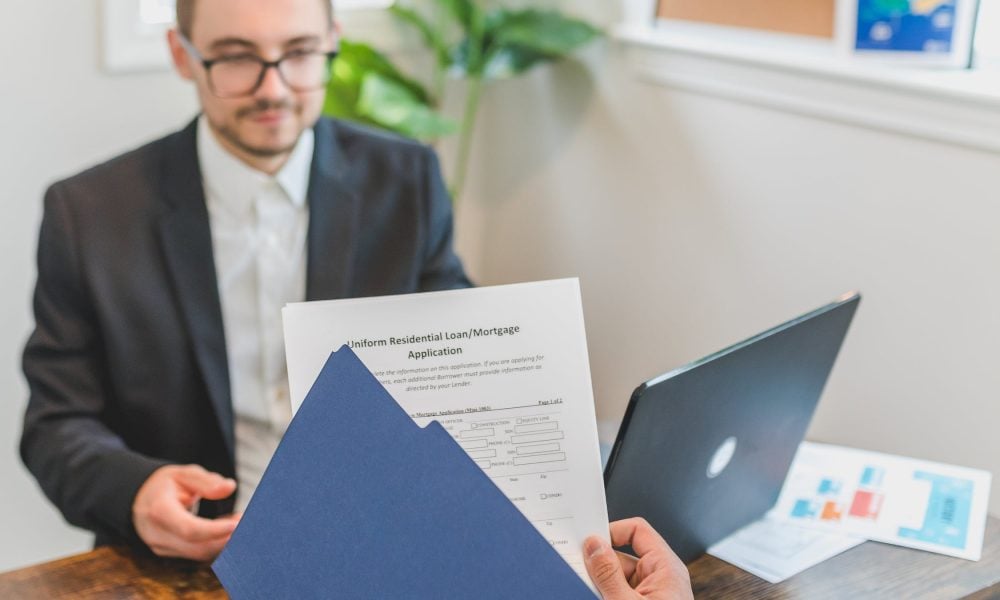 After Being Rejected for a Business Loan; What Next?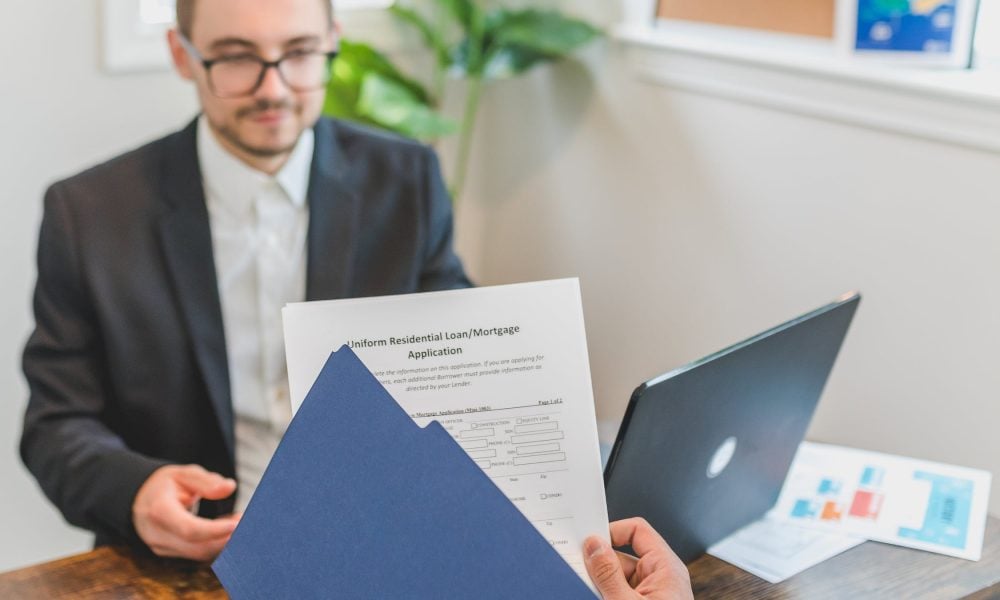 Businesses rejected for traditional bank loans, have options to secure more finance. If your loan is rejected, a letter /notification from your bank follows. Examine other avenues for funding.  Owning/ operating a business, has ups and downs and getting finance is part of the process. Many startups apply for loans through their bank to start or expand their business. But things don't play out as planned, especially for new companies without a good track record. If you applied for a loan but were denied, other options must be examined to secure the funds needed.
Find reasons for rejection of business loan application
There are many reasons for a bank to reject business loans. New entrepreneurs face rejections more often for business loans because they have not yet made their mark in the business space. Those without a proven track record in business, enhance chances of approval by increasing collateral to supress the lender's risk, or work through the Small Business Administration's loan program if the SBA can guarantee your loan through its lender partners. A retirement plan prepares your employees and you with a secure financial future, besides attracting and retaining top talent. Fidelity's new 401(k) plan designed for small businesses has less administrative burdens, so you avoid managing a 401(k) and focus on your business.
Work on improving finances
If loan application is rejected, you receive a letter or other written notification explaining why it was not approved. Without specific reasons, you may contact the lender to ask reasons for rejecting your loan application, and use that information to improve financial parameters before reapplying.  If rejection was due to low credit score or your business lacks one, there are ways to boost it. Manage the amount of debt accumulated and make timely monthly payments. You may not repay all debts in order to secure a loan; instead show consistent on-time repayments and avoid delayed payments. Increase your personal and business assets to match the collateral requested by the lender. With assets of greater value, your business will be approved for a loan and have more collateral for your loan.
Finalize your Business Plan
A reason for rejection of business loan is lack of cash flow or free capital to meet your loan repayments. Lenders prefer an organized business plan which defines earnings for regular, timely repayments. If your plan enables sufficient income to repay loan or if the applicant has a poor credit rating, they may reject the application. Both your personal and work credit score will affect pre-approvals rate for a business loan. This credit score will reflect debt acquisition and how efficiently you repay it. Like any lender, banking institutions offering business loans consider it risky to lend to anyone with large amounts existing debts and a history of late payments.
Seek alternate lenders
Alternative lenders are organizations without a full banking license but offer alternate financing options to small businesses, such as private lenders, direct online lenders, and marketplace lenders.  A short-term loan has a shorter repayment time frame than standard-term loans, from a few months to less than a year. Another alternate lending is a P2P (peer-to-peer) loan through an online platform where the partner bank, investor, and borrower join together to leverage the applicant's metrics and provide a loan.
More in Investments & Savings