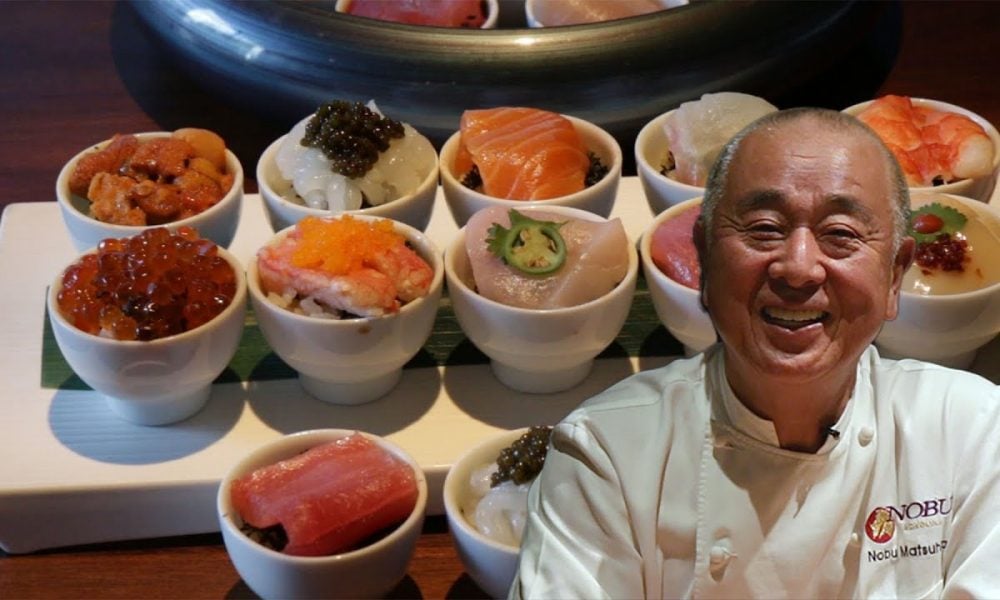 Robert Di Nero and Nobu Hospitality Eye $5 Billion Profit in 5 Years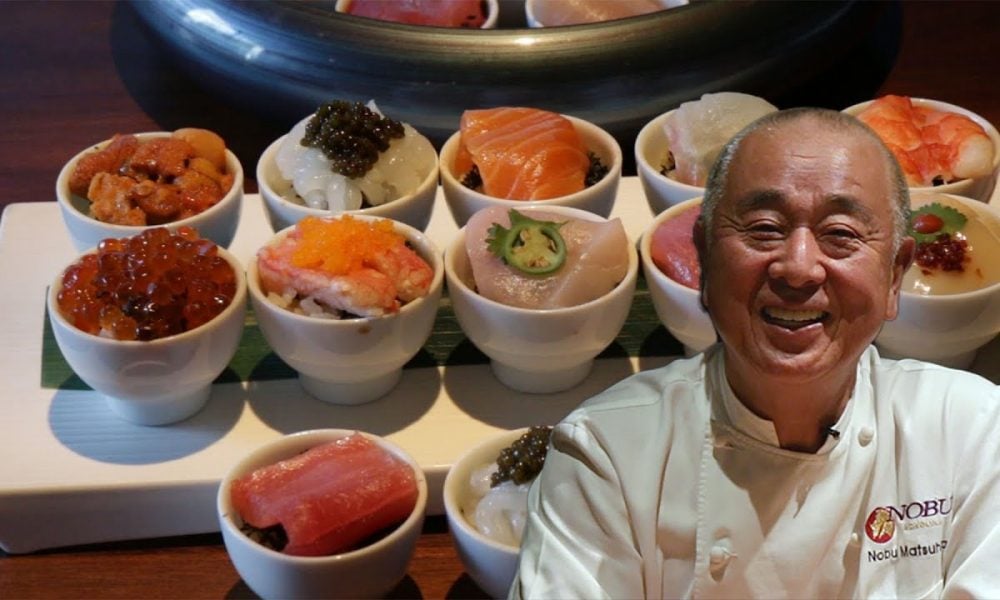 The Company started with a sushi restaurant in New York in 1994, with Chef Nobu Matsuhisa, Meir Teper and actor Robert De Niro as partners and currently operates a chain of luxury hotels, residences. Trevor Howell, CEO of Nobu Hospitality stated earlier this week that the growth of the new Toronto project is rapid. Explaining why the company is moving towards hotels, Howell explained at the Toronto project's groundbreaking ceremony that their restaurant serves more than 100,000 customers per year, and they decided to convert about 10-15% of their restaurant customers into prospective customers who would occupy their hotel rooms.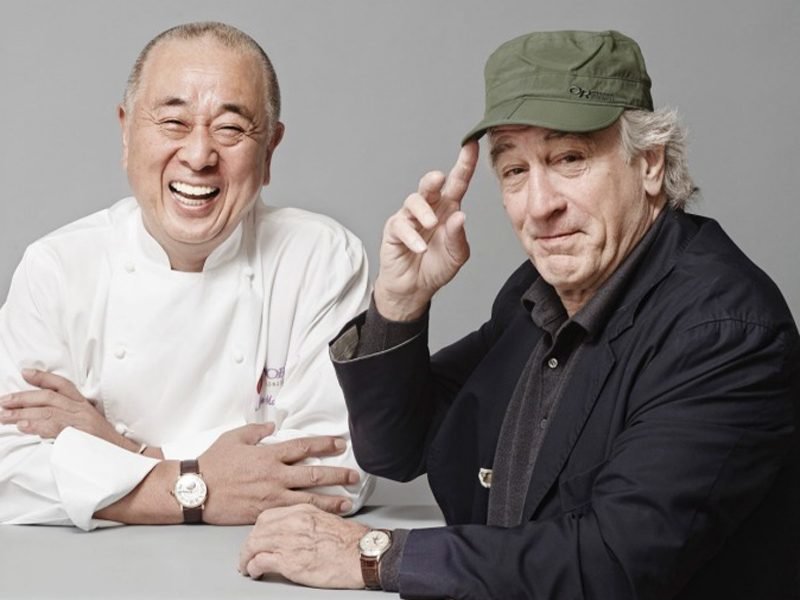 The CEO hoped to complete in 30 months, the project cost now pegged at US$231 million. At an interview, the Vice President of Madison Group, Josh Zagdanski mentioned that upon completion, the rates of a hotel room are projected to be C$800 per night with each condominium unit carrying an average price tag of C$850,000. Reports indicate that most condo units are pre-sold to local residents.
FUTURE EXPANSION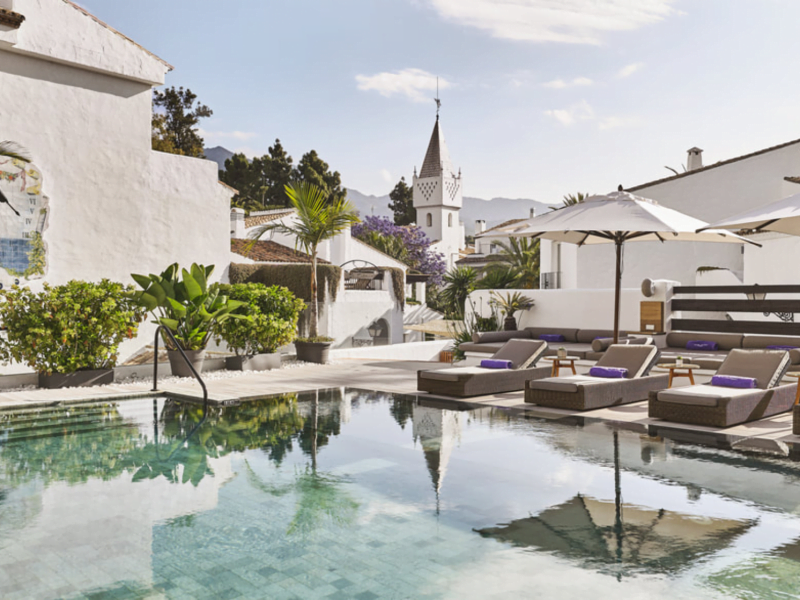 De Niro, a founder of the Hospitality Company, stated it is a logical location to develop its project. The co-founder attended the groundbreaking ceremony with gold shovels, accompanied by a few traditional Japanese drummers. De Niro expressed his hopes of seeing a Nobu resort stand tall sometime in the future at the Caribbean island of Barbuda. Apart from the massive and innovative Toronto condo construction, Nobu Hospitality has initiated strategic steps to advance two different multiple-use projects in Los Cabos and Sao Palo in Mexico. Howell reportedly stated that the company is also searching for opportunities to explore in the Asia-Pacific region including in places like Jakarta, Sydney, Hong Kong, and Taipei. CEO Howell also indicated that they were very keen to expand at Vancouver and he said that Nobu could complete 10 mixed-use developments over the next decade and hoped to add five hotels and restaurants every year.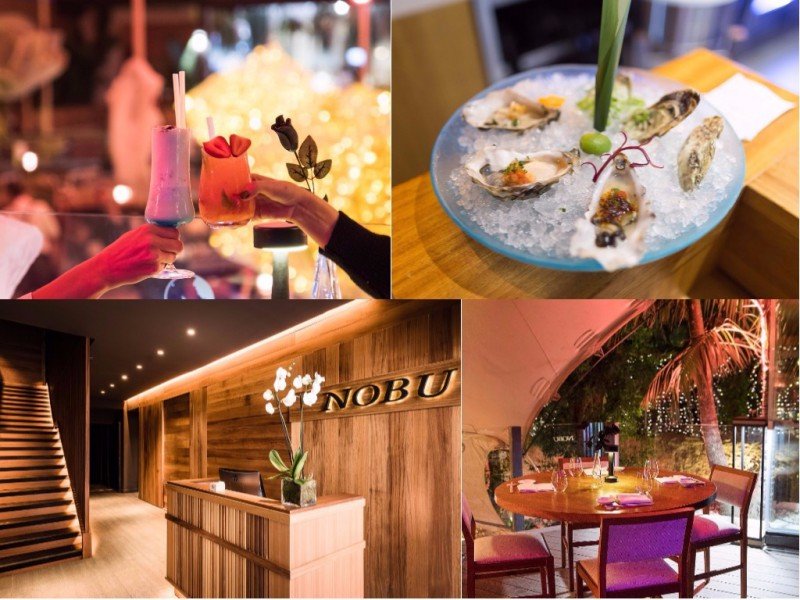 Howell mentioned that New York remains a dream location for one of their mixed-use development projects even though their earlier project there failed as they encountered zoning issues. He added that New York is still a lucrative project to be explored and remains on the list of their probable locations and whenever it happens, the project would remain a very special and memorable one for the Company.
NOBU HOSPITALITY AND IT'S PROJECTS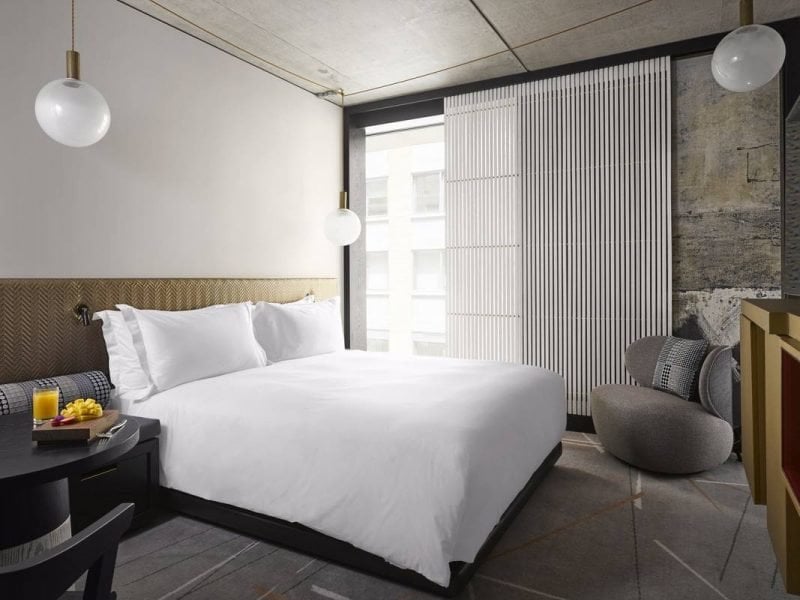 Nobu Hospitality LLC revealed the inauguration of the first of it's two European-based Nobu Hotels in Ibiza and London in 2018. The London Hotel, Shoreditch has 148 suites and rooms for guests, with a special space of events and meetings. The hotel hosts London's newest Nobu Restaurant and Bar. The Ibiza hotel sits on the Talamanca Bay shores and has 152 guest rooms and suites with two private pools and also has a Nobu restaurant, spa, and a boutique. In September, Nobu Hospitality announced their European expansion in Barcelona in partnership with Selenta Group. The property projected to open later this year, is an important portion of Gran Hotel Torre Catalunya's million dollar restoration project which will be a mixture of Nobu Hotel and Restaurant. When completed, Selenta Groups would own the property as per the partnership agreement between the companies, but the management would be shared.
More in Investments & Savings