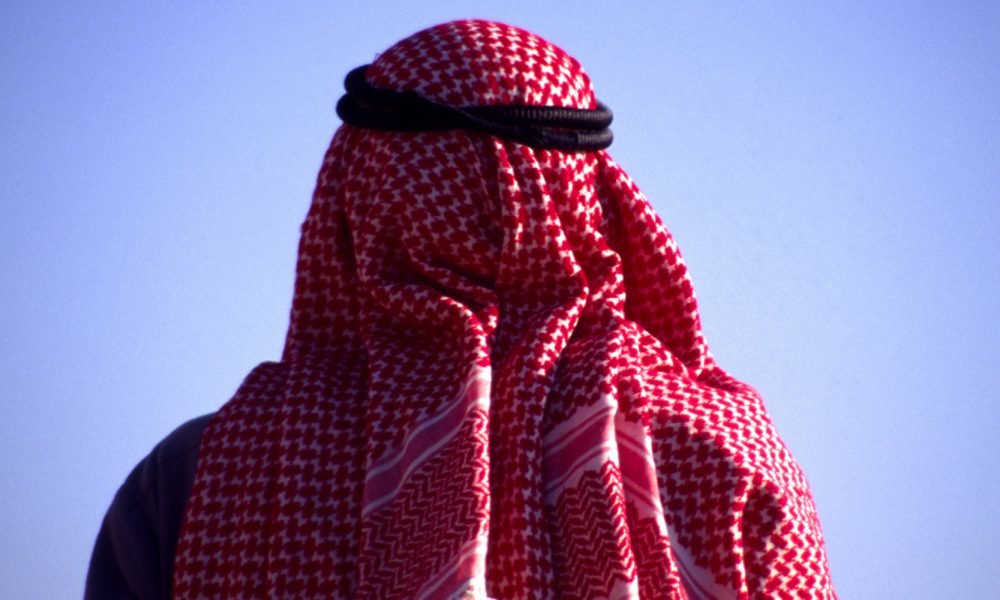 Saudi Arabia is Coming to Emerging Markets in USA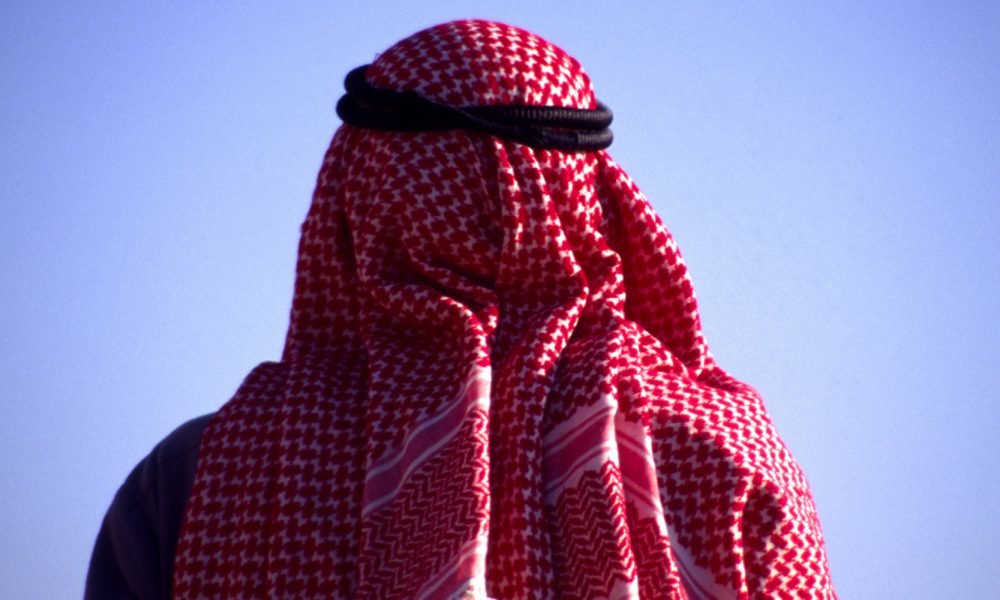 Recently, Saudi Arabia garnered an achievement in its markets. The iShares MSCI Saudi Arabia ETF (KSA) rose to 12%. This made it one of the best-performing exchange-traded funds this year. KSA stocks have been skyrocketing because of its expected elevated status. True enough, FTSE Russell index compiler upgraded Saudi Arabia to the status of 'emerging market' on March 28.
What led to the upgrade?
Saudi Arabia, as we know it, is the world's biggest oil exporter. However, oil markets seemed to plummet in the recent years. KSA recouped and came up with strategies to counter it's impaling effects on its economy. The kingdom is trying to attract foreign investors following the reforms targeted to lower their income dependence on hydrocarbons, thereby trying to create new revenue sources post the 2014 oil price slump. These moves are part of the reforms implemented under the aegis of Vision 2030. Vision 2030 is an economic blueprint drawn up in 2016 and is in it's gradual bimplementation phase in the country.
 What just happened?
Saudi Arabia markets have opened their stock markets to foreign investors. This move had already commenced in 2015 and then in 2018, it was enhanced. In addition, this is a drive initiated by Crown Prince Mohammed bin Salman to boost domestic capital markets and bring variation to the market aside from the oil industry.
Along with this, the markets have also implemented some reforms to meet international standards. FTSE Russell discloses that KSA made changes particularly in the Independent Custody Model that allows for the influx of foreign investors. Furthermore, FTSE Russell congratulates the Saudi Arabia markets on the hastened pace of reforms in their markets. These moves are perceived and welcomed as a beneficial strategy to the country and even for the development of capital in the region.
Mh. El Kuwaiz, chairman of the country's Capital Market Authority, said that the kingdom had worked in association with closely the index providers as well as global investors to make sure that their reform program imposes high regelation standards. This was done to favour the current and future investors.  He further added that setting global benchmarks would further consolidate their stand as the biggest market in the region of Middle East. Close monitoring needs to be done during this volatile transitional phase.
What's being done?
Prince Mohammed has been visiting US cities in his three-week tour to rally offshore investment opportunities. In addition, he visits these cities to help establish and boost the kingdom's image on a global stage. The Chief Executive of Tadawul exchange, Khalid Al Hussan, expresses that they will continue to endorse their markets to the international trade, attract foreign investors, and develop their markets sufficiently. He hopes for the strategies to be done in an honest and transparent manner alongside good governance to compete with global and international stock markets.
What's next?
This elevated status paves the way for Saudi Arabia to be included in the list of well-known ETFs. Examples of markets in the elite ranks are the Vanguard FTSE Emerging Markets ETF (VWO), the largest emerging markets ETF, which tracks a FTSE index. If the MSCI takes a stand in June to recognize Saudi Arabia as an 'emerging market', the Tadawul (the largest stock market in the Arab world) could witness foreign funds flowing in, which can be upwards of $40 billion.
The Saudi Arabia capital market expects to have inflow of billion of dollars, thanks to their upgraded status. This paves the way for foreign investors to play in their markets and invest in big stocks. Analysts say that the FTSE upgrade is expected to attract fund worth of $5 B from indirect investors.
FTSE Russell will account for Saudi Arabia's domestic stocks and include it in FTSE GEIS, come March 2019. Saudi Arabia would then become the largest Middle Eastern market, with regards to the FTSE Emerging Index. The Middle Eastern market is said to have an overall weighting of c. 2.7%. FTSE Russell also proposes to usher in greater Saudi involvement of in some levels and phases to aid index trackers to efficiently replicate the benchmark change. December 2019 should mark its full completion.
Tadawul is yet to be tagged with the status of an advanced market. To meet the needs of achieving this sought after status, it would have to enhance the regulations currently imposed on minority shareholders. Equity and currency markets need to also improve with respect to access and liquidity.
More in Investments & Savings