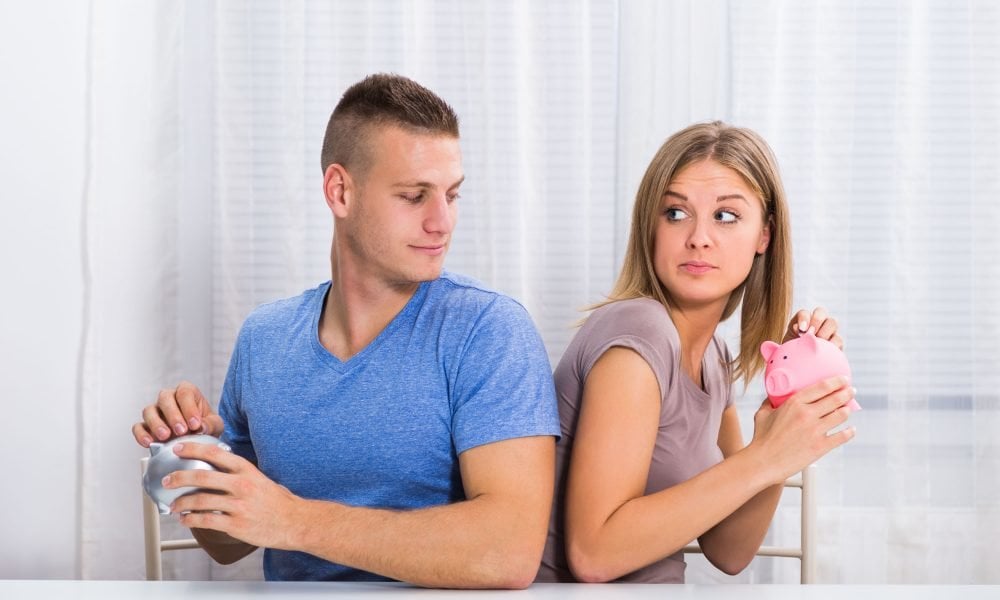 Here are Some Sure Signs That Your Partner has Been Financially Unfaithful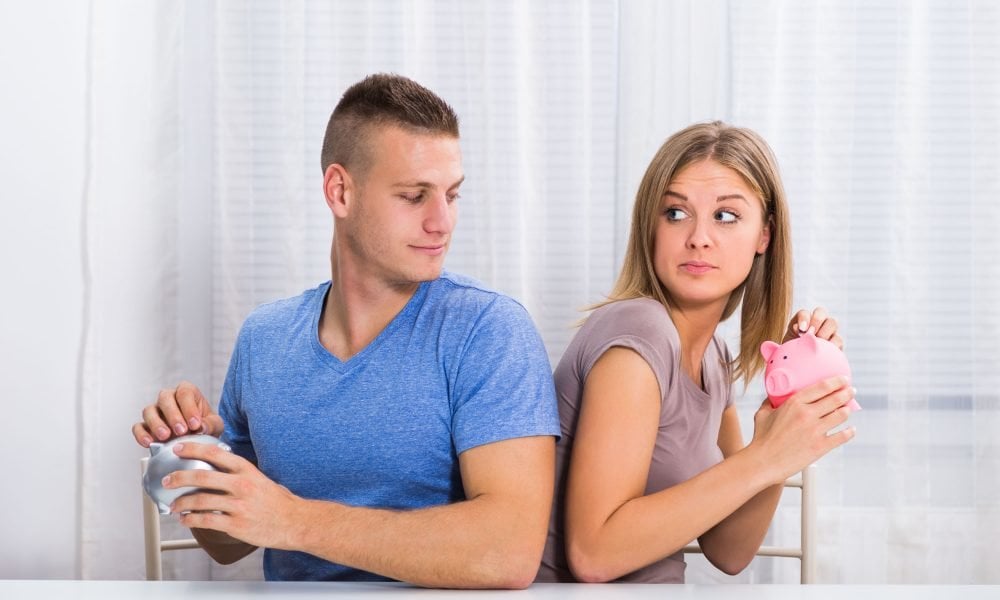 When financial advisers recently met with a married couple, their meeting led to uncharted waters and certainly did not proceed as planned for the new prospective clients. The process of carefully evaluating their financial records forced the husband to disclose the secret he had kept from his wife: a credit card debt worth $60,000. Keeping financial secrets from your spouse or significant partner has been termed as financial infidelity.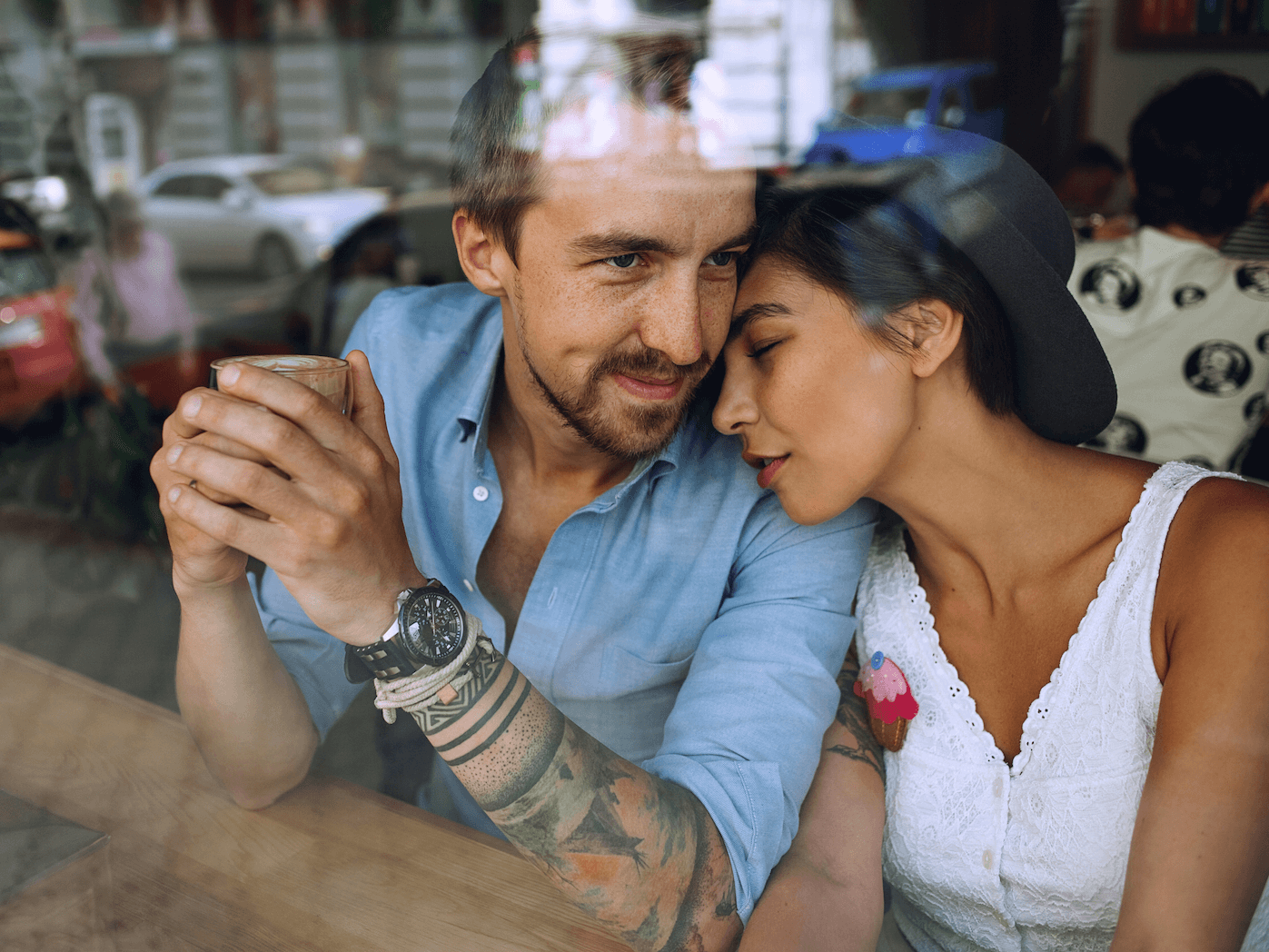 In this instant case under review, the debts had been initially incurred during a job change to supplement temporarily the cash flow of the household and went on unchecked to pay for a business consultant's advice. The result was predictable and led to the most highly emotional client session, according to the financial advisory partners.
Does Financial Infidelity really matter?
When Financial Infidelity occurs, the chances are that suspicions about your partner's honesty as regards money, are surely affecting the relationship adversely, as per CreditCards.com's new report. It comes as a shocker to most that only 52% of random people surveyed by the website, considers that their partner is honest about their joint finances with them.  However 61% of respondents claimed they are 100% honest about their finances with their significant others.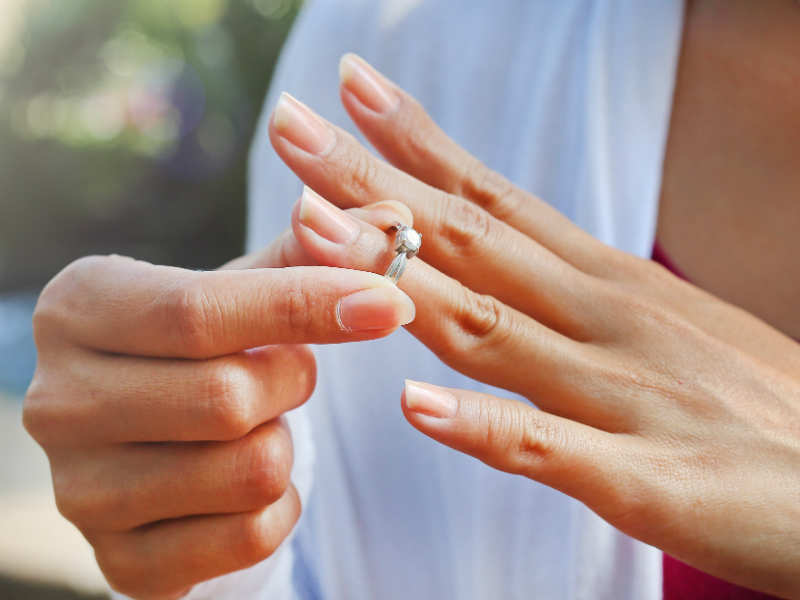 31% of the respondents said that hiding their credit card or other financial accounts is considered worse than infidelity; physical and emotional. Failure to communicate and just plain deceit are the reasons why people are being dishonest about their financial status. The professionals and financials experts, who have to deal with similar situations on a daily basis, had warned us to look out for some telltale signs of financial infidelity.
Warning signals
Experts opine that you sit up and take note when your regular mail is suddenly bereft of diverse financial statements, like the usual investment account information, credit card bills or financial solicitations and, then you ought to watch out for non-routine behavior such as being suddenly lavished with gifts or insistence on accountabilty for every dime and nickel spent. The reason for is that the visible changes in their own behavior vis-à-vis others, and they are trying to over-compensate for it.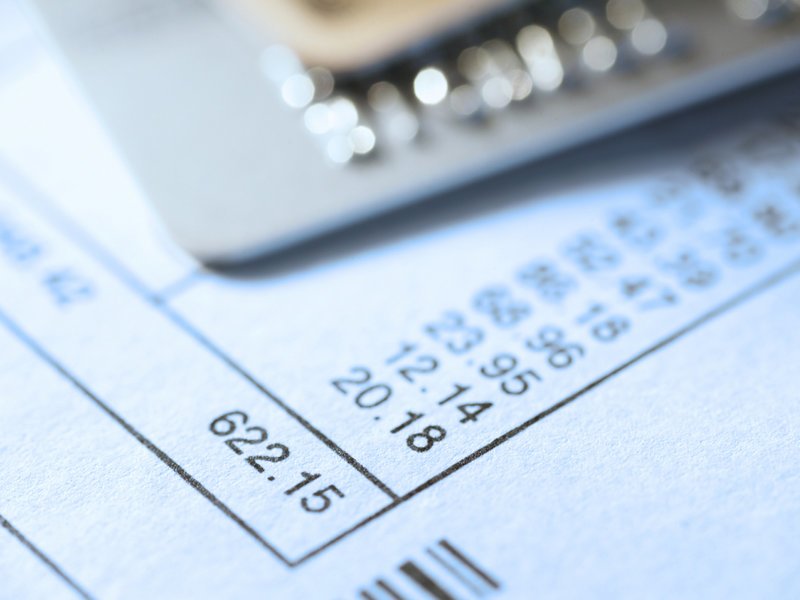 A classic case was a husband deciding to downsize their house and simultaneously booking a cruise to spend 'quality' time together. A short while later, the wife was moved into a new condo while the husband chose to desert his wife and the marriage. The wife was totally clueless and failed to notice changes in habits. It is true that people having an affair may start purchasing new 'upgraded' clothes or visit the gym regularly. Be vigilant and look out for any changes in income or cash flows, including self addressed checks or cash withdrawals. A financial adviser once helped a client realize that her husband had a drug abuse problem when their financial records mentioned that regular cash withdrawals of about $200 was being made.
Steps to be initiated
If you think that you are being cheated, you must ensure that you have concrete proof of the crime, which includes assessing how much money is being earned and the amount that is actually being spent. It is absolutely horrible having an accusation of cheating being disproved soon enough and even worse is spending a lot of money to figure out where the funds have vanished.
Trying to locate the disappearance of $10,000 and spending $15,000 for finding it, can only be a ridiculous exercise. Couples can work out systems to prevent any reason why they would hide their expenditure, by sitting down together and talking about money in a non-confrontational manner. Couples could plan on setting aside some money, possibly $10,000 each, that either the husband or wife need not account for.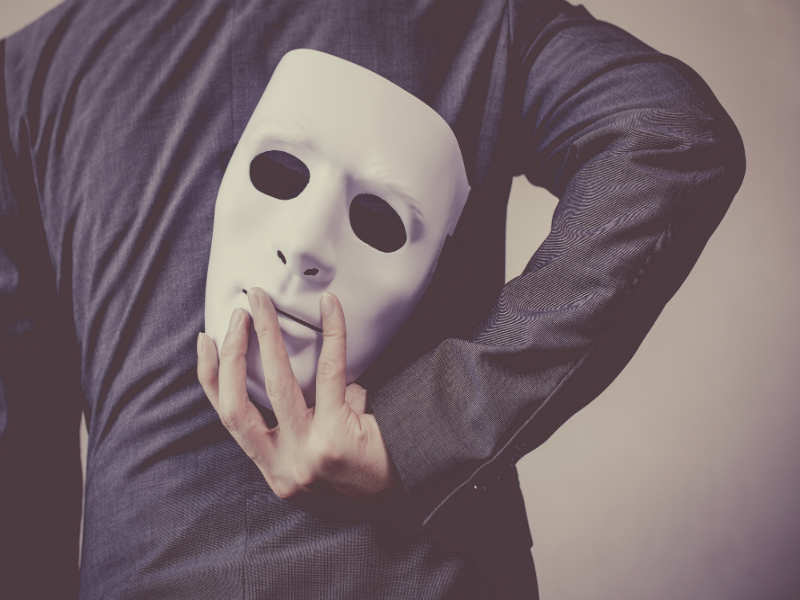 For contentious situations that may arise, it would be wise to remember that every crime has to leave a paper trail.  This is always true and it is either correct or wrong and there cannot be two ways about it. Documents have helped experts trace thousands of dollars a partner had hidden by estimating payments for Income Tax! The only positive news for the innocent spouse in such situations is that he or she is entitled to 50% of the marital money spent on non-marital items.
Before a couple reaches the point of no return, it is essential to raise an alarm when you feel that something is amiss. You realise what has been going on and you may choose to act like ostrich sticking it's head in the sand or confront it head on, saving your marriage, if at all it can be revived.
More in Investments & Savings