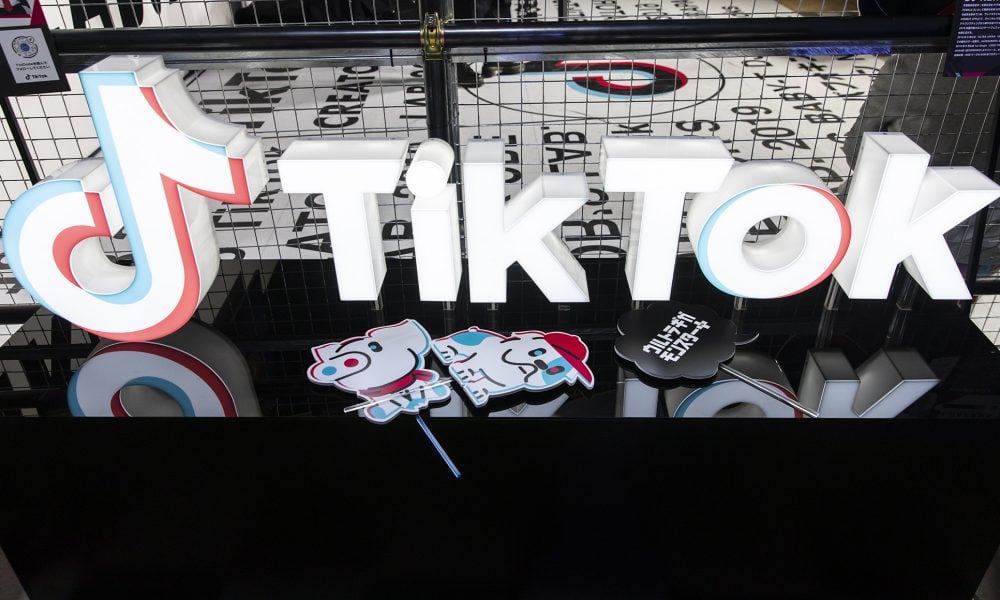 TikTok Financial Advice Which We're Not Entire Sure About!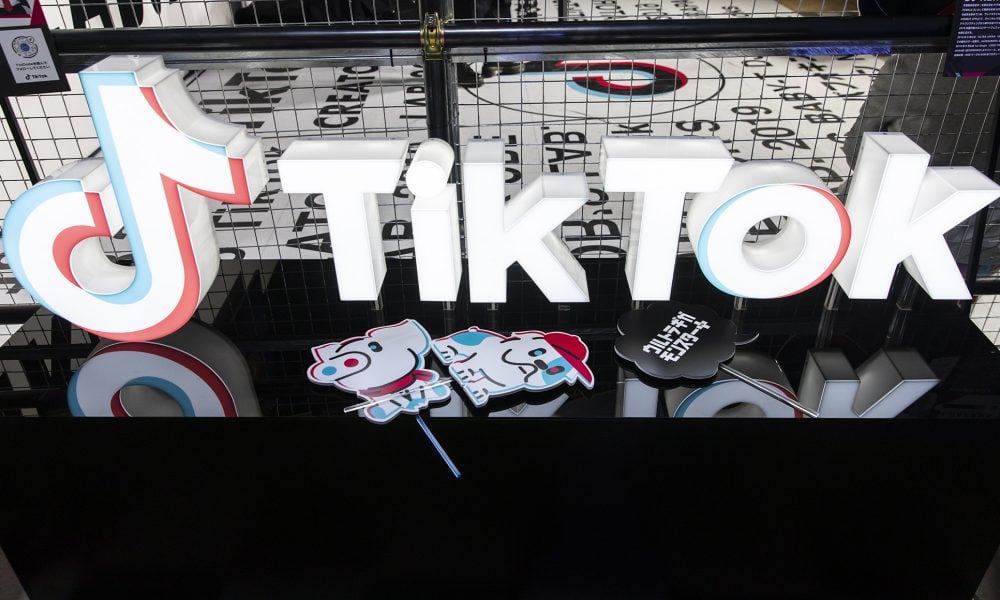 Imagine a social media app catering to millennials, Gen Z-ers, and sometime boomers, suddenly becoming into a free finance education hub! That's right; it's TikTok used to share viral dances, today self-proclaimed experts offer advice on managing finances. FinTok is remarkable not for engaging video content but for their outreach as youngsters totally uninterested in personal finance, are engaging with it. People care about their money, and how to make it work for them and baby steps on investing, are inspired by short videos on social media. For many millennial users and generation Z, TikTok is the only education source on money matters.
INTRODUCING "FINTOK"
From cooking videos to hacks to life advice, dance, the app has it all! "FinTok" is a clever mix of the words 'TikTok' and 'finance'. Like most things on the internet, not all "expert" advice on FinTok is true. Financial tips that worked for some, doesn't imply that these will apply for a million moreusers. Paxful , a crypto-trading platform, confirms that 1 in 7 videos on FinTok are false and could lead to destructive financial decisions. Actual expert tips are now available from Brian Walsh, a certified financial planner at SoFi. According to finance gurus, social media apps give the following advice: In the financial world, TikTok promotes volatile crypto-currencies and activist investing in Dogecoin and GameStop was fuelled by the platform. Beyond jokes and rocket emojis, shared by users, many practical personal finance videos, teach youngsters to use their money better.
GET RICH QUICK
FinTok has umpteen get-rich-quick schemes promising overnight wealth, but it never works. House- flipping videos are the worst, encouraging loans to buy rental property, cover bills from tenant's rent, and flip it later. Incurring debt for a rental property is risky as all house flipping ideas are not a success and you are stuck long-term to repay the mortgage. This FinTok is global and growing: #stocktok had 1.4bn views, while mundane #PersonalFinance had over 4.4 billion views. Videos cover everything from budgeting to taxes and debt. A passive income is great if you plan smartly, without expecting fortunes overnight. Celebs have more disposable income and can take more risks, to reap better results. Losing a big chunk of their funds, doesn't matter.
BOTTOM LINE
Poku is wary of the risks of unregulated online advice, with many videos seeking to educate viewers about navigating the information onslaught. A recent video #FactCheckYourFeed was part of the campaign by the site with the charity 'Citizens Advice'. Poku gives three tips to avoid online scams. Bad signs arise if asked to pay for something quickly or in an unusual manner, and should avoid disclosing personal bank details or passwords, and should never rush into any decisions. To conquer the stock market, learn it first. Always take any free advice on the internet with a grain of salt. There is no one-size-fits-all solution, for growing your wealth. If advice or guidance is absolutely essential, secure professional help. Even if rules tighten, FinTok is going nowhere. Viewers and influencers feel TikTok fills a vital knowledge gap for today's youth, with many creators like @financielle and @pokubanks support regulations. When unregulated personal finance videos abound, do your own research, don't make financial decisions based on social trends while keeping all options open.
More in Investments & Savings