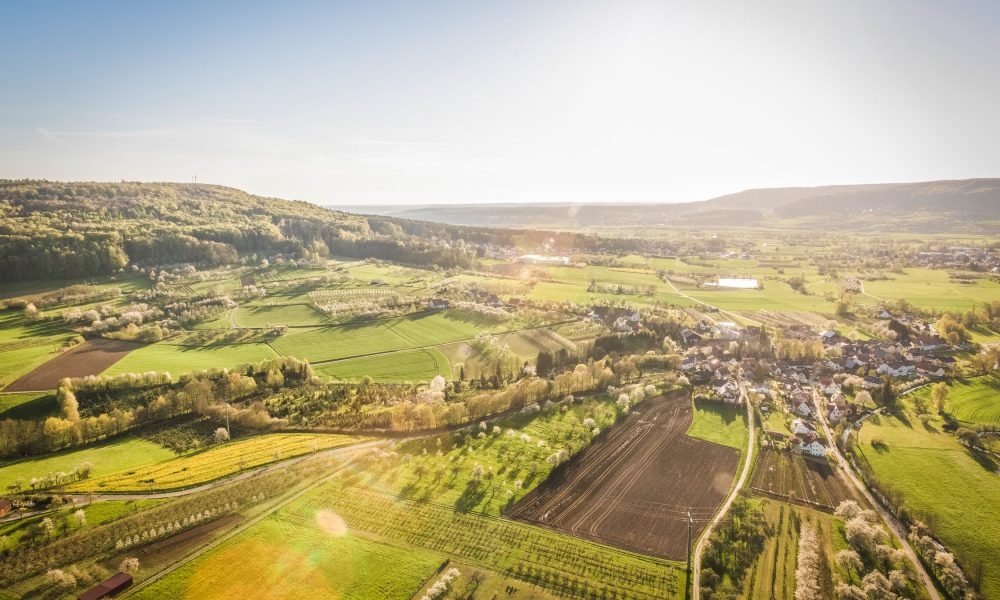 USDA Loans Can be a Lifesaver. Here's What You Need to Know about It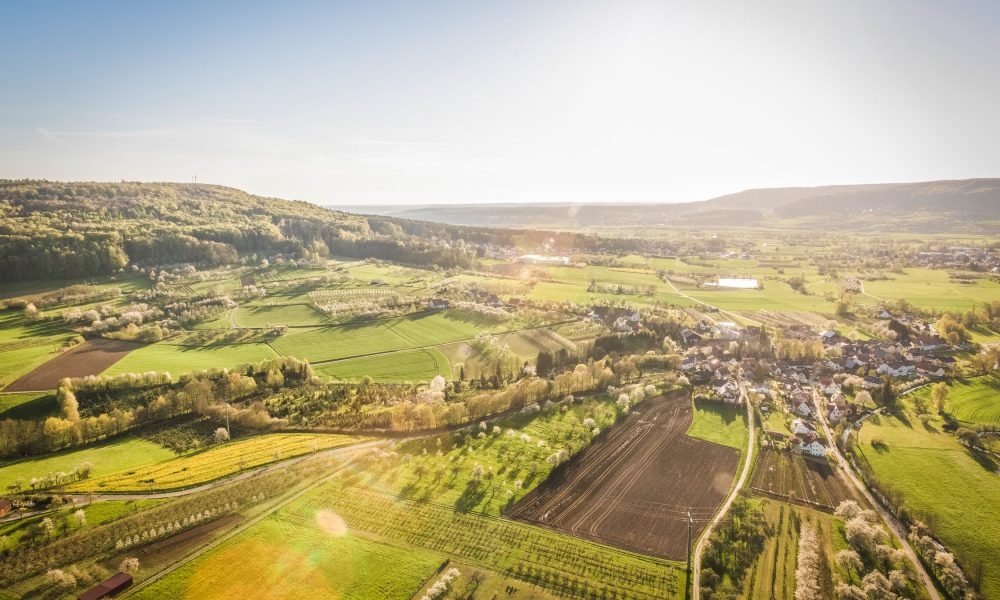 USDA loans are mortgages issued by the United States Department of Agriculture that require zero down payments and are beneficial for borrowers who fail to avail a traditional mortgage. These mortgages are through the USDA loan program or the USDA Rural Development Guaranteed Housing Loan Program.
USDA PROGRAM OBJECTIVES
As part of its Rural Development program last year, the USDA assisted over 125,000 families in renovating, purchasing, and upgrading homes. The program aims at improving the quality of life in rural USA and to boost the rural economy. The USDA offers low interest rates and a zero down payment. Thanks to the USDA mortgage program, buying a new home is within your reach. The loans offered are:
DIRECT LOANS
These USDA mortgages specifically target individuals with very low incomes. The income thresholds vary as per the region where the person resides. With the available subsidies, the interest rate could be as low as 1%.
LOAN GUARANTEES
The mortgage is guaranteed by the USDA but is issued by a local lender participating in the program. It's similar to a FHA loan with very low mortgage interest rates, and without any down payment. If unable to put down a significant sum, you have to shell out a mortgage insurance premium.
HOME IMPROVEMENT LOANS AND GRANTS
These loans allow home-owners to repair, renovate, and upgrade their homes. These packages amalgamate a loan and a grant and shell out financial aid of about $28,000.
HOW TO QUALIFY FOR A USDA MORTGAGE GUARANTEE?
USDA home loans provide funds for owner-occupied residences only with other eligibility requirements such as a permanent residency in the United States, and a monthly payment including interest and principal, taxes, and insurance that's about 29% or less of what you earn in a month. Your debt payments in a month must not exceed 41% of your earnings. With a credit score over 680, higher debt ratios will be considered by the USDA.
OTHER ELIGIBILITY RULES
There are some eligibility factors such as a substantial income, for a period of two years, and a satisfactory credit history with no conversion of accounts to collections over the past one year, are necessary. If able to prove that your credit was influenced by unforeseen, uncontrollable circumstances such as a medical emergency, you can qualify. Applicants with a credit score of 640 and above, get stream-lined processing. Those with scores below that should provide an underwriting. Individuals without a score or without proper credit history are eligible to qualify with unconventional credit references like utility and rental payment records.
HOW DOES A LOAN ISSUED BY USDA WORK?
Apart from providing financial aid to potential homebuyers, the USDA prepares mortgages to applicants in dire need like families/individuals without access to safe, decent housing, but unable to secure home loans from known sources, or have incomes at par or lower than the low-income limit for the resident region. The USDA provides direct loans for homes with areas not exceeding 2,000 square feet and with market value less than the area's loan limit. For posh neighborhoods in Hawaii/California, the USDA grants home loans exceeding $500,000 while in poorer regions, loans may not exceed $100,000. Loan eligibility depends on your location and income. Your occupation is immaterial!
More in Investments & Savings