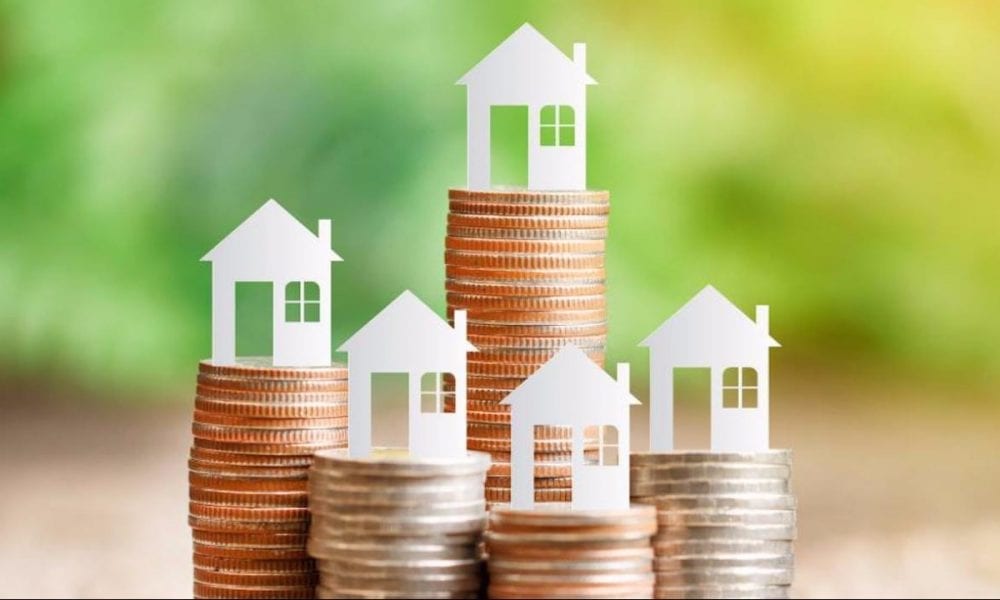 Here are the Various Fees that You Need to Pay When Buying a House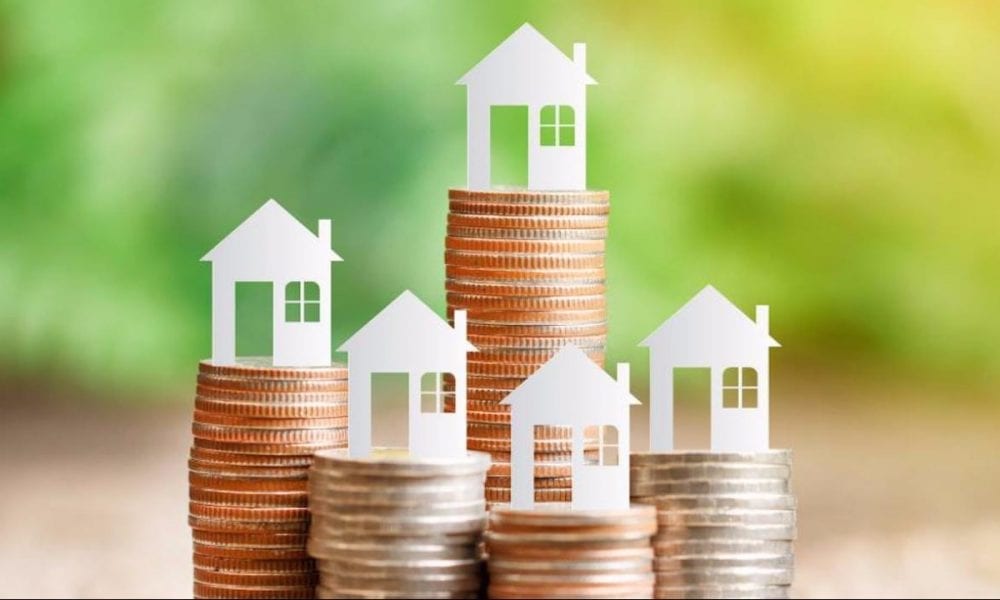 When buying a home, buyers concentrate on costs and loan interest rates. While the loan process is complex, some additional costs prior to home ownership need up-front payment while other fees are bundled into the home loan. An understanding of different fees is expected and paid out of pocket, prior to finalizing the deal. Twelve common fees when buying a home are mentioned below:
Private Mortgage Insurance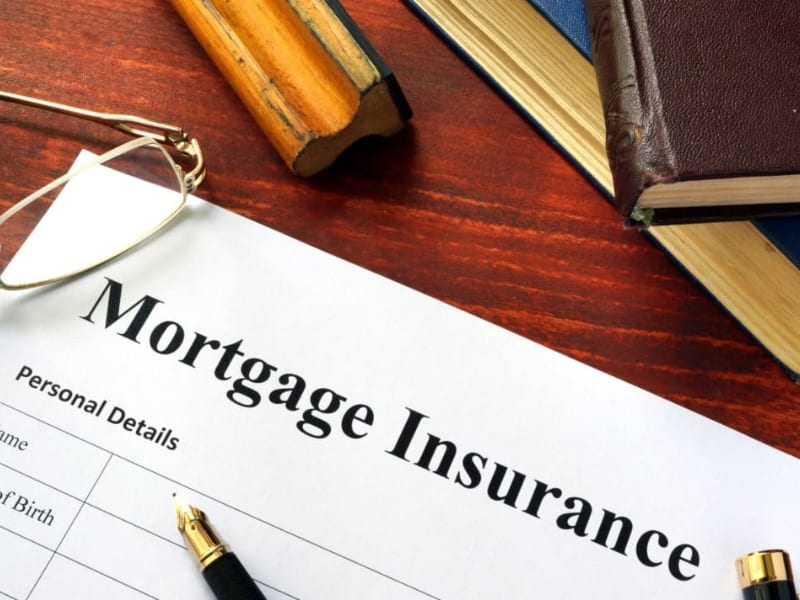 PMI or Private mortgage insurance is essential if putting less than 20 percent down payment on a home. PMI is provided by private mortgage insurance companies to protect the lenders against losses, should a borrower default. There is an upfront premium and a monthly premium. Rolling PMI payments into the loan, affects the size of mortgage payments.
Homeowner's Insurance
Insurance is mandatory when borrowing money to purchase a home. A home-owner's insurance policy bunches personal hazard insurance and liability insurance to cover the home and its contents, paying insurance before deal closure. Later, annual premiums are escrowed into your mortgage payment.
Title Insurance
Title insurance is designed to protect the lender in case an issue arises with the title to the home. You must buy lender's title insurance, rolled into the closing costs or is factored into the loan.
Appraisal Fees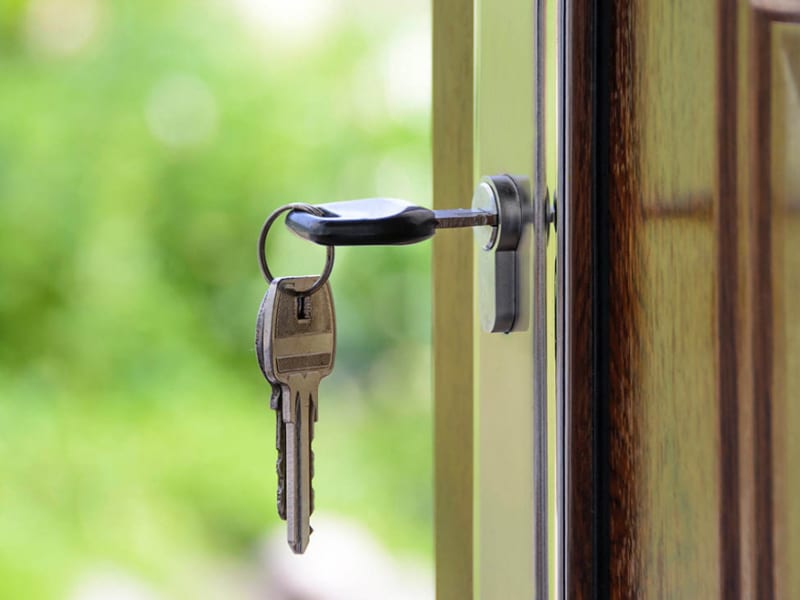 An appraisal establishes the current market value for your property for tax purposes. This is a fee you pay the lender right at the start, even before the appraisal is done.
Escrow Fees
During loan closing processes, an escrow account usually holds the money while the seller and buyer finalize the agreement. Essentially, you prepay the homeowner's insurance and property tax costs for the home.
Origination Fees
This fee is something that is paid to the lender or bank for their services in creating the credit/loan and is worked into the total loan cost and is similar to escrow payments
Credit Report Fees
To secure a loan, the lender requires a verified credit report for around $25, with the lender suggesting payment after the credit check is done, or add it to your closing cost total.
Document Preparation Fees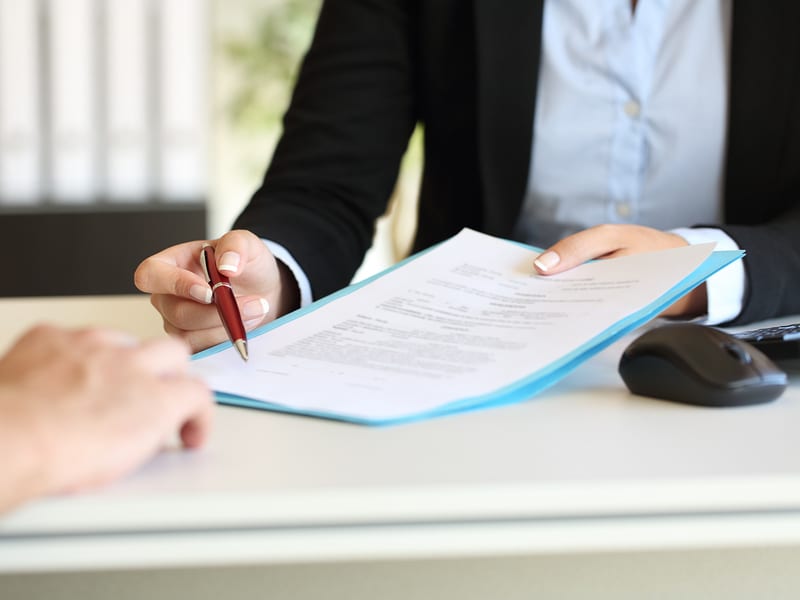 The lender/broker/closing attorney charges a fee to cover the document preparation costs for the loan and closing paperwork. These fees are rolled into closing costs and covered by the home buyer or seller.
Survey Fee
A survey is a drawing/map depicting the precise legal property boundaries with other details. If an existing land-survey is not obtained, a new survey is conducted to determine exact property boundaries.
Pest or Mould Inspection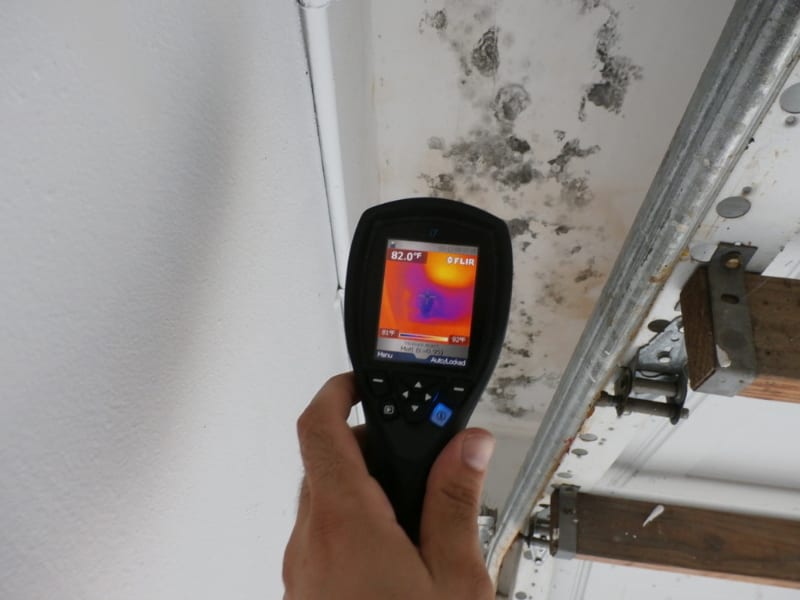 Purchasing an older home requires inspection for pests such as termites as well as mould and costs range between $200 and $500.
Property Taxes
There are still some property taxes to be paid if the sellers have paid advance taxes for a time period where you are the owner, along with other municipal taxes/fees for sewerage handling or water charges. These fees are usually escrowed at closing.
State Recording Fees
Depending on where you live, a fee is required for recording and holding information regarding the sale, with your county register of deeds.
All these fees are applicable, varying in different states. Some are waived or paid by the lender/home-seller. Before finalizing your home purchase, secure a preliminary HUD statement, itemizing all fees charged to the home buyer by the lender.
More in Investments & Savings