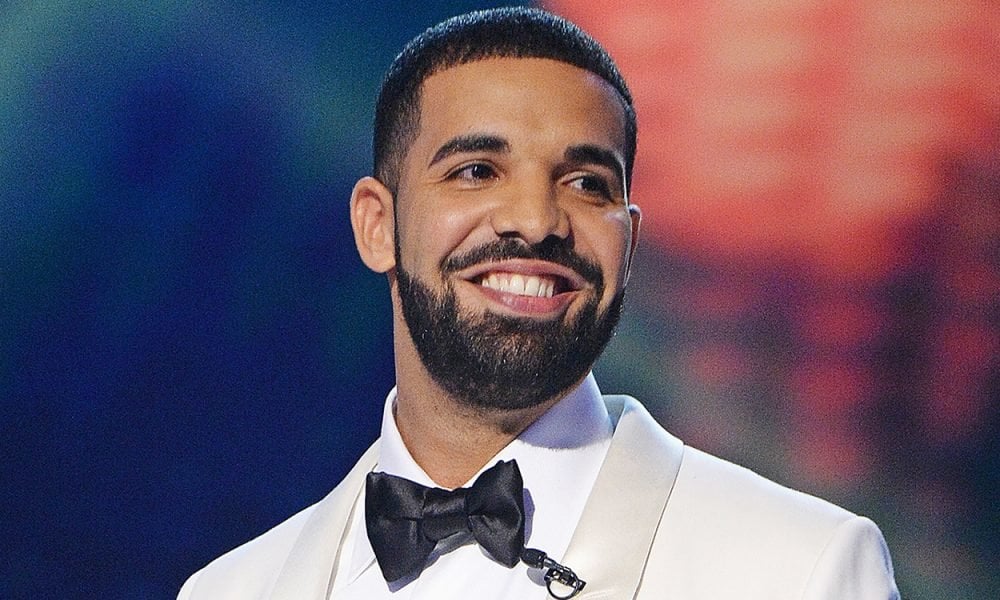 Air Drake – The 767 Plane Drake Converted into a Flying Oasis Worth $185 Million!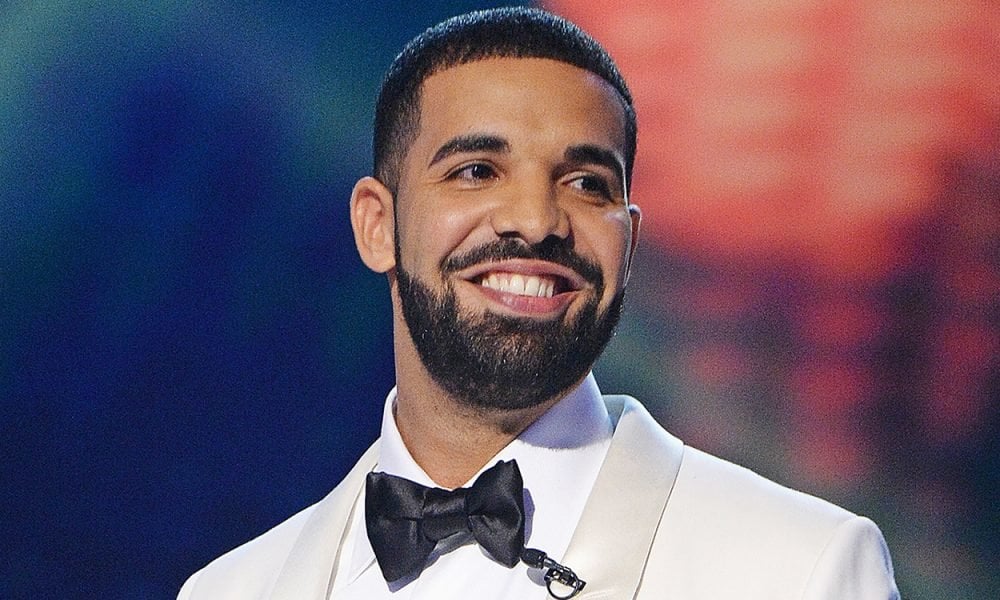 Millionaire musicians aren't supposed to just fly commercial and it looks like Canadian singer and Rapper Drake takes this to heart, because as it turns out, the 32-year-old singer bought a Boeing 767 and jazzed it up! Yes, Drake not only customizes his cars like us common people, but he also adds his special touch to huge cargo planes, as he revealed his private plane on Instagram that carried his OVO owl symbol.  The symbol is Drake's company logo and OVO stands for October's Very Own, an initial that his record label, OVO Sound, also carries.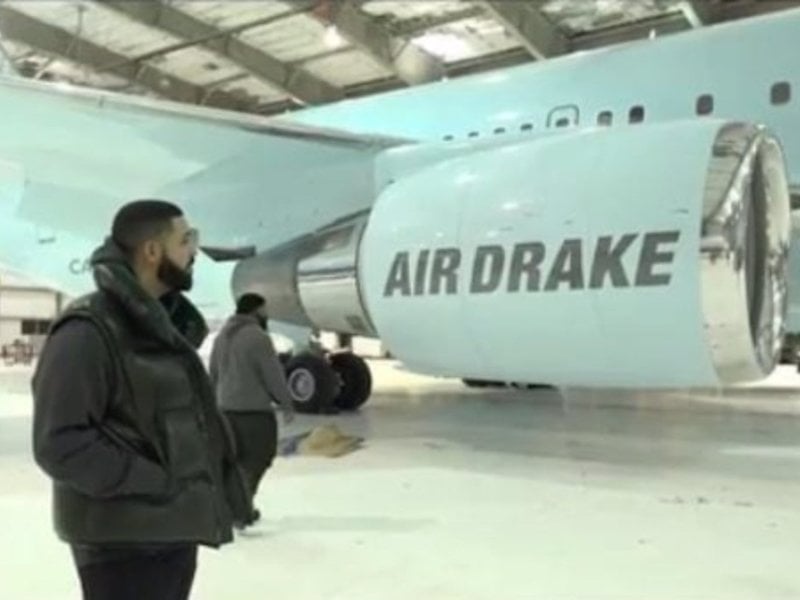 The proud singer did not just resort to sharing photos of the new luxury item he got himself, he also shared videos to give his fans a tour of the luxurious plane, showing off stylish gold and brown interiors. The furnishings were all about leather, especially with the chairs and sofas, all the way to the plane's bar.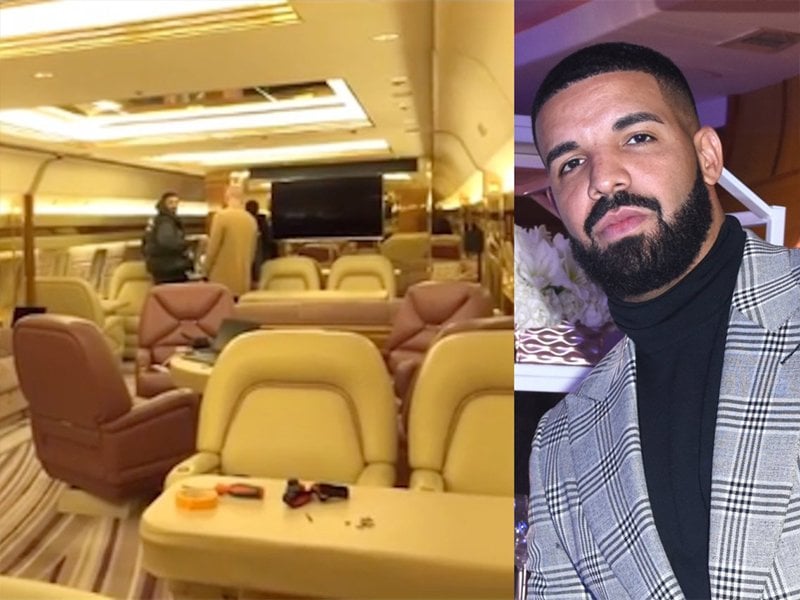 It's not the only the OVO owl symbol that the plane carries, though, because besides the tour, Drake's video also shared an emotional unveiling of the Boeing 767's decal that says 'Air Drake'. The singer can be heard saying on the video that he would no longer be riding on rental, no more timeshare, and no more co-owners. Safe to say that the In My Feelings singer is truly proud of his new accomplishment.
Drake was also heard giving a shoutout to Ajay Virmani, CargoJet's President and CEO saying that he made it all happened.  CargoJet is a Canadian airline company that Drake now has a partnership with.  The video wasn't made just so the singer could show off his new ride; it coincided with the announcement of the rapper's partnership with CargoJet.
Drake was proud that the company he's chosen to represent is a Canadian one, since he is from Canada, too, saying that one of his top priorities was to support homegrown businesses.  On the other hand, Virmani said that aside from the singer being their ambassador, they would also assist him with logistical needs and requirements with his new private plane.  Just how expensive is Drake's new set of wings? A regular Boeing 767 costs a whopping $185 million, without any customization.
More in Luxury & Life Style