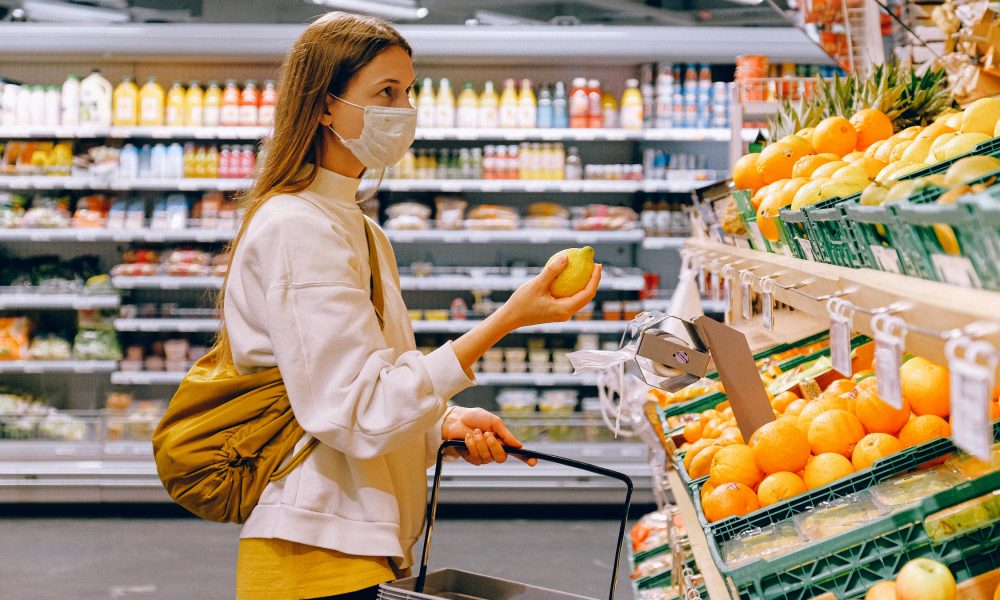 This is What Americans are Stocking Up for the Lock Down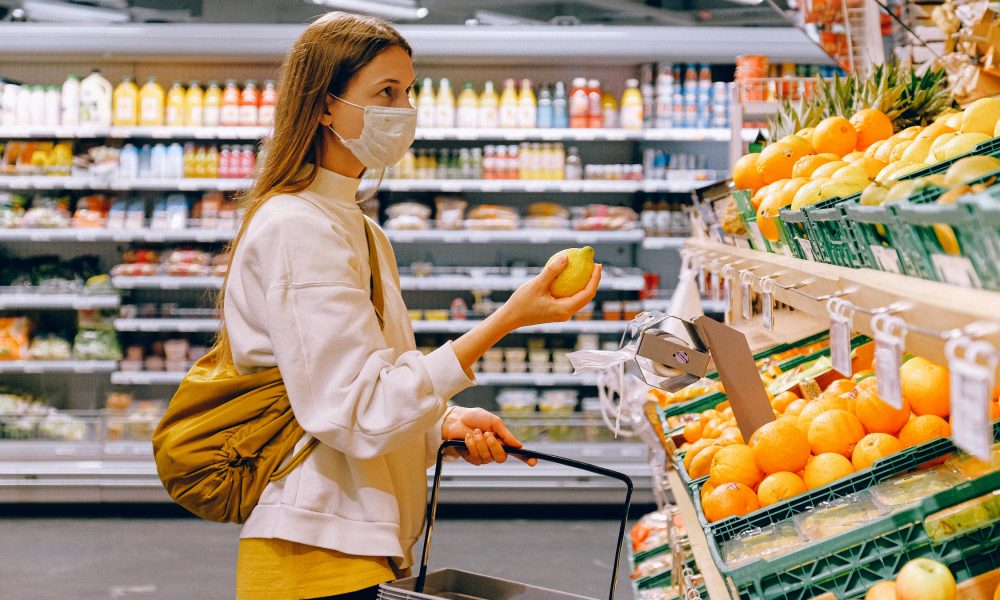 Food, toilet paper, beer, baked beans, healthcare, and wine have snapped up by Americans for lock down purposes. Consumer spending, which accounts for 70% of the US economy, is slowing down to a halt after Americans stored up on top shopping priorities, from baked beans to beer.
There trend with consumer packaged goods and declining spends on discretionary items, as customers deal with the pandemic lock down and sales are declining after the initial rush. US cardholder spending fell 4% in March alone and hope that pullback will be temporary, once the new normal is determined. Meanwhile, we analyse what Americans have snapped up and also left on the shelves.
Stocking up the kitchen
To mitigate the corona virus spread, with more time and less cash on hand, stocking the home with healthy and affordable eats, is a great option. Stocking your kitchen should not mean stuffing food after cleaning cabinets, freezer and refrigerator. Plain frozen fruits and vegetables, such as peas, spinach, green beans, broccoli, cauliflower, mangoes and berries are nutritious as these are flash-frozen at their peak freshness to lock in nutrients and preserve ripeness. Prepared foods, like bread, lasagna, soups, grilled chicken breast, processed meat and cooked rice, frozen veggies and fruits, cooked and raw meats, including ground beef, chicken pieces, bacon, steak and pork can be stored and thawed to cook at a later date. Whole grains, legumes and other dry foods, including evaporated milk, hard cheeses, fermented veggies and pickles are useful. Greek yogurt, hard cheeses and almond milk can last for a month if properly sealed, pickles last for months and kimchi may outlast us all. Big sellers are boring staples like powdered milk, baked beans, flour and instant potatoes. Food sales surged with diminishing restaurant sales, as thousands of eateries remain shut on government orders or health advisories. Consumers stocked up to prepare for the lock down.
Health Care
Americans are now more serious about health care and hygiene, with sales of facial tissue, gloves, and hand soap, doubling over last year. Personal thermometers give people a quick indicator of whether they have a key symptom of the virus, almost quadrupled in sales from a year earlier. Most US beauty, personal and home-care categories gained tremendously from consumers' panic bulk buying.
Working from Home
Working from home-shelters, has resulted in consumers ignoring products used at office. Sales declined for cosmetics, men's shaving lotions, socks, fragrances, and shoe polish. While some spring breakers violated social-distancing guidelines in Florida, sales of suntan products have plunged.
Hoarding Paper
American consumers will forever remember their frantic effort to buy and hoard paper products, especially toilet tissues. Grocery stores did ration purchases, before shelves emptied. Demand for Charmin, a Procter & Gamble brand, increased so very quickly that retailers were allocated only a fraction of their usual order. But panic buying has reduced now.
Beer, Wine
While drinking alcohol does not help to cope with the pandemic, Americans have decided otherwise and sales of beer, wine, whiskey and tequila, and related products shot up as consumers imbibed at home rather than at nightclubs or bars. Cannabis sales have proliferated but analysts warn that such trends will not last.
More in Luxury & Life Style