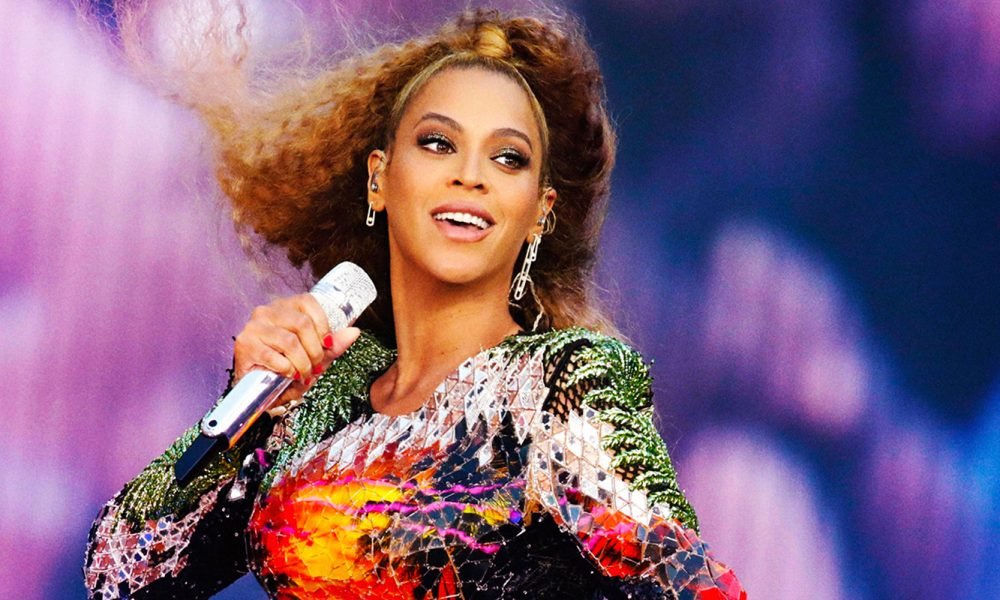 Beyoncé Just Revealed She Had a Difficult Pregnancy with Her Twins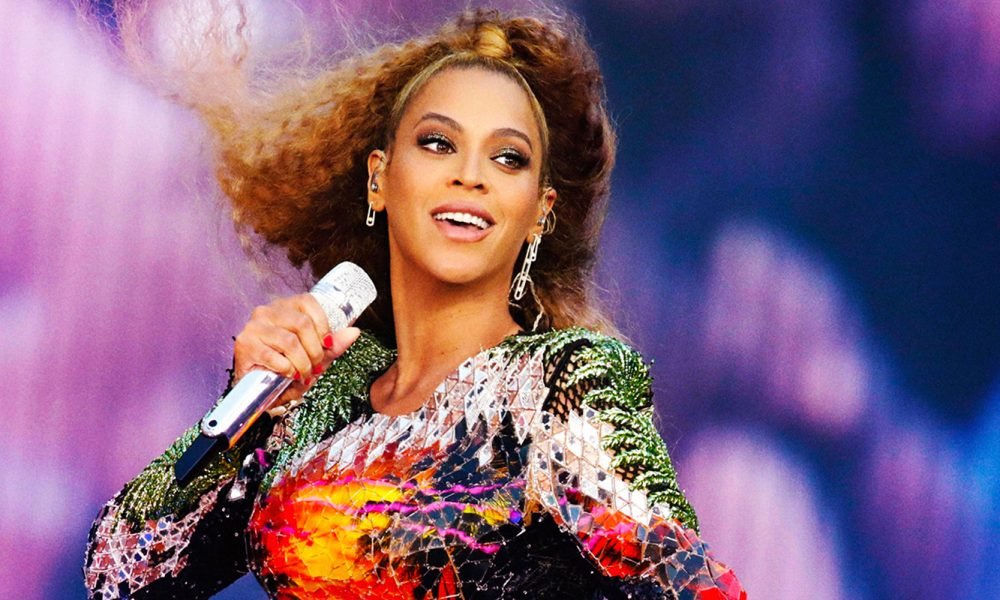 Just when we think Beyoncé can do everything flawlessly, the famous singer just revealed in her new Netflix documentary, Homecoming, that she had a hard time with her last pregnancy.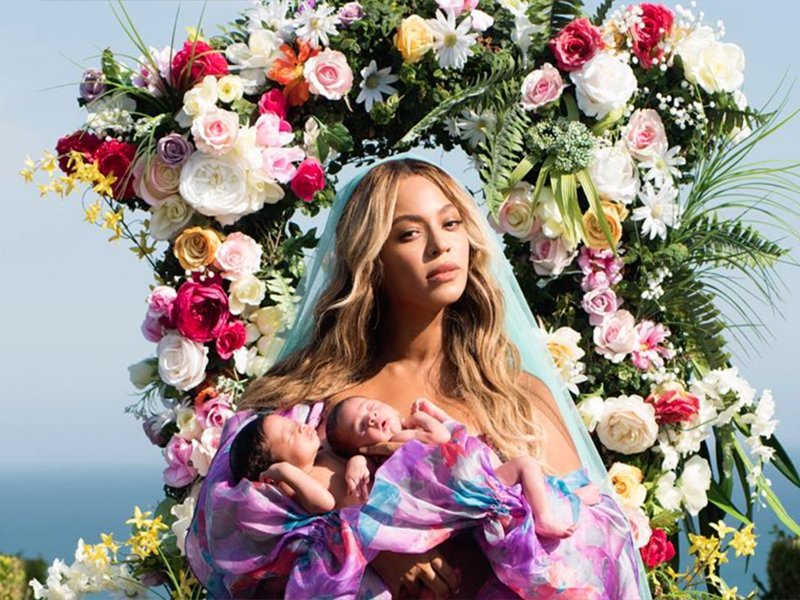 The singer has always been private about her personal life, but she surprised everyone by opening up about her pregnancy, carrying her twins, Rumi and Sir.  Beyoncé described how she had difficulties during the pregnancy and while delivering her twin children in the womb. She revealed that she had developed a condition called 'preeclampsia.'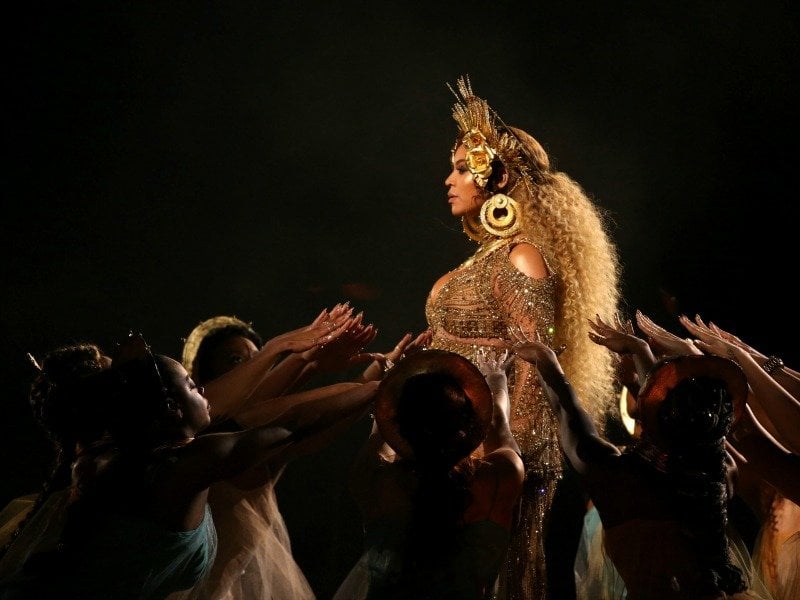 Preeclampsia is a medical condition that is also called toxemia, which usually occurs 20 weeks into pregnancy.  It's a serious pregnancy complication that includes, as a symptom, high blood pressure. Some women have even died while giving birth because of this condition and the singer was lucky that she was able to deliver her twins safely.  Other famous celebrities who suffered from this complication during their pregnancy are Kim Kardashian West, while pregnant with her eldest, North, and Kenya Moore, famous for the show show Real Housewives of Atlanta.
Beyoncé also revealed in the documentary that her second pregnancy was not planned and was a surprise.  She was supposed to headline the Coachella Valley Music and Arts Festival in 2017, but had to back out that year because of her pregnancy.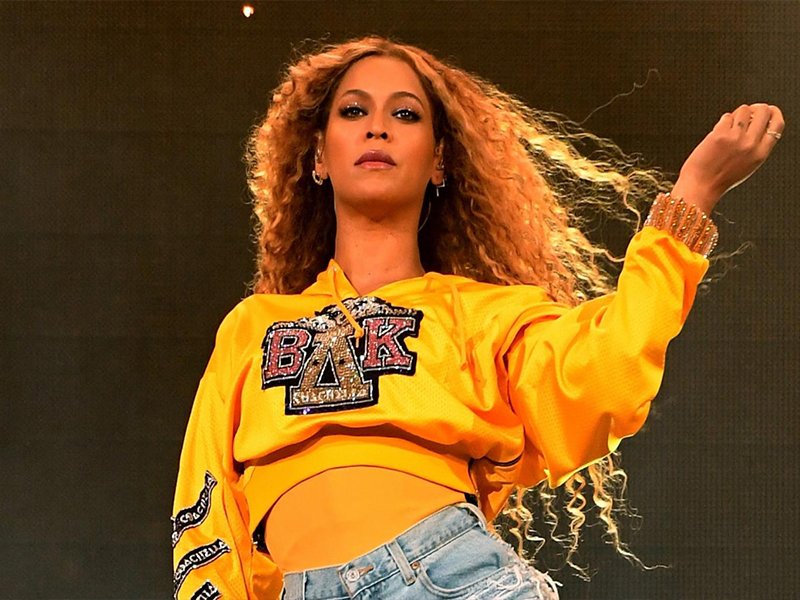 The singer revealed that she weighed 218 lbs by the time she was due to give birth in June of 2017.  Instead of delivering her babies naturally, an emergency C-section had to be performed because one her twins' heart stopped beating for a moment, multiple times.
The documentary is entitled 'Homecoming' because of Beyoncé's journey to going back home to the stage as the performer she once was.  She revealed she had struggles getting back in shape and at the same time, leaving her children whenever she was practicing or performing, was hard. But Queen B is still figuring out how to balance her work and motherhood, and she appears to be doing a great job. She went back to the stage at Coachella, when she headlined in 2018 and she managed to set a record as the first black woman to do so in the festival's history.
More in Luxury & Life Style