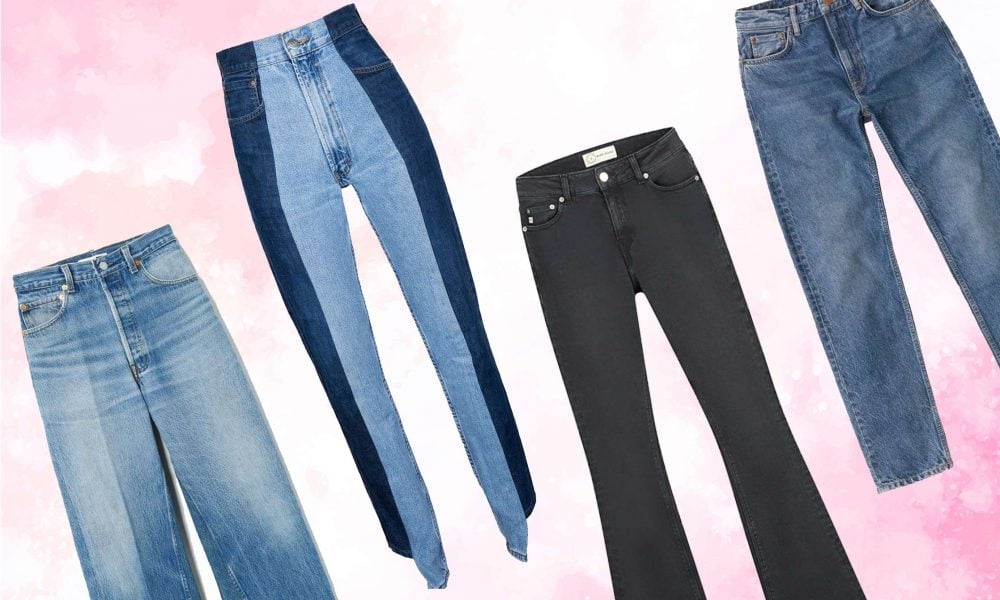 Are Your Blue Denims Really Green?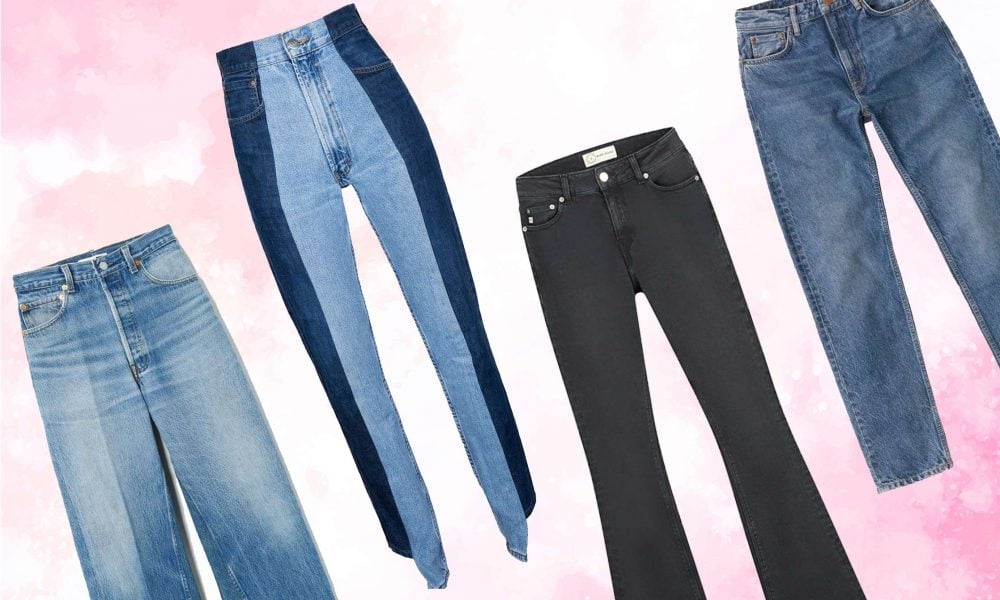 Choose only sustainable fabrics which are long-lasting. The pandemic forced us to bring out our comfort clothing and we have never stopped wearing them; sweatpants and more sweatpants are the staple dress which we are unwilling to give up as also our favourite pair of blue denims. An unbelievable 4.5 bn pairs are sold world-over every year. Is the love for our favourite pair of denims, really sustainable? At least 10,850 litres of water and some harmful chemicals are involved in manufacturing denims. Conventional cotton was used for a pair of jeans, but, loads of pesticides and fertilizers are involved in making cotton grow. Are we forgetting synthetic dyes? But, all is not yet lost, as by combining your love for denims with your preference for ecological balance, here is what you must do:
ORGANIC AND NATURAL FIBRES ARE A MUST
Organic cotton uses 90 % less water from groundwater and freshwater sources, ensuring more sustainable use of conventional cotton. Other plant fibres such as lyocell or hemp are other environmental-friendly options. Opt for jeans as close to the natural fibre as possible to ensure being recycled. So, insist upon fabrics that are plant-based.
STYLISH BUT STILL A NO-NO
Most people, who love stylish yet comfortable denims, prefer stretch denims. But the mix of polyester and cotton isn't the best bet as these are difficult to recycle. And when washed, the polyester releases harmful micro-plastics. Popular brands such as Stella McCartney have great eco-friendly versions, using biodegradable stretch denim with plant-based fibres in collaboration with Candiani, the denim company. Let's hope that sustainable versions are also affordable.
SAFE TREATMENT PROCESSES
Jeans with a distressed look about them are the best buy. But stylish looks can be costly for the environment if it pollutes waterways. Buy only jeans endorsed by the Standard 100 or Bluesign by OEKO-TEX, which enforces chemical-free processing. Select a denim brand following basic ecological rules with low- water dyeing and treatment processes. Using Save-blue dyes ensures saving 87.5 % of water in the dyeing process than other processes. The latest eco-friendly processes ensure you make denims using less energy and chemicals. Some research helps you find denim brands that  are actually sustainable.
VINTAGE IS ECO-FRIENDLY BUT COOL
There is much denim out there, and buying new jeans entices all shopaholics or denim-a-holics; but you could opt for second-hand or vintage jeans which are an eco-friendly pair. Buying many jeans ensures increase of carbon and water footprints by 20 to 30 %, which increases up-cycled pieces too. Denims happen to be the hardest-working fabrics and are just right for work-wear. But with so many pairs available in different price brackets, choosing one is difficult.
EXTEND YOUR JEANS' LIFESPAN
Take good care of your jeans, which means washing them less often. This way you save on water besides reducing micro-plastics use. Wash jeans only when too dirty to enhance your jeans' shelf-life and take care of them a tad more. Refrain from throwing out your old pairs, by making them last longer, and using them in different ways. Having out-worn the utility value of your pair of jeans, you could recycle it to make napkins, rugs, bags, headbands, and much more. Now you can make your pair of jeans, sustainable and stylish, too.
More in Luxury & Life Style