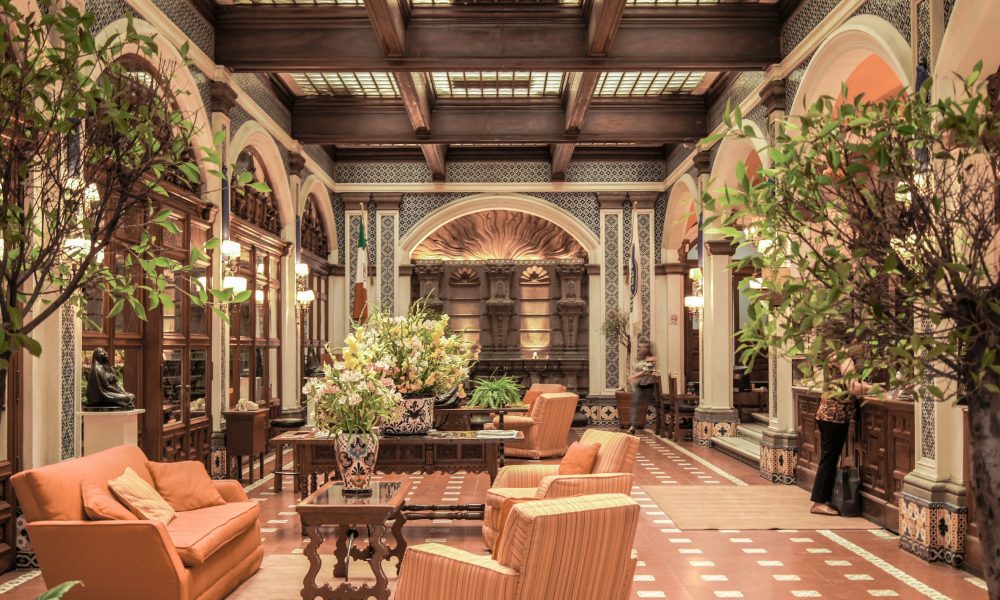 Booking a 4 or 5 Star Hotel for Your Next Vacation? Do You Know What Those Ratings Mean?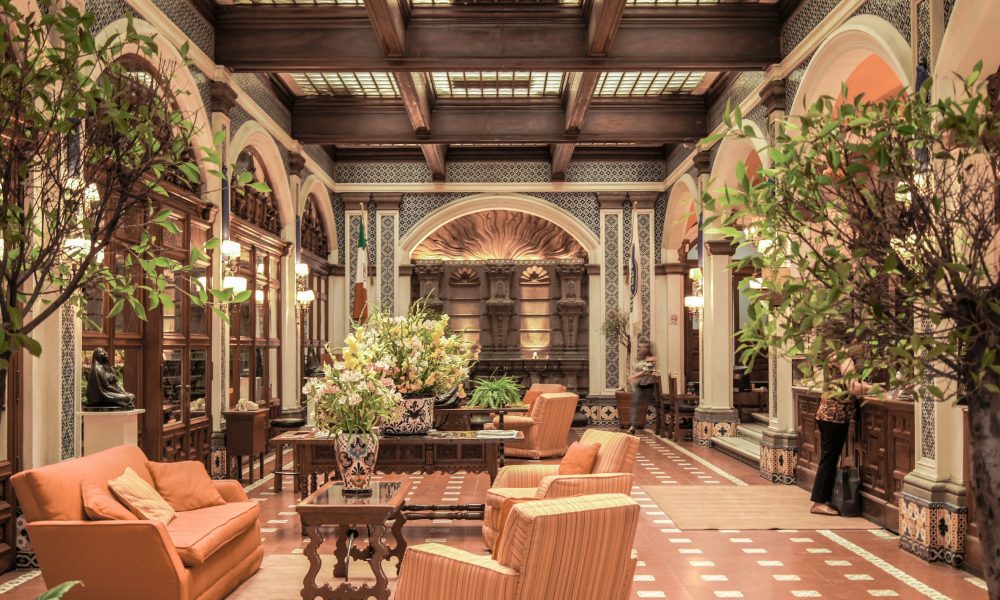 The five-star hotel rating designates the most opulent and renowned hotels around the world, as the services, architectural style, design, amenities, and furnishings are individualized and of the highest quality. These hotels include The Plaza in midtown Manhattan, the iconic Burj al Arab in Dubai, and the historic Westin Excelsior in Rome. As the hotel's impeccable services anticipate most requirements, including high-end toiletries, turndown service, robes and slippers, a medical team on call, a smart TV with complimentary streaming platforms, a few daily newspapers, night room lighting, a pillow menu, block out shades, and poolside services, guests can only unwind and enjoy the pleasures and opulence of their surroundings.
Examine different lodging options in the destination location before making travel plans. You come across a perplexing, maybe deceptive hotel star rating system while doing so. How can a system that rates properties from one to five stars be perplexing? There is no standard score methodology used by all locations, travel-related websites, or hotels, which makes the hotel star rating system perplexing. It's possible to find listings for the same property with varying numbers of stars on other websites, making it impossible to conclusively compare hotel ratings between properties in the US and Europe.
What Are Hotel Ratings?
Typically, star ratings range from one to five. It's a graded system where more stars are associated with a higher level of luxury and a higher price.
One-Star: Provides basic essential amenities including a place to sleep and clean, safe facilities. Visitors may use facilities or services that have a price.
Two-Star: With fewer services and amenities, it is more inexpensive and fairly pleasant, appealing to budget-conscious guests.
Three-Star: Beyond the typical necessities for accommodations, unique features, design, and excellent services are provided.
Four-Star: Luxurious guest experience with upscale quality, remarkable comfort, a variety of facilities, great design, and excellent services.
Five-Star: Modern amenities, upscale dining options, individualized service, and high-end, opulent toiletries all combine to provide flawless guest services. Luxury is evident in all aspects of hotel operations, and properties are skillfully constructed with attention to detail.
If a hotel is rated in between stars, a half star is added.
Star Ratings Explained
Since hotels are unable to rank their own establishments, the star rating system is impartial and independent. Customers need honest reviews to help them make decisions, and tourists' rate over 200 variables to determine a hotel's star rating. In order to give visitors, trust in the rating system, the star symbols are a licensed trademark that may only be used by establishments that hold a license from the Tourism Industry Council.
The following factors are taken into consideration while rating hotels: amenities, cleanliness, food services, different types of rooms, accessibility, property quality, entertainment, view, and more. However, there isn't a single, unifying scoring system, which is perplexing. However, the data given is helpful to people looking to make lodging reservations if the hotels are evaluated independently against predetermined standards and using the same rating system.
Alternative Indicators of What to Expect at a Hotel
If you phone the hotel you're thinking about staying in, the receptionist's treatment of you will serve as a good indication of the kind of service you may anticipate when you arrive. To find out what individuals are saying about their hotel experiences, visit a few review websites. If you are familiar with the system, the hotel star rating still has significance as a broad indication of the level of services anticipated from hotels.
More in Luxury & Life Style