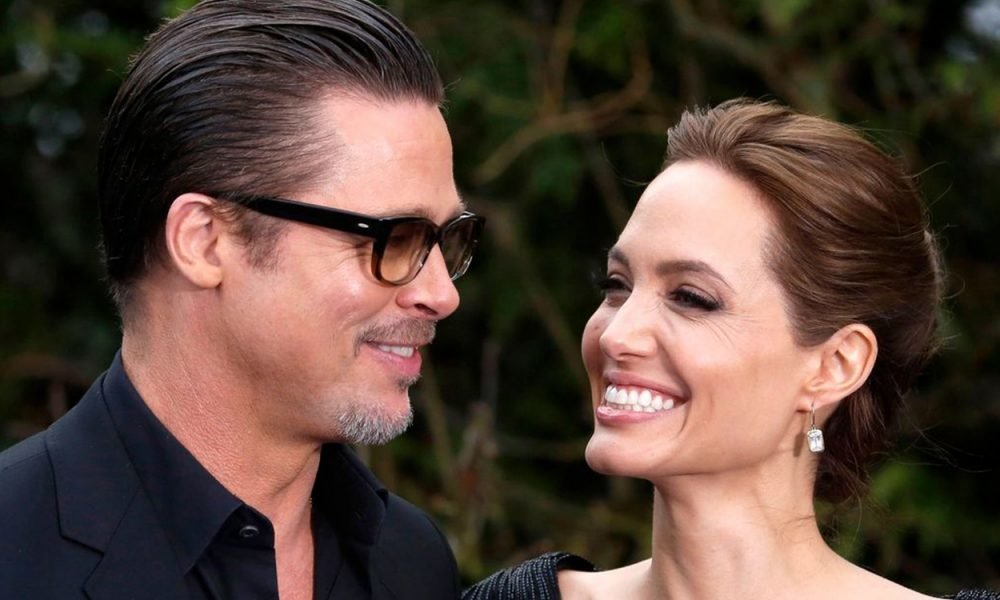 Brangelina No More – Pitt and Jolie are Now Officially Single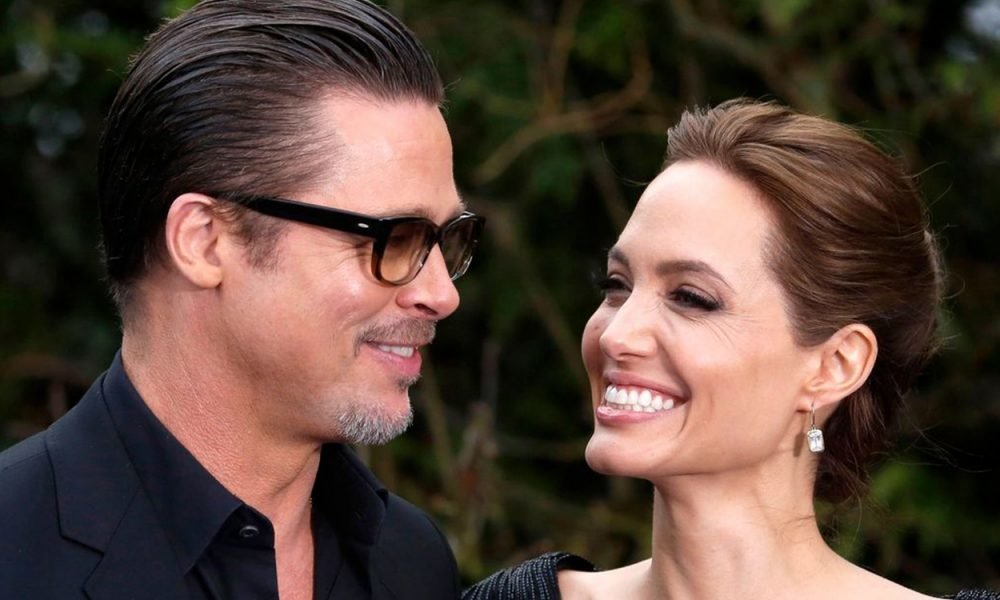 It seems like it was only yesterday when news of actors Angelina Jolie and Brad Pitt seeing each other was announced to the press, and they even got a celebrity couple nickname soon enough – Brangelina. It saddened many of their fans when they announced they were separating and getting a divorce after 12 years of being together.  Now, with the latest piece of news drifting across Hollywood, it seems that Angelina and Brad are officially single people.  Their fans must be howling!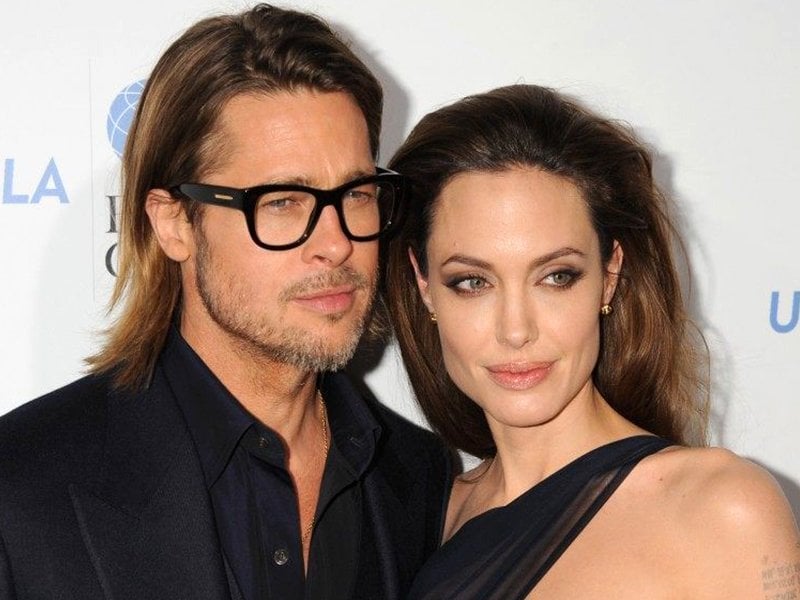 Even though their divorce hasn't been finalized yet, a judge ruling declared both of the Hollywood stars as legally single.  The process is called bifurcation, which reports claim that both parties requested for, prior to the finalization of the divorce proceedings.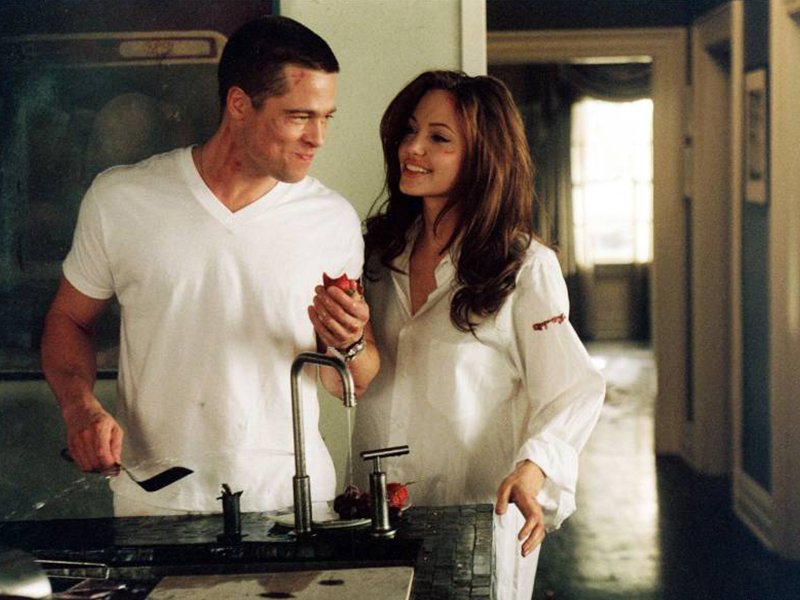 We can't help but remember the beginnings of Brangelina's relationship that started with the filming of Mr. & Mrs. Smith in 2004. They met on set, while Brad while still married to Friends actress Jennifer Aniston.  Following the actor's split from his first wife, Brangelina announced that they were a couple after the release of their movie in 2005.  Angelina had already adopted her eldest child Maddox back then and then the couple's family kept growing, as they now have six children together; aside from Maddox – Pax, Zahara, Shiloh, Vivienne, and Knox.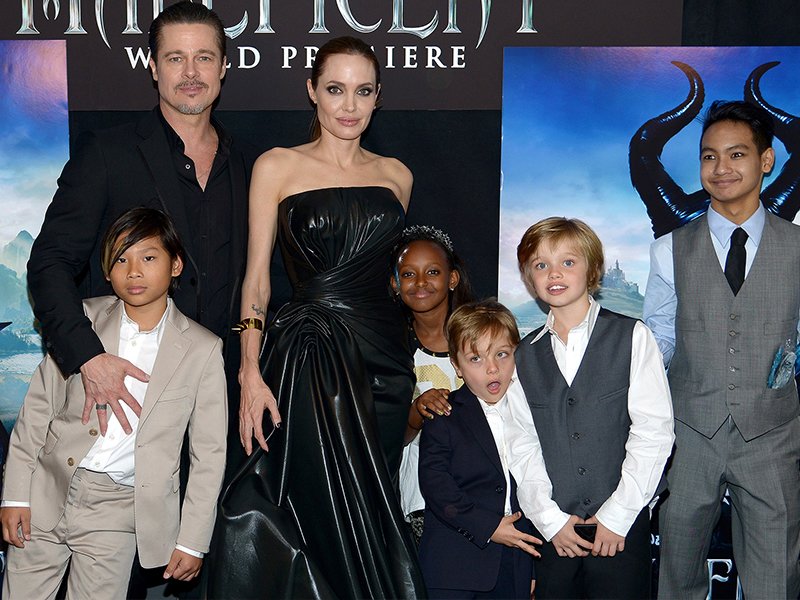 Angelina and Brad shocked the world when they first announced their divorce on September 19, 2016, on the grounds of irreconcilable differences between them.  They have been embroiled in a custody battle for their kids, even as their divorce settlement proceedings carry on.  According to experts, it's normal for divorce proceedings to stretch on, especially when there are children involved, and in this famous couple's case, there are six of them.  There is no need to rush, because their children's future will depend on the court's decision.
Because of the bifurcation, Angelina can officially remove 'Pitt' from her last name and they both now have the freedom to marry other people again.  Brad has recently been linked to actress Charlize Theron, while there have been rumors circulating that Angelina is dating actor Colin Farell.
More in Luxury & Life Style