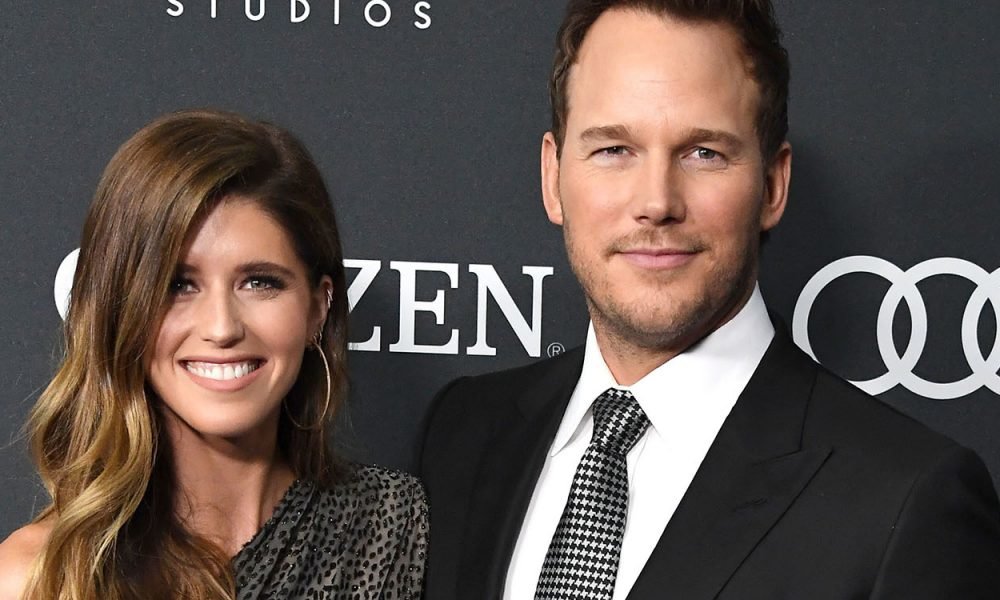 Chris Pratt Attended Katherine Schwarzenegger's Bridal Shower and Gave the Sweetest Toast Ever!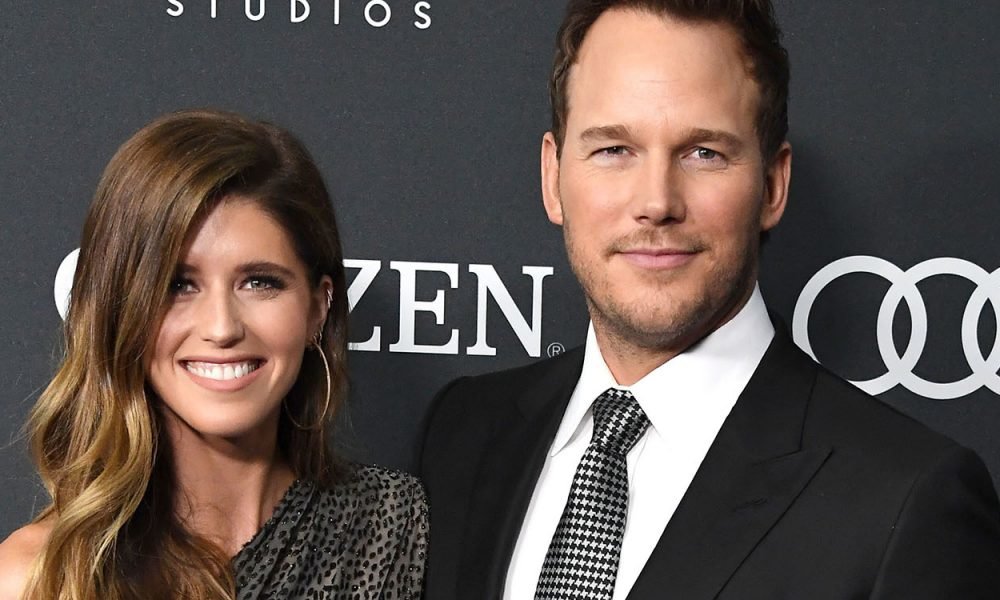 It may seem unconventional, but Chris Pratt attended his fiancé's bridal shower, and people who attended could not help but gush over his toast t0 her. He may appear to be trying to steal the show at first by attending, but those present at the party agree that Chris wanted Katherine Schwarzenegger to be the center of attention on her special day.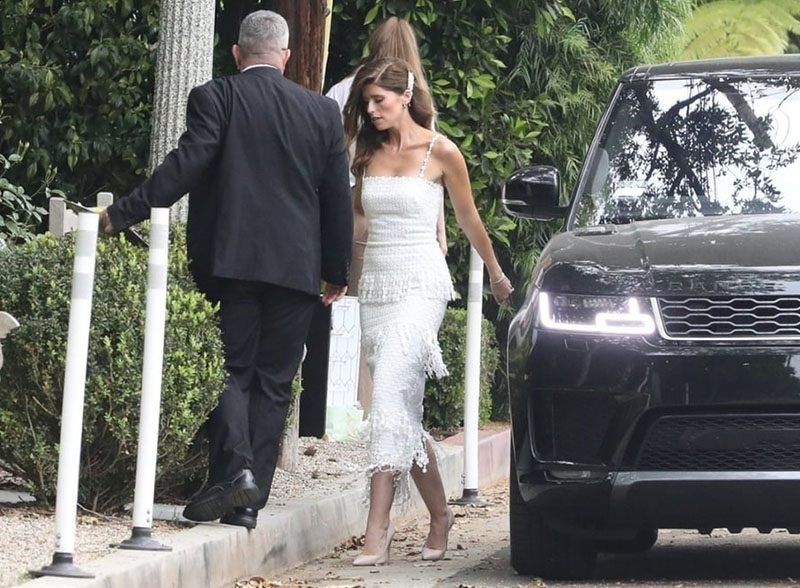 The shower was thrown by Maria Shriver, Katherine's mother, who went all out,  but nevertheless the event was very intimate and down to earth. Games were part of the shower, as well as a flower station where guests could arrange flower decorations all on their own.  Aside from this, songs were performed by a gospel choir at the event held at Shriver's home.
Sources claim that Katherine looked 'glowing' during the event, wearing a white dress with her hair down.  She was radiant throughout the shower,  but never more so when Chris arrived later in the day. He gave the sweetest toast to her, although the source didn't reveal what the Jurassic World actor said exactly.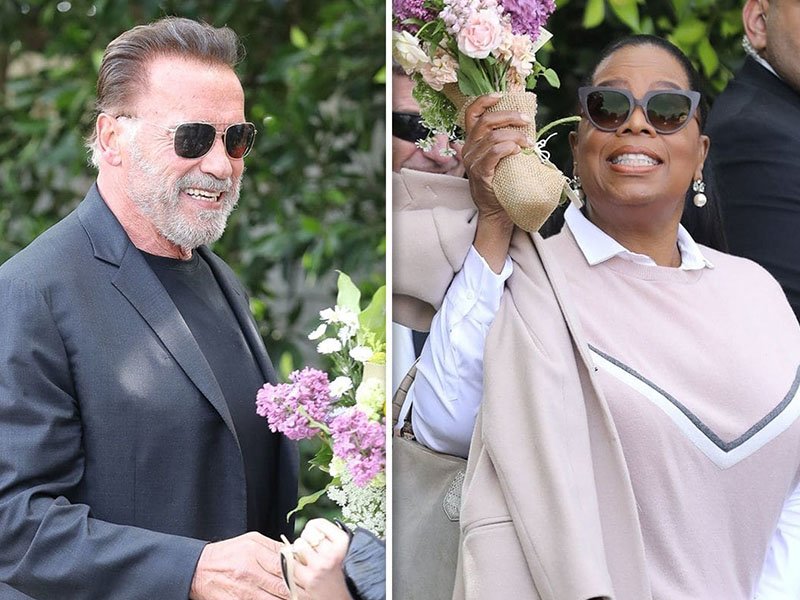 It was a star-studded affair, aside from Chris Pratt, Katherine's father, actor Arnold Schwarzenegger arrived right after he attended is love child's school graduation. Oprah Winfrey, who is a friend of the family, was also in attendance.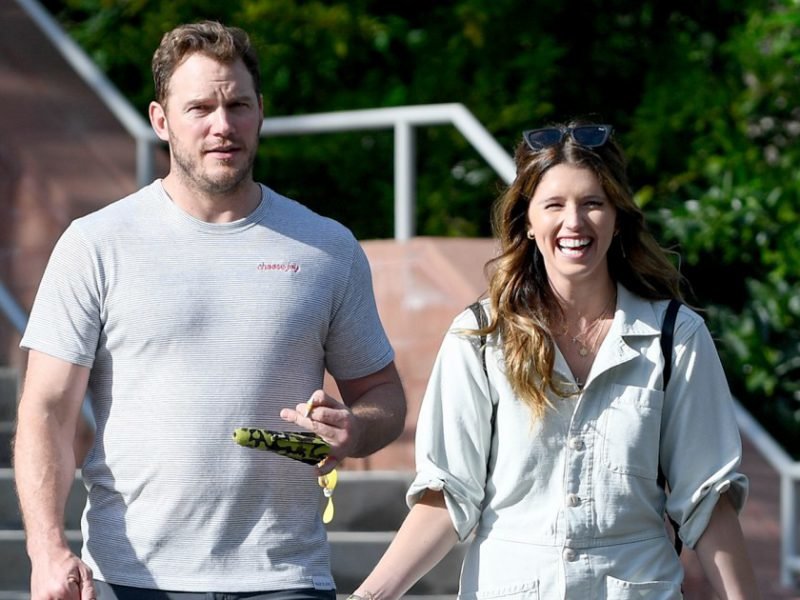 Rumors started that Chris and Katherine were dating when they spotted together at a picnic during Father's day in 2018. They were spotted together on other occasions, mostly accompanied by Chris' 6-year-old son with ex-wife Anna Faris, Jack.
Just a few months after dating, Chris announced their engagement on his Instagram page,  with a photo of him and Katherine wearing the huge rock he gave her. The couple recently made their red carpet debut on the world premiere of Avengers: Endgame, in which Chris stars as Peter 'Star Lord' Quill, a member of the Guardians of the Galaxy.
More in Luxury & Life Style