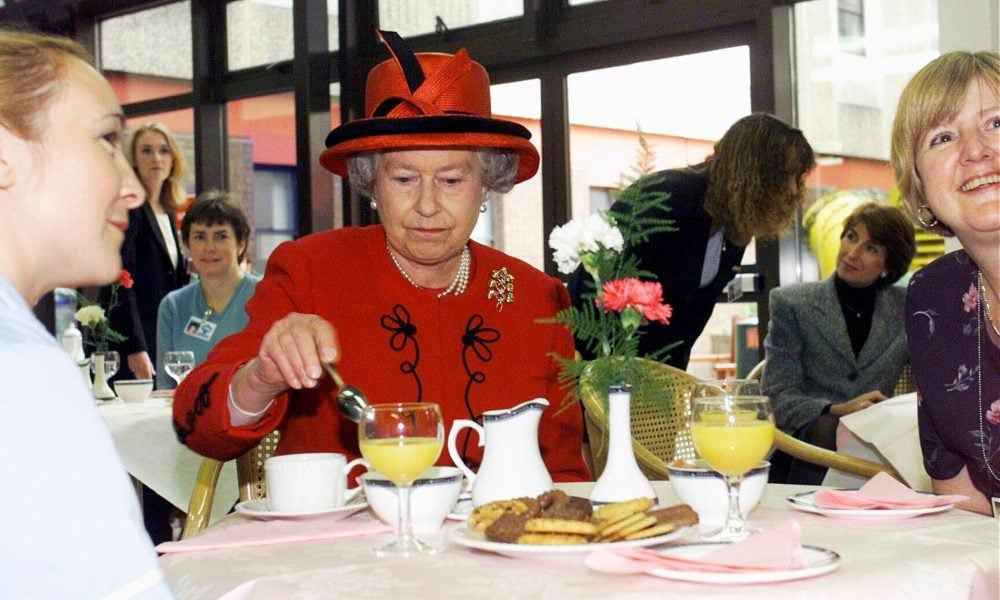 Close Royal Aids Spill Major Food Secrets from the British Royal Kitchens – Part II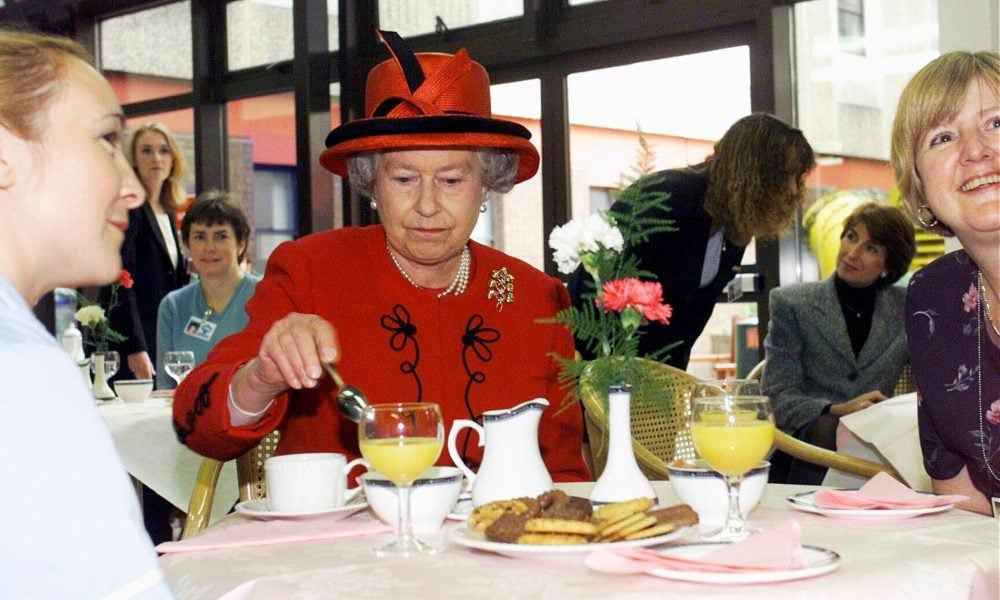 In the second part of this series, we're dishing out some royal eating habits which have, all this while, been a secret. Shhh! Read on…
The Queen Is a Chocoholic
Certain foods are taboo for the royal family, but not chocolate. In fact, the Queen picks her dishes for the week, after consulting a menu book. The monarch would request it whenever a chocolate dessert appeared on the line-up, especially chocolate perfection pie.
Prince Philip is Fond of Truffles
While the Queen disdains pungent garlic, Prince Philip is fond of garlic and another strong-smelling food: truffles. The Duke of Edinburgh was the first Britisher to grow black truffles on his own since 2018 after planting over 300 saplings impregnated with spores on the royal  Sandringham estate, in 2006.
Prince Edward's Interesting Cake-Cutting Method
Queen Elizabeth's youngest son has an unusual pastry-slicing technique, as revealed in October 2019. Edward stood squarely over a cake and proceeded to stab the middle of it with a knife. Someone jokes that he looked like someone who has never sliced a cake before in his life!
Duchess Kate Enjoys Bacon on Her Pizza
Not only is the Duchess of Cambridge a pizza fan, but prefers making pizzas at home as it is such fun, to choose the different toppings to be added. The mother of three revealed her preference for bacon on her pizza or some other meat like pepperoni but not as spicy. But the Queen's pizza-eating habits remain a mystery
The Royals REALLY LIKE Beer
Every member of the British royal family has been clicked by photographers drinking beer. Though there are a plethora of food-related rules for the royals which are rather strictly observed, they are however, permitted to drink this beverage in public at certain royal events, and beer appears to be a popular choice, too. The picture of Prince Charles and Duchess Camilla with their huge beer steins during their 2019 Germany trip, is a famous one.
Prince William 'Sometimes' Cooks for Kate but She Loves to Cook with Their Kids
As revealed by Duchess Kate during a Christmas special, Prince William, the future king of England is no novice in the kitchen. In fact, he enjoys and loves cooking for his wife on occasion, and is especially famous for cooking breakfast. The duchess told Mary Berry that during their university times, he used to experiment and cook all sorts of dishes, to impress her! The Duchess revealed she really enjoyed cooking along with her three babies, during an appearance with her husband in December 2019. The mother of three says that she sees cooking as a way for her children to be creative and as independent as possible. The duchess also said that while pizzas are something that she makes with her kids, she prefers to whip up birthday cakes for their birthdays. It's become a bit of a tradition that she stays up until midnight with huge amounts of cake mix and icing and ends up making far too much, but the children and she, enjoy it.
More in Luxury & Life Style