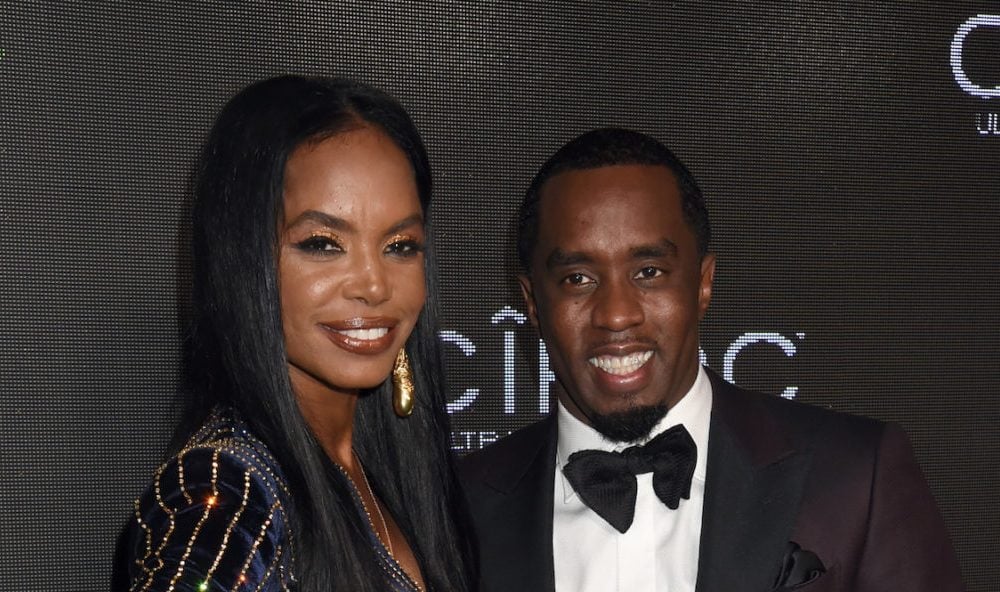 Diddy Shares Kim Porter's Heartbreaking Words to Him Before Her Death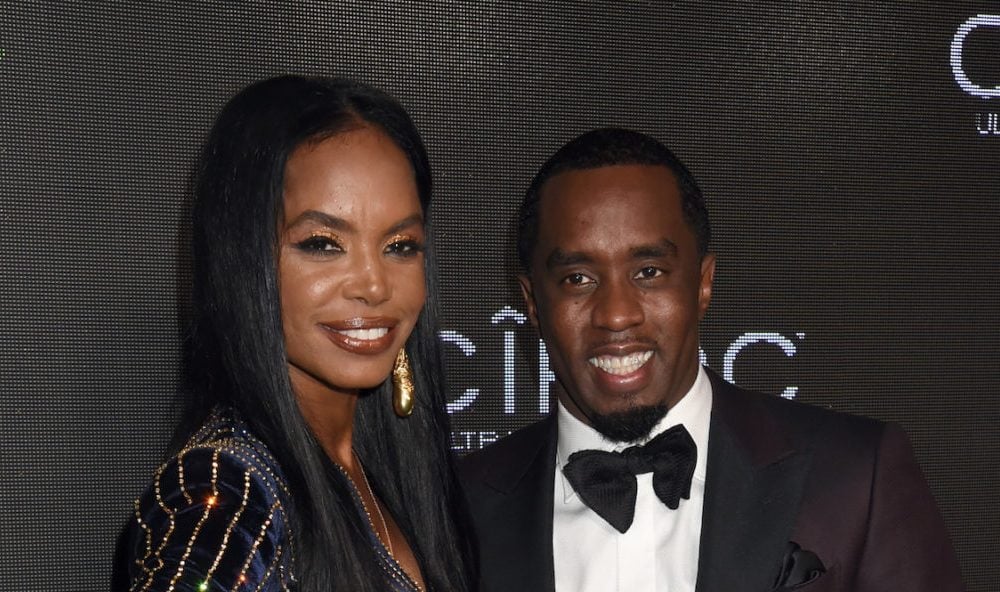 Many were shocked when news of the death of model and actress Kim Porter broke.  They couldn't believe how the seemingly healthy, mother of four could pass away at such a young age, as she was only 48. As almost six months have passed since her death, her ex-partner Sean 'Diddy' Combs is finally sharing some thoughts about Porter's early passing.
Losing someone very important to you is hard, and that's what happened to the famous musician and business mogul.  They may have been separated when Porter died, but they remained close, especially as they were co-parenting their four children.
Diddy opened up and shared his feelings about Porter's death in the May issue of Essence.  According to him, the days leading up to her death, the model had the flu and was not feeling very well. In fact, in order to not pass on her sickness to her kids, she sent them all to Diddy's house.
Despite the set-up, Diddy still called Porter to check up on her condition every once in a while.  The famous rapper told Essence the heartbreaking last words that his ex uttered to him, she called him by his nickname 'Puffy', and she asked for him to take care of all her babies.  Diddy may not have taken those words seriously because he was managing fine with the kids and thought that she Porter would get better soon, but it struck him on the fateful morning of November 15, when he learned that the mother of his children had died.
When news about Porter's death broke out, Diddy made sure to find ways for their children to not hear about it on social media, because he wanted to tell them personally about it.  The couple has three kids together, son Christian, and twin daughters Jessie James and D'Lila, but Diddy raised Porter's son from a previous relationship, Quincy, as his own.
More in Luxury & Life Style