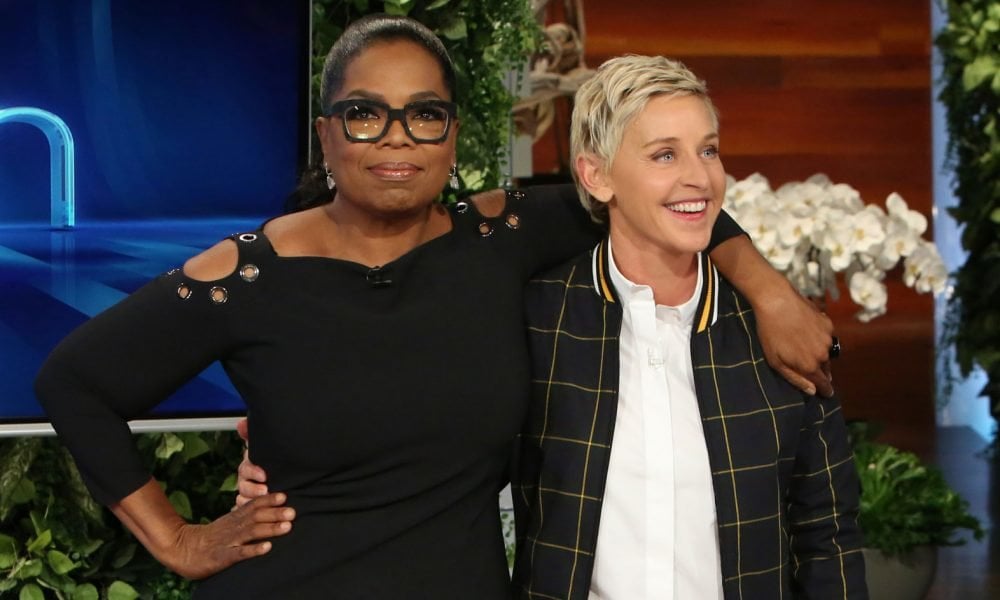 Is Ellen DeGeneres the New Oprah? She Just Gave a Family $1 Million!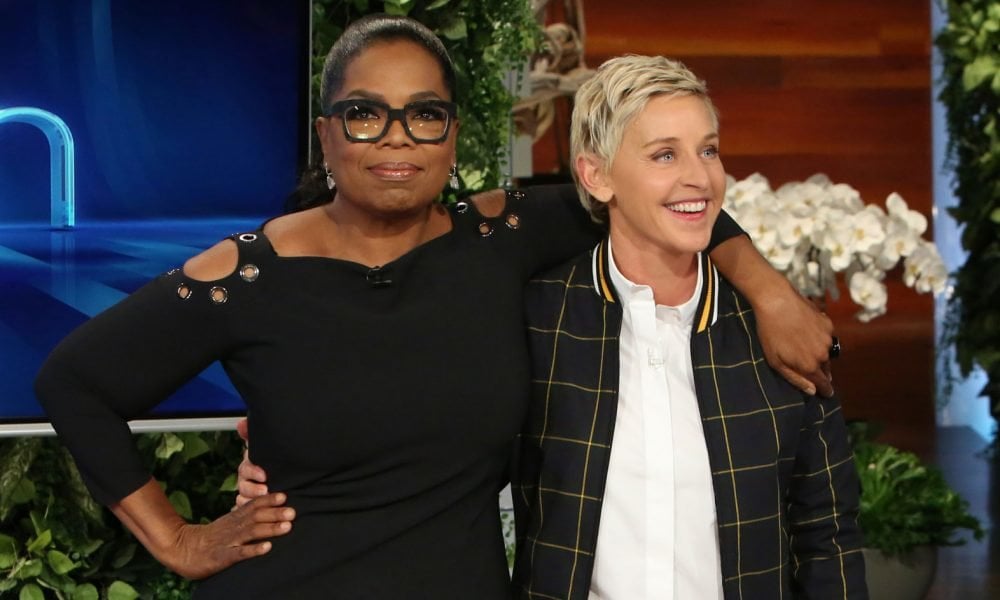 Cars are certainly nice but talk show host Ellen DeGeneres is nicer and oh-so-generous (no pun intended!) She just pulled an Oprah and made one lucky family richer by a whooping $1 million! And yes, that is the biggest gift that she has given anybody on the show. Huge Ellen fans themselves, Robert and Christi Daniels were your average American parents of four kids who were giving back to their community, inspite of undergoing financial hardships of their own. In November 2018, they won gift cards worth thousands of dollars, a brand new TV and plane tickets, under Ellen's gift campaign called 12 Days of Giveaways. But that wasn't all.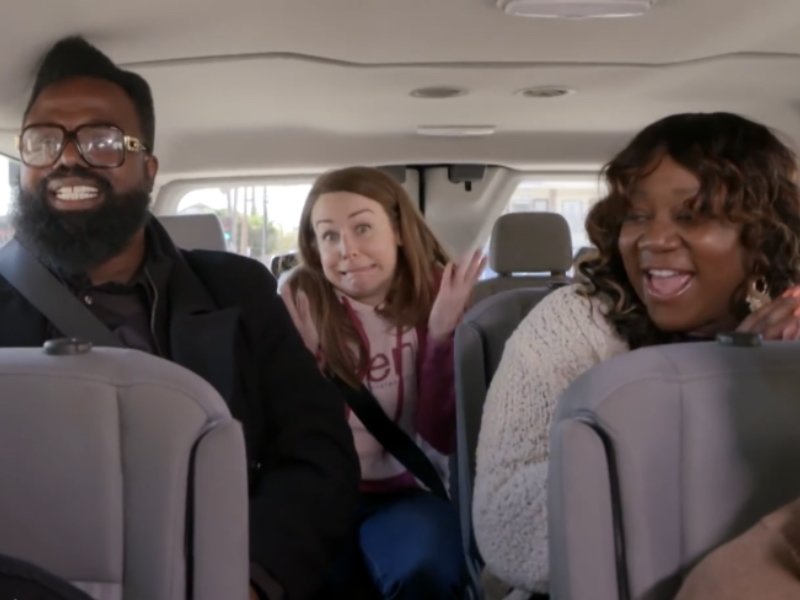 They sent over a team member to surprise the family at their Hawthorne, California home, and they were told to get ready to be taken to some mystery location, which turned out to be the Ellen DeGeneres Show sets. They sat with their favorite hostess on stage, which was huge for them. But this was just the beginning. Ellen informed them that she had heard that Christi had paid for somebody else's groceries at a Walmart because they couldn't afford to, and that she loved that the Daniels' always chose to pay it forward, no matter how much money they themselves had. Ellen then proceeded to inform the family that the show had partnered with the cereal brand Cheerios, to present them with $500,000 to help them pay off their debt, move to a bigger house and pay for their kids' college education.
But that was still not the end. Cheerios gave the family another $500,000 to continue paying it forward and keep helping those in need. The surprise seemed even bigger for Christi and Robert when Ellen brought out their relatives to share the moment with them. The video of them being shocked and celebrating is just too sweet, and you can watch it on Ellen's Youtube channel.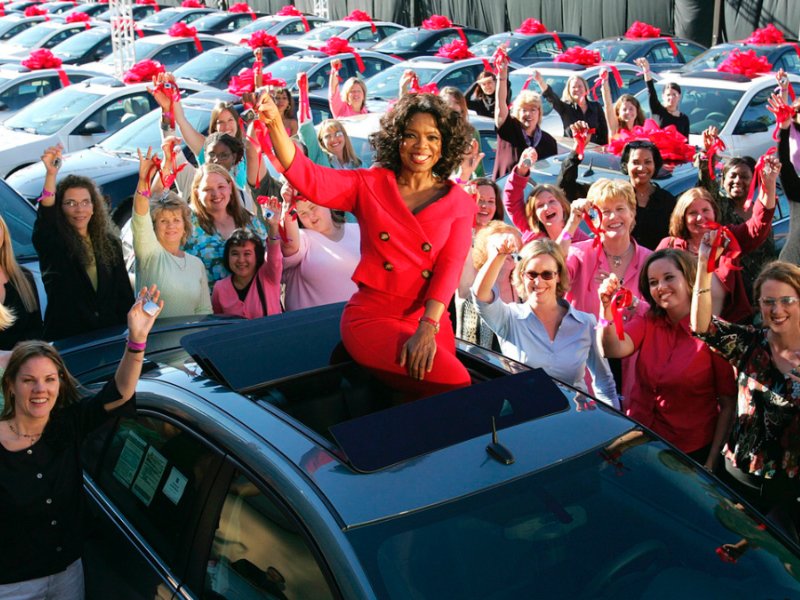 This moment does take us back to 2004 when Oprah famously gifted all 276 members of her audience that day, a Pontiac G-6 sedan, each costing $28,500. We're sure you remember the audience shrieking and crying once O made the big announcement. It sure does feel good to give, doesn't it?
More in Luxury & Life Style