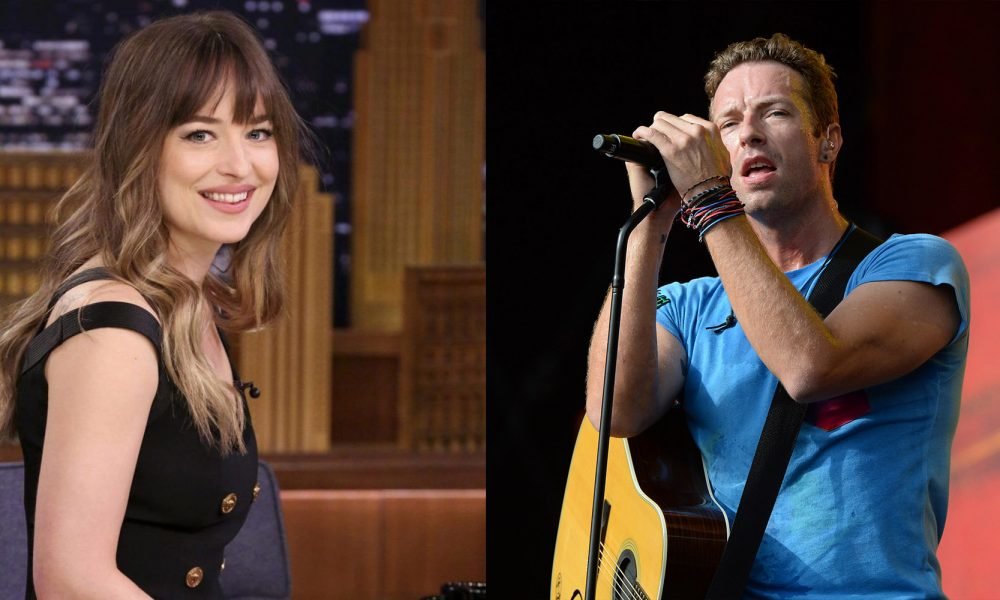 Why An Engagement is in the Air For Chris Martin and Dakota Johnson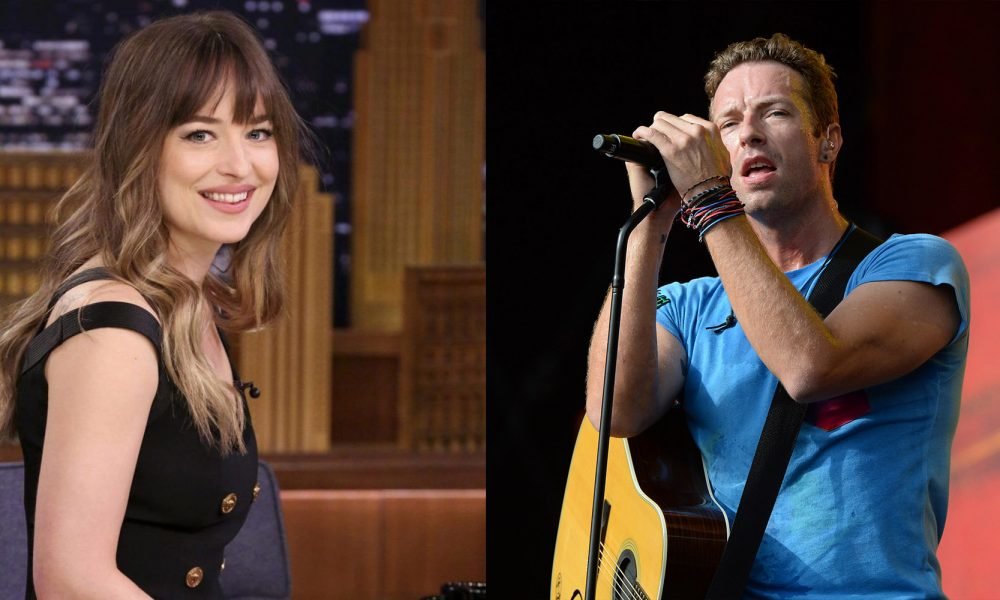 They are one of the most unlikely pair and yet they got together and their relationship seems to be getting more serious.  We are of course talking about Coldplay frontman Chris Martin and Fifty Shades of Grey actress Dakota Johnson.  The couple recently made a public appearance together, and some sources close to them claim that Martin may put a ring on Johnson's finger really soon because they are 'very much in-love and happy together'.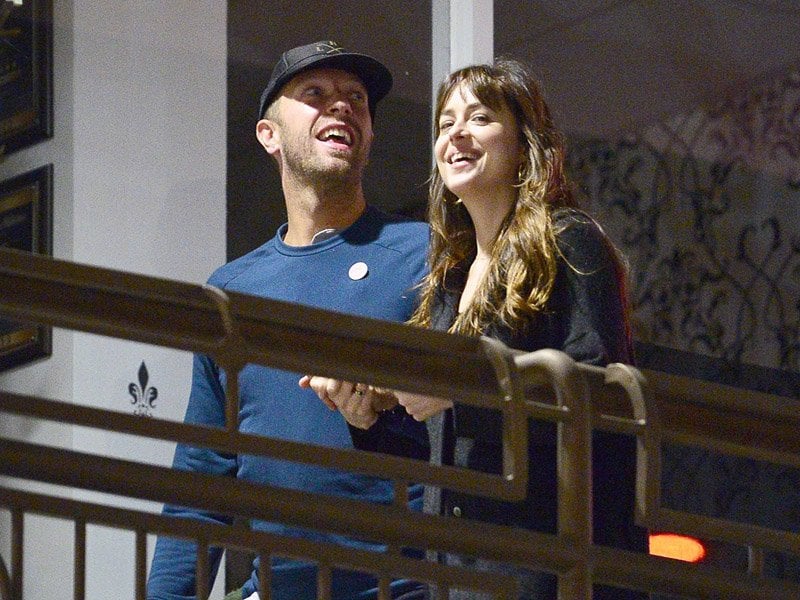 In case you are not keeping tabs, a year has already passed since the two were first spotted together at a beach.  If you did not believe that the two are close to getting engaged, the fact that each of their families have already met and seem to get along is one huge piece of proof.  Johnson has grown to be really close to Martin's children, Apple and Moses, and his ex-wife actress Gwyneth Paltrow.  On the other hand, Martin has already met Johnson's parents, Melanie Griffith and Don Johnson, they have spent a lot of time together and appear to really love each other's company.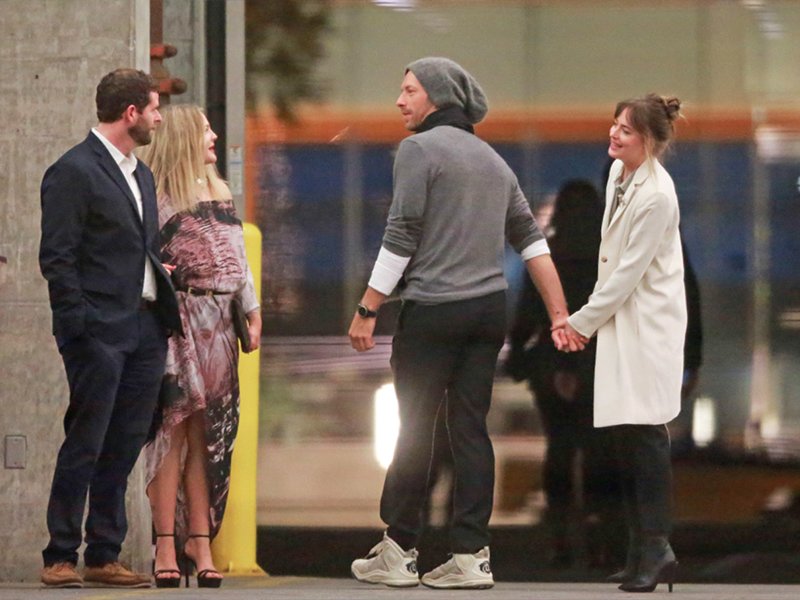 Where else could the couple's serious relationship lead to other than marriage, right? Each of them has their own homes and yet Johnson spends a lot of time at Martin's.  The couple is very low-key, instead of going out on dates in the city, they prefer staying at home and having friends come over, as well as barefoot walks at the beach, hand in hand.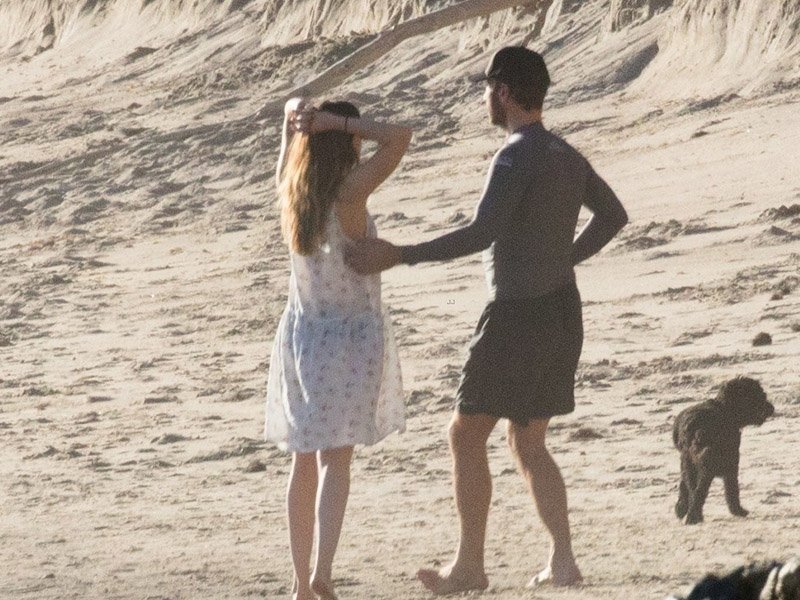 The couple value the privacy of their relationship, which may be the reason why they lasted this long.  Despite the hectic filming schedule that the actress has, sources say she makes it a point to fly back home during the weekends to be with her man.  If that's not love, we don't know what is.
More in Luxury & Life Style