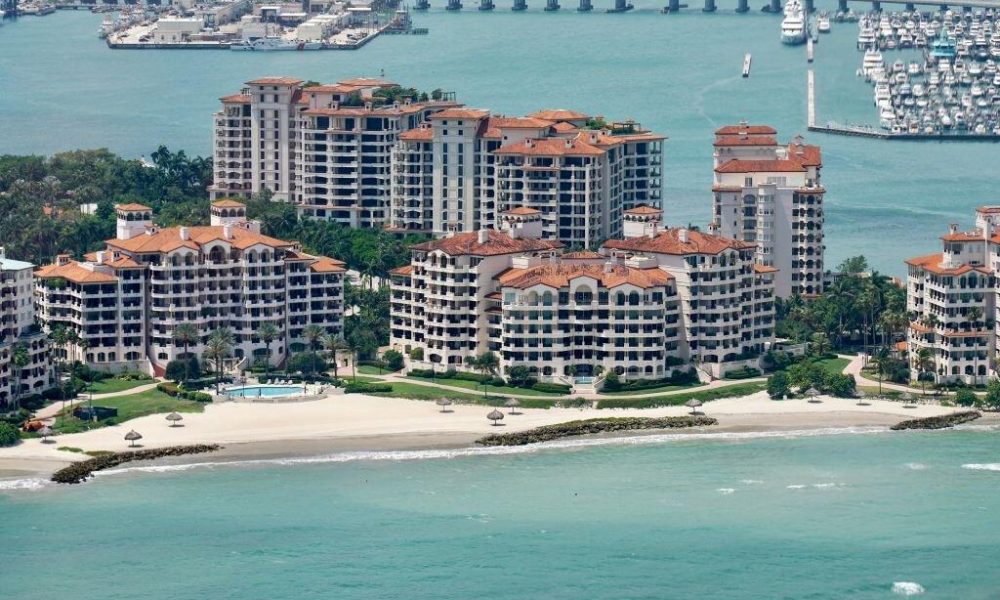 Ever Wondered Which is the Richest Zip Code in America? The Answer May Surprise You!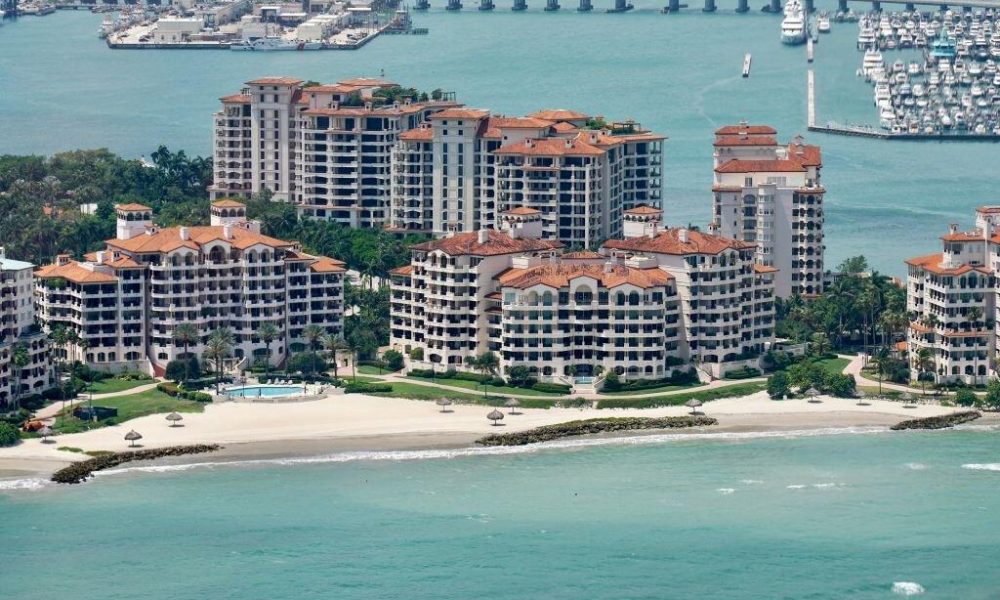 Fisher Island in Miami-Dade County, Florida, is a census-designated area, located on a barrier island. Since 2015, it has the highest per capita income in the United States with 218 households and a population of 467. Residents earn an average annual income of $2.2 million and millionaires drive around in golf carts to enforce strict speed limits, lounge on beaches with sand imported from Bahamas, and stay in condos worth over $40 million.
The island paid $30,000 to ensure every island resident had a COVID-19 antibody test, while Miami residents struggled to secure tests. Residents in the exclusive, members-only island, pay a $250,000 equity membership in one of the country's most expensive neighborhoods with Mel Brooks, Julia Roberts, and Oprah owning homes here. More New Yorkers move as tax law refugees into Miami, Florida and settle on Fisher Island which is prized for its serene tropical environment, privacy and security, the exclusive enclave is situated on Government Cut where Biscayne Bay meets the Atlantic Ocean.
Very Exclusive and Specialised Services Offered
With 216 acres Fisher Island is a private island enclave and new condos Palazzo del Sol and Palazzo della Luna, opened in 2019. The median waterfront home costs $2.9 million, but residents splurge on million-dollar apartments and pay hefty membership fees for unlimited use of community pools, 17 tennis courts, and private beaches. This excludes the golf course or the two marinas. In the community, one uses community amenities, but even on a secluded private island, some residents need more exclusive perks. The newly built condos, Della Luna and Palazzo del Sol aren't beach-front locations, but have a world-class health salon, theatre, private gym, pools and water transport exclusively for the use of condo residents.
Getting to Fisher Island, Florida
Fisher Island is only accessible by private yacht or private ferry. Only 800 resident families and guests are permitted on Fisher. Security is tight at the ferry terminal, as access to the ferry is restricted to residents, guests of residents or guests of a small luxury hotel. The ferry leaves Miami Beach every 5 minutes and takes 7.5 minutes to reach Fisher Island and is available all year round. Commercial traffic is to be separated from residents' transport.  Most transportation is by golf carts of residents. For employees, a trolley and off-island parking lot is provided.
Fisher Island Residents are Self-sufficient
Seven hundred families live on the 216 acre island so every family has 13,441 SF of privacy! Although many residents use the island as additional residences, more families now use it their primary residence. Many tax law refugees from NY and NJ flock to the island, as also wealthy South American families who value privacy and safety. Daily needs are accessible with a small bank, grocery store, several dining facilities, a post office, a, a fire rescue station and emergency medical services. The island has marinas, beaches and several playgrounds for kids. The island lacks a pharmacy though the supermarket offers most products. The fire station provides services 24 hours a day. There is no crime and for children, a private accredited day school is available on the island which includes preschool through eighth grade for both on-island and the 30 % off-island residents, mainly from Miami Beach and other neighbourhoods.
More in Luxury & Life Style