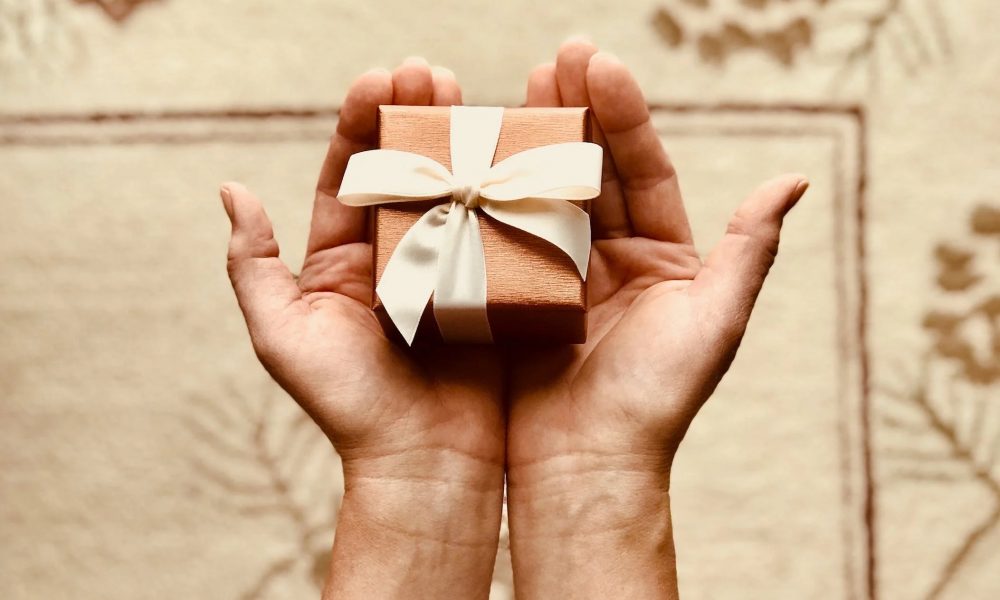 What Should You Gift This Holiday Season? How About Giving Gifts that Build Wealth?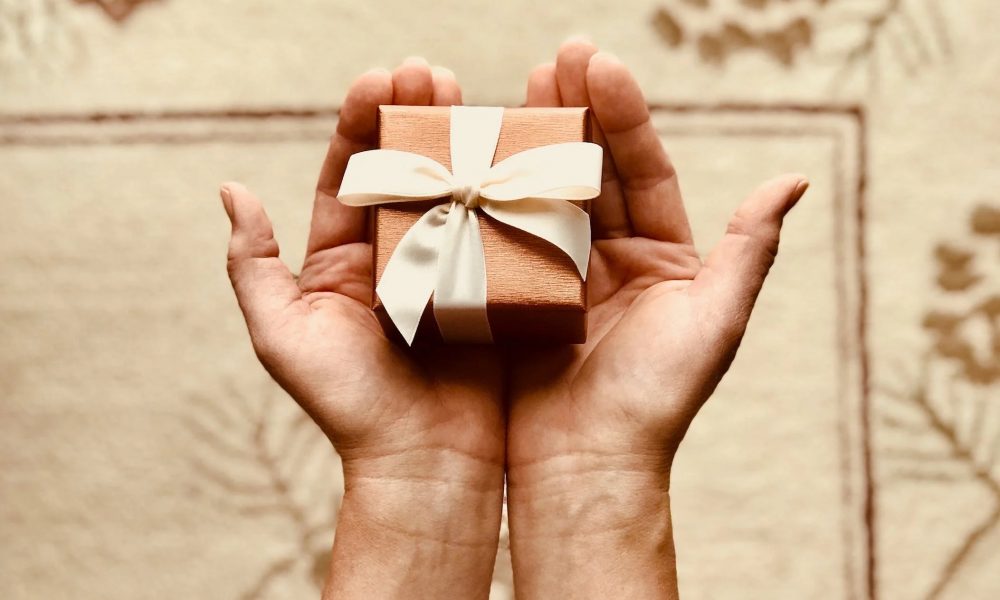 With the holiday season on, hordes of Americans buy gifts for their loved ones. Even without celebrating, you could buy a gift for someone. However recession fears, inflation, labor shortages and lingering supply chain issues, do put a damper on gift-giving, as purchasing gifts become more expensive than before. Holiday shopping is painful for those with strained budgets due to abnormally high inflation.
Retailers hope to boost sales with record discounts, but some items cost much more than ever before, while you pay more for gas to get to the store, with some items having limited supplies. You can purchase digital gifts with price decreases despite high inflation, buying from your home without going to crowded stores. These presents help grow the recipient's wealth.
Stocks
A common financial present, stocks make for a great choice to help a friends or family members to start investing when markets are in a downward spiral. While counterintuitive to purchasing stocks, a bear market would be the right time to secure assets at a discount price and gain when the markets reverse course.
I Savings Bonds
Give the gift of increasing money in a risky inflation environment with series I Bonds. As the economy inflates, the returns on I bonds increase, with inflation-fighting built-in. But treasury inflation-protected securities (TIPS) cannot be gifted.
Cryptocurrency
Bitcoin values have fallen from record highs, but to add cryptocurrency to portfolios, secure some at a cheaper price, with plenty of digital currencies to choose that can make anyone happy.
Unused Credit Card Points
Still clueless about what to gift? Let the giftee choose their own gift by giving them your unused credit card points, so they can spend it buying gift cards, airplane tickets, hotel rooms, or food delivery. You can earn credit card points in many ways, including via welcome bonuses, points purchases and regular spending. Most rewards programs will allow you to transfer your miles to anyone you wish and, in some cases, to charities. You can transfer your unredeemed points to someone else via your online account or even over a phone call with your bank. Ask your issuer about any fees related to transferring points to others.
Bonds
With a less risky appetite, you can still take advantage of market gains with Bonds which permit market involvement, but are less risky than stocks or cryptocurrency.
Non-Fungible Tokens (NFTs)
NFTs are a new digital asset representing digital ownership of an asset, commonly an image or video. While all can view the NFT, it's controlled through one digital wallet owner. NFTs get linked to the cryptocurrency ecosystem and are stored in a shared wallet with compatible currencies. Giving a NFT away as a gift could be a fun choice for a birthday. These are digital assets sold via cryptocurrencies and it's ownership verified on blockchain. NFTs could be a computer-generated avatar, sports highlights, or most popularly, collectibles like art. When gifting an NFT, purchase one on a NFT marketplace using your cryptocurrency wallet. Transactions through blockchain are final and irreversible and spending cryptocurrency to buy a NFT could create tax implications for the gift-giver. Certain artwork or gaming avatars sold for millions but lost value over time.
More in Luxury & Life Style