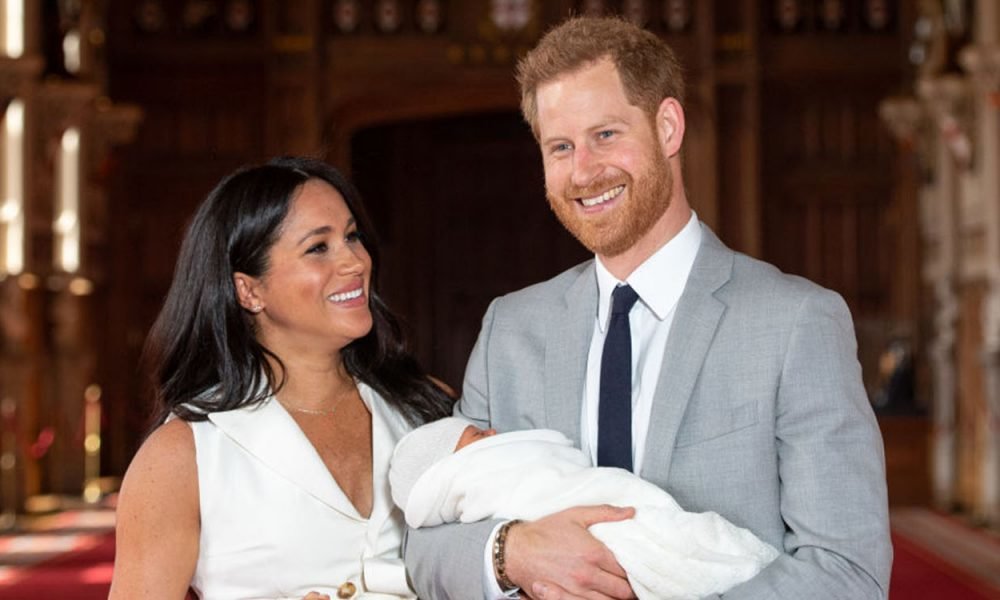 Harry and Meghan's Son May Not be a Prince Today, But He can be Once Grandpa Charles is Crowned King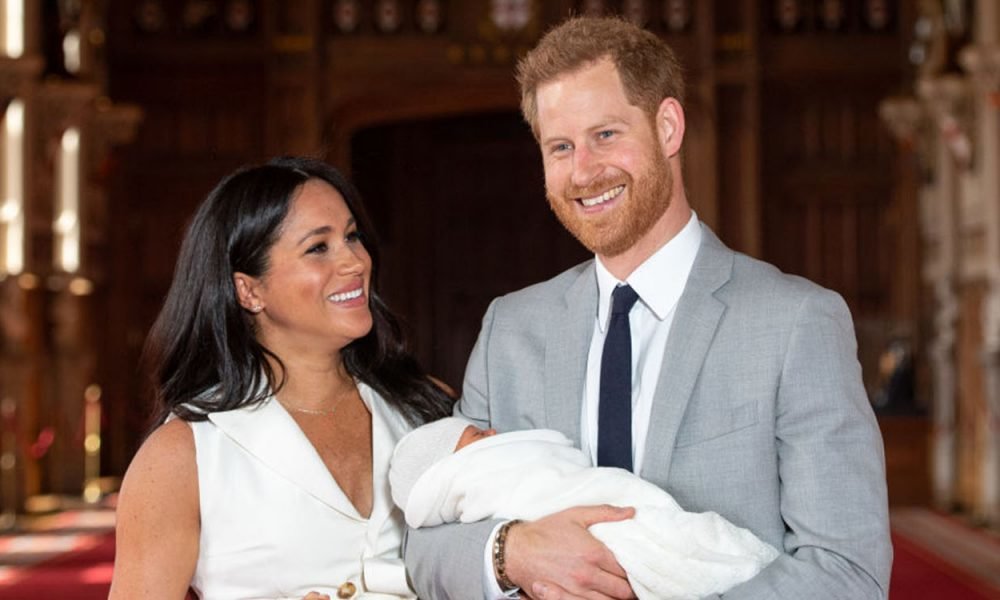 Even before Harry and Meghan's child had been born, news of how he or she won't get the title of prince or princess, has been widely circulated.  This is actually true, but people's interest heightened about this information when the royal couple debuted their cite lil' son, named Archie Harrison Mountbatten-Windsor to the world on May 6, 2019.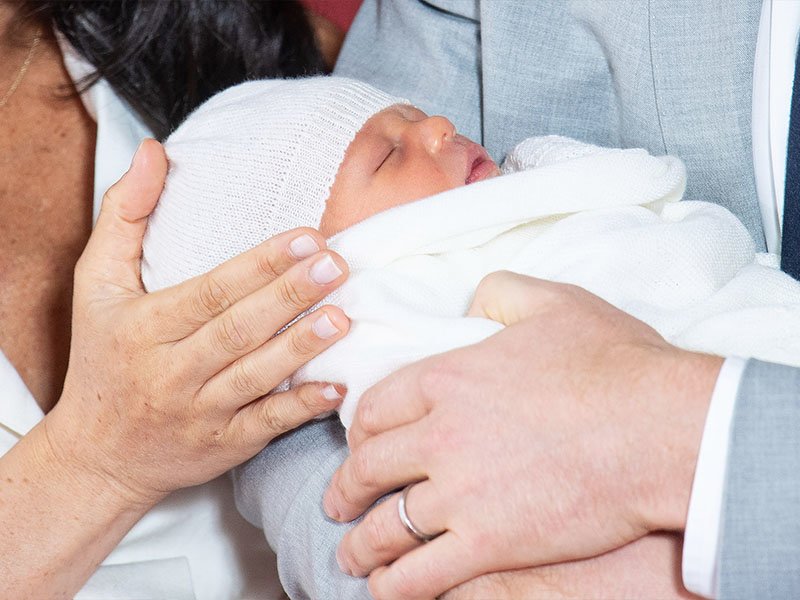 Unlike his royal cousins Prince George, Princess Charlotte, and Prince Louis, Archie won't get the same courtesy of a title.  Furthermore, he will not be addressed as "His Royal Highness" because of a 1917 decree made by Britain's King George V that allowed only the eldest living son of the oldest living son of the oldest living son of the monarch to have the titular dignity of Prince or Princess next to their given Christian names.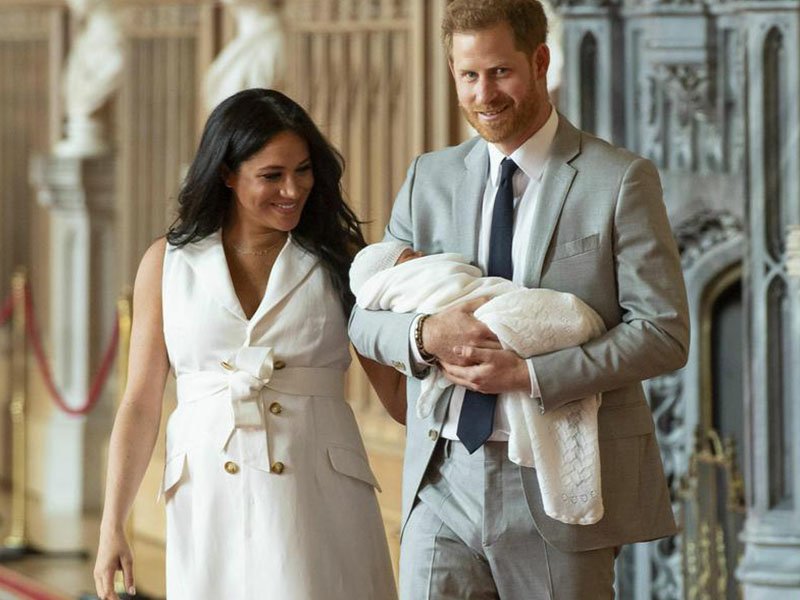 But for those hoping Harry and Meghan's son would be called Prince Archie Harrison, there appears to be some hope, and that is when his grandfather, Prince Charles, finally becomes king.  If this happens, the children of the king's male children will be automatically receiving the title of prince and princess.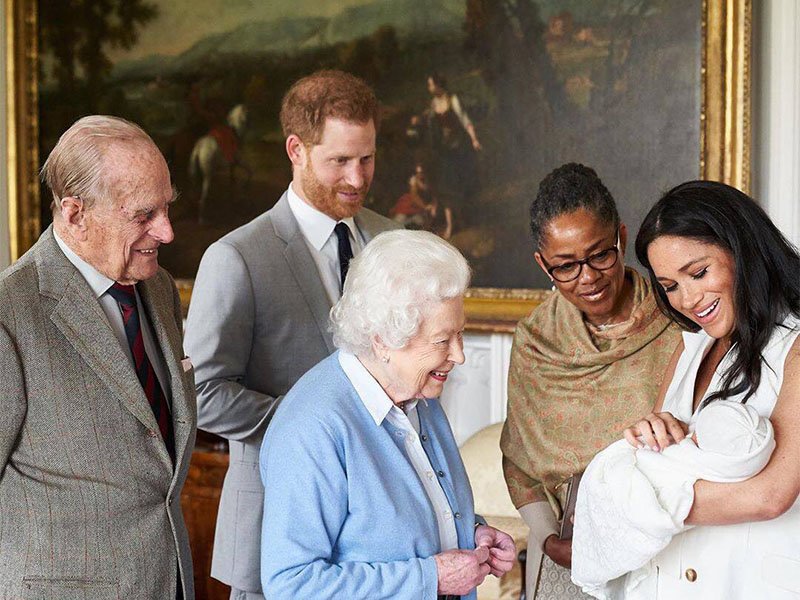 Regardless of this, though, Harry and Meghan can still choose whether or not to have the title of prince before Archie's name, as they have already declined any courtesy titles offered by Queen Elizabeth.  This has also been done before, by the queen's youngest son, Prince Edward and his wife, Sophie, when they chose not to have any titles for their kids so that they could lead normal lives.
Princess Anne's children, unlike the children of the queen's sons, did not get any titles either because they were not entitled to them.  Nonetheless, a courtesy title was offered by the queen, just like with Archie, but Princess Anne declined for the same reason as Prince Edward's, so Peter and Zara could also have the freedom to live normally.
More in Luxury & Life Style