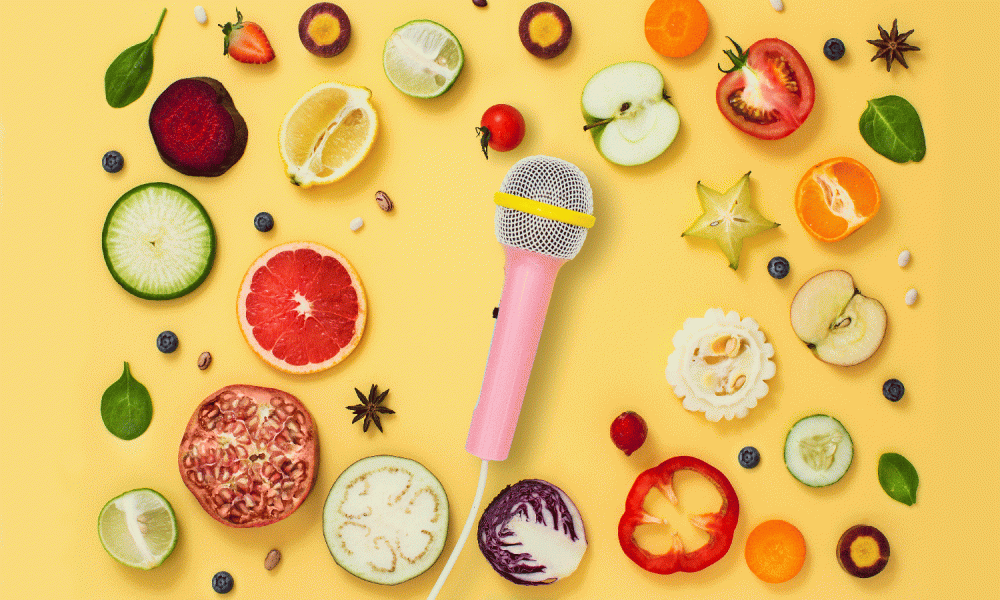 Why Instagram is Both a Boon and Bane for Restaurants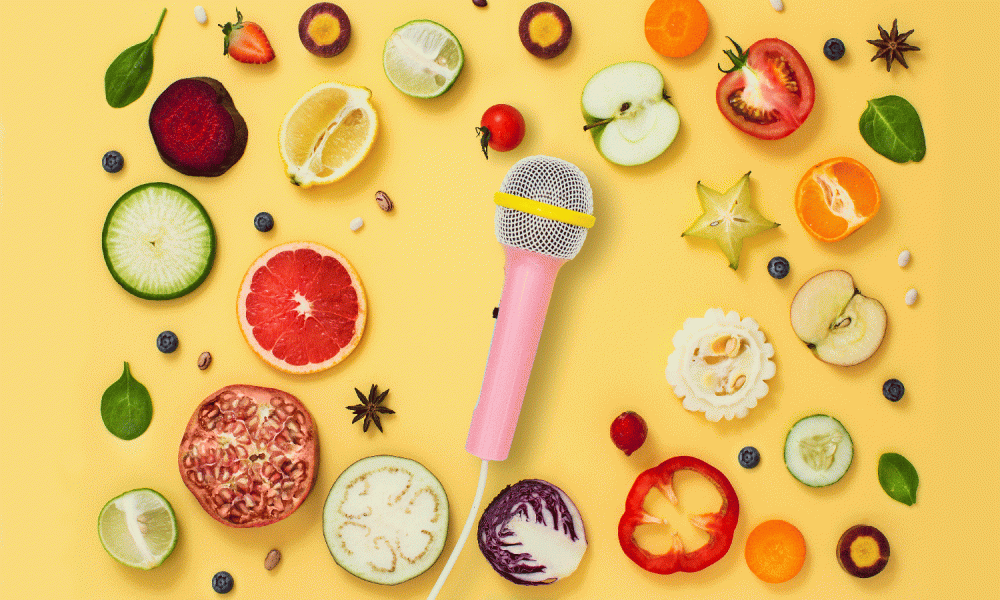 While diners like to always eat first with the eyes, social media has made outstanding food presentation, the expectations of restaurant dining experience. Food photos continue to dominate Instagram, and these Facebook pages such as L.A. Foodie which has thousands of members share photos of restaurant dishes. The pressures of being 'Insta-worthy' has led everyone to redesign of menu items and deco, by restaurateurs to meet expectations of photo-happy guests walking in. Restauranters realize the influence Instagram has had in really changing the game, while acknowledging the power of Instagram, and outreach.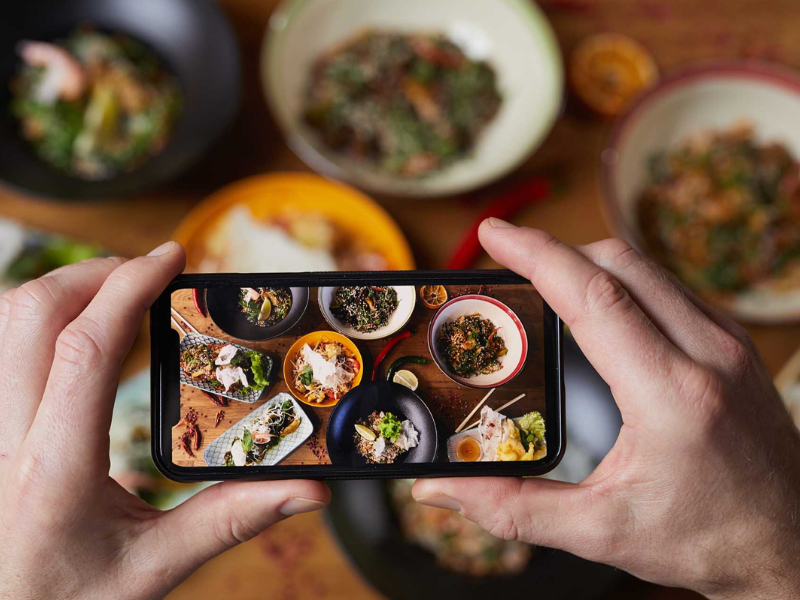 Ten years back, it would be unfathomable for diners to photograph their grub before eating, but today, it's rare eating out without seeing someone snap photos. According to a study, 69 % of millennials take a photo or video of their food before eating. The multiple benefits of Instagram for the restaurants have undoubtedly impacted restaurant design and food presentation. The visual appeal of the ice cream served, and dessert experience needs support of restaurant design says the marketing director of a multi-location ice cream shop in California. Since 2014, the shop has over 324,000 followers on Instagram. Everyone needs a photo opportunity, not just to share on Instagram, but to share on social networks or with friends. Jokes abound about how food ought to be photographed, and uploading on Instagram, and confirm you had it. Entire Instagram profiles are dedicated to delicious looking, well-presented food pictures. Not everything about the younger generation taking photos of their food is bad; since it is great free-of-cost marketing for many bars and restaurants. Eventually, it is this very sense of  popularity that also leads to negatives for these food establishments.
Aesthetics over taste
Social media fans crave for the perfect shot even queuing outside a bakery for a unicorn cronut, or consuming an avocado burger while wanting a Big Mac. Chefs have compromised on the food taste to create the next major viral sensation. You don't taste food through your phone, and if a fancy milkshake draws people, that's how businesses operate. A venue that concentrates on aesthetics of a blogger's Instagram theme should draw attention. Businesses have no endless supply of money, and invest in what secures the best returns.  Long ago, word of mouth publicity and personal recommendations with emphasis on top quality dishes, good portion sizes, and superb customer service mattered; today fairy lights, flashing light bulbs and mediocre or quirky dishes are supreme.
A distraction
When enjoying a nice meal, it is distracting to see someone stand up, hover over an ordered dish, with somebody shining their phone torch light to highlight food. More annoying if people involved are friends; frankly, you prefer your meal, without worrying about placing the water jug without ruining the food symmetry. Some restaurants request diners eat food, rather than photograph it, but this causes protests and uproar. Eating your food before it gets cold, and without rearranging the entire table, is normal! Taking pictures is fun, but we miss out on actual fun moments. If we worry about Instagram, we could lose out on what we expect from our meals, and then sacrifice taste. Food that looks good on your carefully curated feed, is unfulfilling, if an hour later you visit a drive through to get something to eat? Put your camera away and vote with your forks!
More in Luxury & Life Style