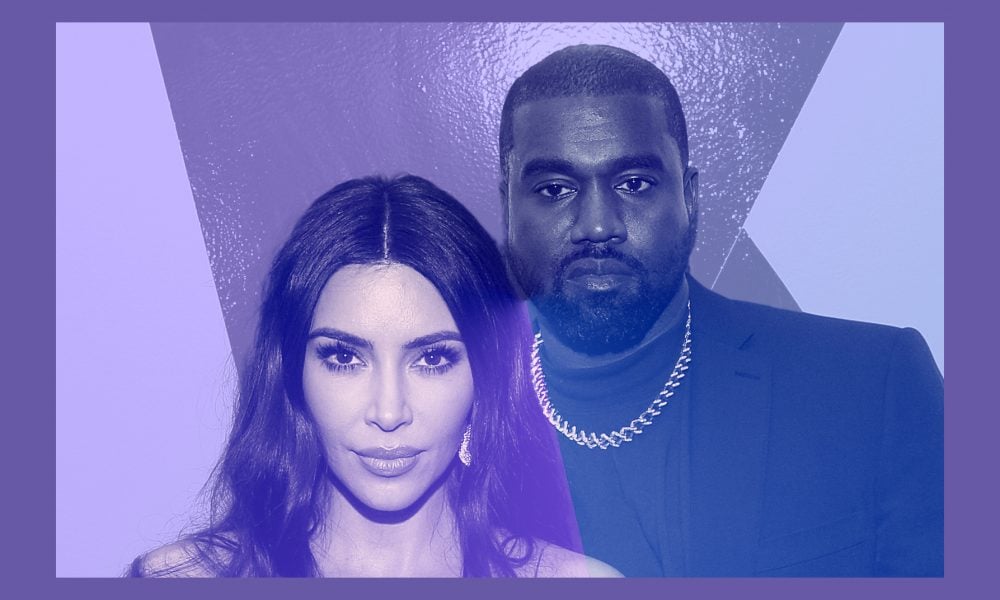 Looking for Reasons to Not Follow Celebrities on Social Media? We'll Give You Plenty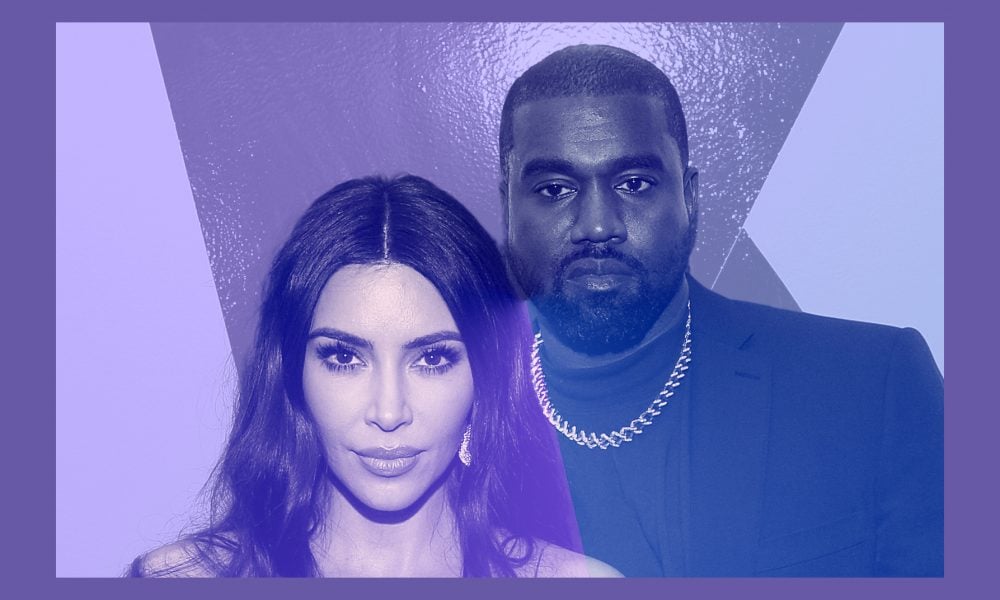 We're obsessed with famous people now and more than ever. When we are not reading overly intrusive magazines about their perfect lives, we're definitely following them on Twitter or Instagram, over-analyzing their song lyrics, or trying to convince ourselves that you saw them crossing the street!
This fixation is not new: status hierarchies and "stalking" goes back to the days of hunting-gathering, when it made sense to keep an eye on the top brass. You could look emulate their successes, and be aware of the social situation. While our obsession is old, our access to celebrities' lives is very recent. Instagram was born in 2010. More than ever before, we feel we know every facet of the star lifestyle and that is not good. The reason we are so obsessed with them is that we want to be like them.
Why Follow Celebrities?
We feel like we know everything about them, but people on the internet only post about the good stuff in their life. You will almost never catch an influencer or celebrity telling us about any negative news from their lives. That's a recipe for disaster. Even for those who use social media only occasionally, these projected and unrealistic lifestyles usually breed unhealthy comparisons. Despite our fears of what we put into our bodies, what we see every day is also what we are consuming, and it can be just as harmful, if not more, as any unhealthy diet. We tend to become what we consume, and that applies to both fast food and the social media.
Knowing When to Stop
So when this limited window into action-packed celebrity lives, affects your mental balance, it is time to stop. Social media affects your mental health as we are incredibly visual creatures and the reason why Instagram is very successful and now also the most dangerous social media app. Celebrities present heavily packaged aspects of their lives for public consumption and we beg for more. But our Stone Age brains haven't modernized and we follow these beautiful, famous people so that we could also be famous. Celebrities carefully airbrush their photos, have more money for vacations and surgical procedures. Why examine their perfect lives and feel responsible for not shaping up to their standards? You may not work out or try harder or haven't eaten well enough. So what if they are funny, or have a cute dog, have flawless smiles (dental crowns), high cheekbones (facial implants), and luscious locks (hair extensions)! Faced with the reality that we aren't good enough, affects our mental health. It is time we took the right decisions and unfollow celebs.
Making the Right Choices
We must unfollow all celebrities whose job is to look successful and happy by constantly posting pictures of luxurious getaways, toned bodies, and beautiful faces. We lack the resources to aspire for that lifestyle. We fare badly when compared to them by default as no single celebrity consistently posts a realistic or achievable lifestyle. Purge them all even if the love for gossip and celebrity lifestyle news never fades. Control this culture by limiting comparisons made daily. Unfollow celebrities so that your life changes for the better. Even if they start new relationships, a new project, or a new spon-con campaign, you remain blissfully unaware but happier with fewer body-image problems. You may finally shed that persistent feeling of inadequacy upon viewing the pretty pictures on your phone, by making choices in a responsible, healthy way.
More in Luxury & Life Style