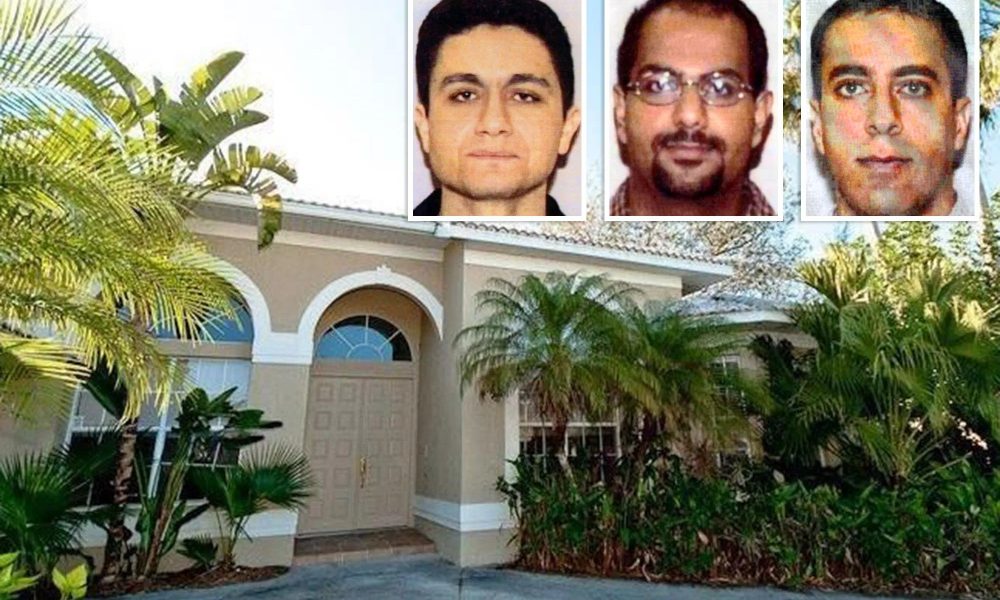 The Luxury 9/11 Terrorists' Hideaway, Not in Afghanistan But in Florida!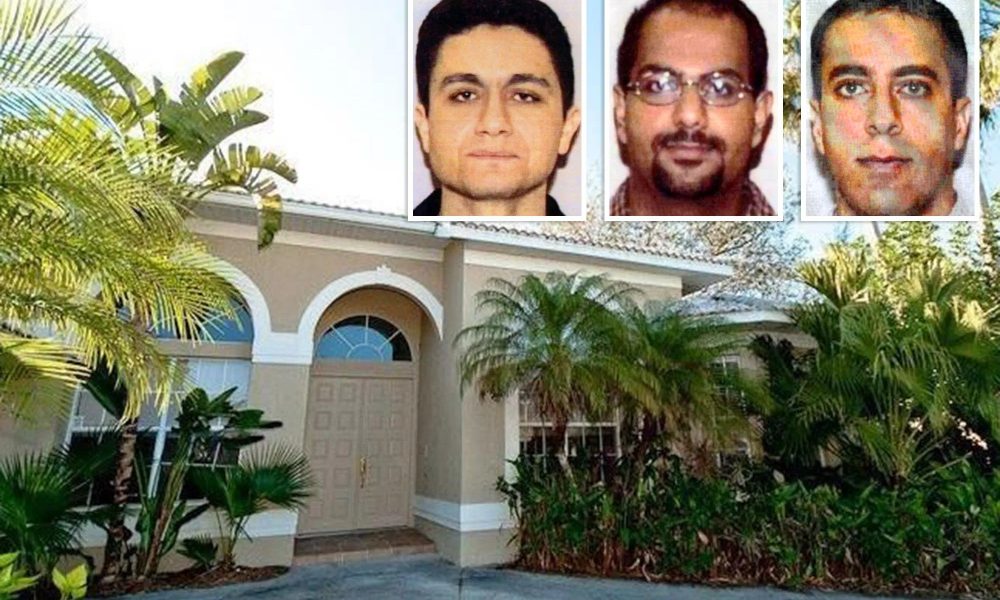 Harbouring Terrorists?
A well-endowed Saudi family frequently hosted the terrorists from 9/11 at their Sarasota, Fla., home, during flight training, as per FBI documents released in 2013. They were not roughing it in squalor while in training for the devastating attack that killed 3,000 innocent people, two decades back. Located in exclusive Prestancia, where Michael Jordan once stayed, the residence is registered under the name of Esam Ghazzawi, a prominent Saudi interior designer with deep ties to the Saudi royal family. Ghazzawi' daughter, Anoud al-Hijji and, Abudlazziz al-Hijji, her husband lived there with their young children.
The tropical, former terrorist hangout has four bedrooms and three bathrooms on a spacious 3,750-square-foot property, located in a gated golf course community, with top-notch "security." Denying involvement with terrorists, the al-Hijjis fled their Sarasota home, two weeks prior to the Sept. 11 attacks. They left behind valuable items, jewellery, clothing, and food indicating they fled without prior preparation, as per the FBI. A 2002 FBI memo noted many connections between the al-Hijji's and three pilot hijackers: Ziad Jarrah, Mohamed Atta, and Marwan Alshehhi. The three learned flying at Huffman Aviation in nearby Venice City. Records list them as frequenting the al-Hijji household. Atta and Alshehhi were in the cockpits when the two jets slammed into the World Trade Center towers. However, FBI tried to hide Saudi connections until the 2013 documents were released.
FBI Castigated
US District Court Judge William Zloch ruled in August 2019, that the FBI has, over 7 years, unlawfully held back a narrow but important detail of its investigative report about the al-Hijji household.  This information pertaining to al-Hijji made it into the "9/11 Commission Report" released in 2004. Those records were released after a FI Act request was submitted by an online investigative journalism watchdog -Florida Bulldog, years after official books were closed with the assistance of Florida Sen. Bob Graham.  Graham was informed about specific conditions that the al-Hijji's left the home in. He described them as urgent conditions: food in the refrigerator, a new car abandoned on the front porch, and clothes in the washer. Toys in the swimming pool, dirty diapers in the bathroom, and costly jewellery and clothes were in drawers and closets. Further investigation of the al-Hijji family reveal extensive connections between them and individuals associated with the 9/11 terror attacks. Some 2013 declassified FBI documents stated that the FBI assumed that the family and Anoud's father left USA and were back in Riyadh.
Quiet Sale of Properties
In 2003, Anoud and her mother travelled back to Sarasota, paid homeowners' fees and arranged for the house sale in October 2003 with a price tag of $440,000 which was listed 2 months later, for $589,000 but finally sold for $450,000 in 2015. Ghazzawi purchased the Florida home in 1995. While the family lived there, Anoud was seen wearing a heart-shaped 10-carat diamond ring and Western clothes. The family owned three cars: a Lexus, a Range Rover, and a new PT Cruiser. Neighbors said that they did not socialize with them and the family would not join their local country club. But they did enjoy watching films at the Sarasota Square Mall. The house was luxuriously decorated, with statues, Persian carpets on floors, and expensive furnishings. The home was renovated over the years after the property was abandoned. Other terrorist-related properties were also being slowly sold.
More in Luxury & Life Style