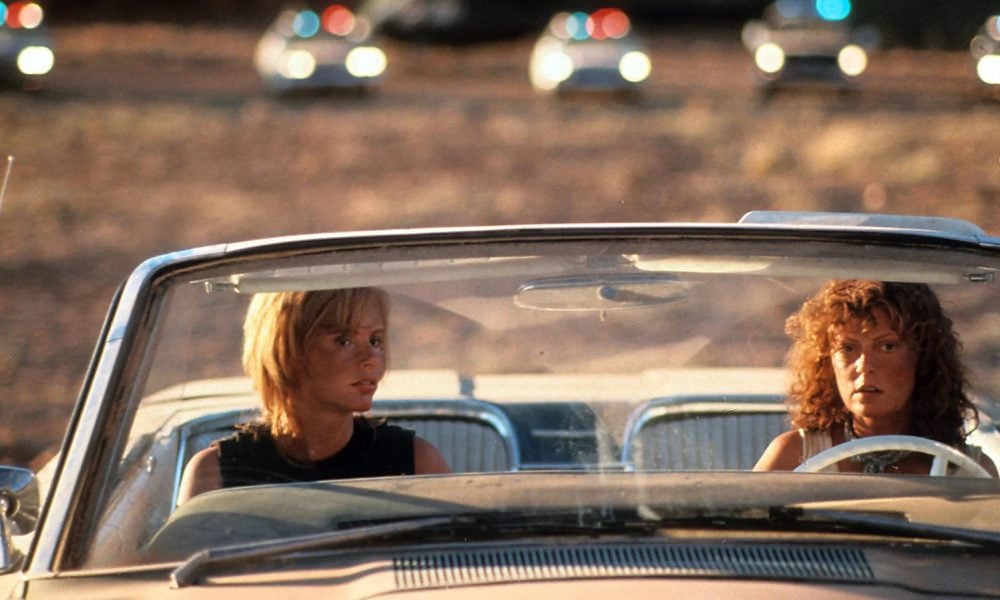 These Luxury Cars were Made Famous by Iconic Superheroes On-screen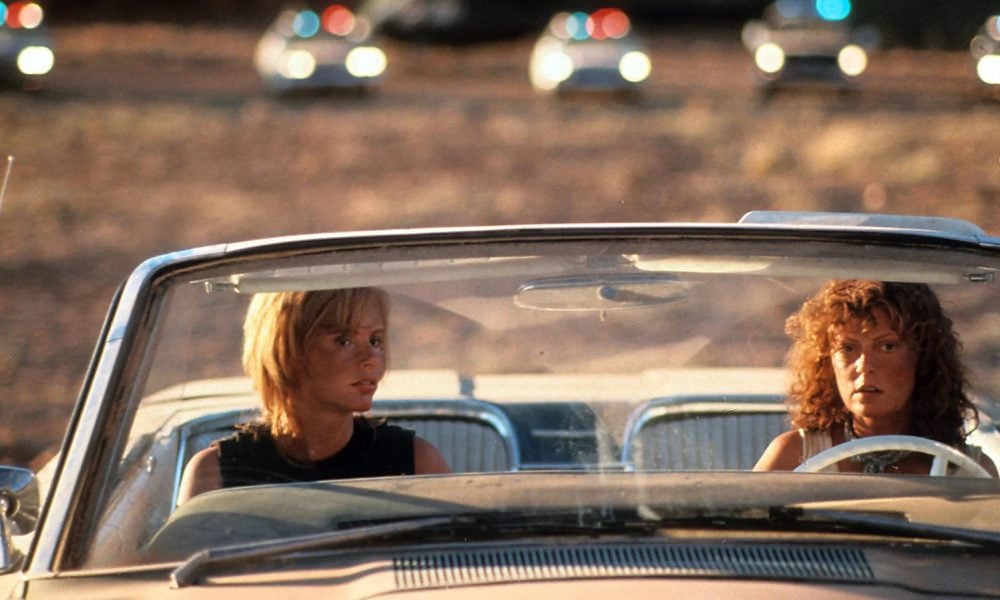 Superheroes are sharply etched characters who are amiable, kind-spirited beings to show lesser mortals, the difference between the good people and the evil people. Yet these fictional comic-book characters ensure a timeless allure to children of all sizes, shapes and ages, proven by skyrocketing sales and endless franchises that keep dishing out new superhero films year after year. And why do we not question this fascination and love, generation after generation? Our favourite superheroes are moral, just, righteous and, most important, cool. We agree that most of them, are athletic and very good-looking, but some that makes them stand out are their signature automobiles that have become iconic symbols for these very powerful people.
AUDI R8 – IRON MAN
It is extremely hard to see billionaire tech guru Tony Stark ride in anything else apart from his Audi R8. In the top grossing movie Avengers: Endgame, (SPOILER ALERT!) we see Iron Man (played by actor Robert Downey Jr. brilliantly) die trying to save our planet. While this ensures that we will never see Tony Stark again in any Marvel movie, it also means that we cannot admire his gorgeous Audi R8 which has since become massively popular after Downey drove it in the film, and even on the exclusive red carpet! It is safe to say that the Iron Man made the car a big star, and which appeared in all "Iron Man" films, making it the most defining superhero ride ever.
LAMBORGHINI – BATMAN BEGINS
This list is incomplete without the Caped Crusader's ride. As sleek and suave as Batman is in the 2005 superhero movie Batman Begins, it was his ultra-smooth ride in the luxury automobile brand Lamborghini, the Italian car manufacturing company renowned for its eye-catching poster-perfect vehicles. The film features a Murcielago, a rare beauty truly a sight to behold and prompts shocked looks on the street, even from people who know nothing about the car. The name is the Spanish word for "Bat," which makes it a fitting ride for the caped crime-fighter Dark Knight.
1965 CHRYSLER IMPERIAL – GREEN HORNET
The dynamic duo Kato and Britt Reid modified and customized a 1965 Chrysler Imperial, incorporating innovative weapons and impressive gadgets into the vehicle. There would never be a Green Hornet if there was no Black Beauty. You may be more familiar with the 2011 comedy movie that is based on the iconic 1930's radio program, starring actors Jay Chou and Seth Rogen as Kato and Britt Reid, as the odd and unconventional crime-tackling duo that tackles the Russian mobster that they have christened the Green Hornet. Kato modified a car with impressive gizmos and weapons, upgrading a 1965 Chrysler Imperial secured for the picture, to remain true to source-material despite the storyline deviation from the original. In 2014, the vehicle was auctioned.
MERCEDES BENZ – JUSTICE LEAGUE
As usual, the rich caped crusader Batman always arrives in a classic luxurious car. The DC superhero film that released in 2017, showed Ben Affleck/Batman, Ezra Miller/Flash, Henry Cavill/Superman, Gal Gadot/Wonder Woman, and Jason Momoa/Aquaman, among numerous others, may not have received universal acclaim and mixed reviews but the vehicle of Bruce Wayne's was a hit among all viewers: the spectacular Mercedes Benz AMG Vision Gran Turismo. The luxury brand even referred to the vehicle as the "Civilian Batmobile". Truly, for a superhero who cannot fly, this is perhaps the defining way to make an impressive entrance.
More in Luxury & Life Style