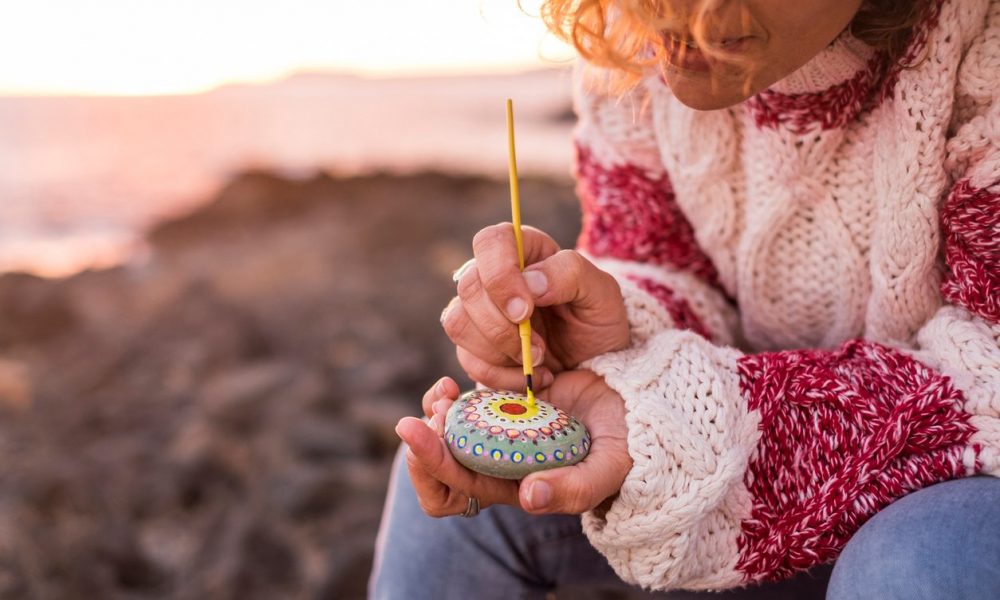 You May Dismiss THESE as "Grandma's Hobbies" but They're Actually in Vogue and Profitable!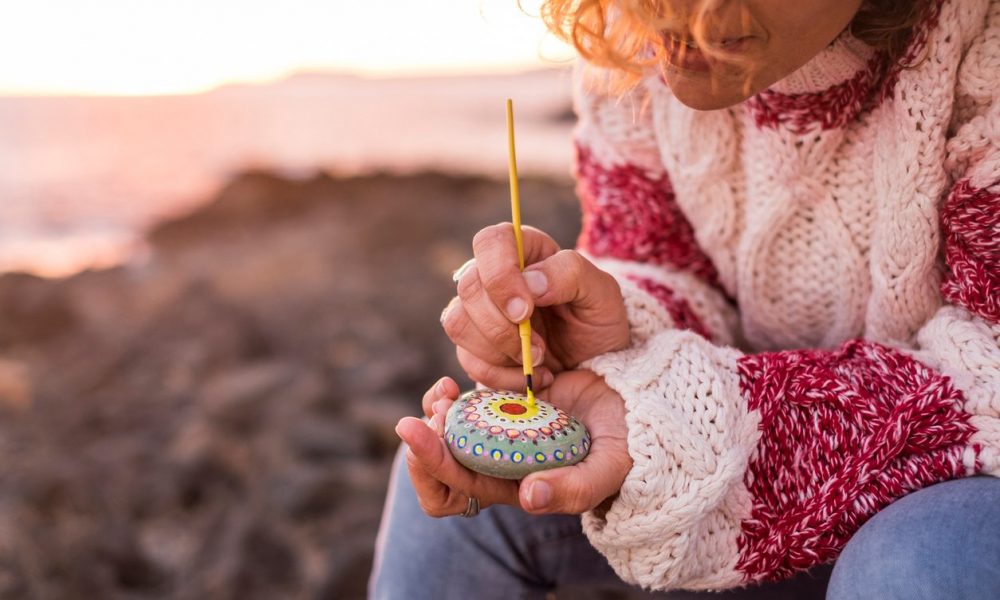 The gig economy, hit by a pandemic, infuses new life into bygone hobbies, associated more with retirees and not entrepreneurs. Indoors life inspired experimenting with tactile hobbies like quilting and baking, then budding into side hustles with skills and know-how. Online platforms like Etsy, Facebook Marketplace and Instagram and revival of flea markets, with a trendy, indie twist, offer innovative ways for money-making from age-old craft activities. Some trending hobbies that could make serious money are:
Antiquing
Buy old furniture, refurbish them and resell them for a profit is a straightforward concept, referred to as up-scaling. Up-cycling is working a little magic to enhance the price tag. Upcyclers focus on flipping furniture, foraging for antiques and mid-century dressers online via Facebook. With a good deal purchased, after sanding and painting it, priming it and re-selling it, the purchase price is more than tripled. About $3,000 a month is consistently possible with serious painting skills. The important secret is posting numerous high-quality pictures from different angles and with superb lighting.
Crafting
Online marketplaces like Etsy and Amazon Handmade, have crafted a huge comeback. Local fairs and online marketplaces are ideal places to sell easy-to-make holiday decorations. Some ideas of low-cost decoration items include: Sock snowmen, Scrap wood stocking hangers, Pumpkin spice soap, but it does not just end with holiday decor. You could design greeting cards or wedding invitations. When you decide the wares you wish to make and sell, keep costs low by sourcing cheap crafting supplies through Dollar stores. Search Festivalnet or nearby markets/ fairs to hawk your creations.
Gardening
Everybody loves plants, including the entire Internet family. A plant aesthetic has bloomed on social media, including Instagram. Hashtags such as #PlantsofInstagram and #Plants have over a billion posts. Besides the local market scene, many small-scale plant stores use Instagram to sell plants.  Succulent sales may not enable you to quit your day job, but will boost your savings or help reduce debt. Over$1,200 in a single season is possible after choosing, fertilizing, presentation and packing, , pricing, advertising and selling plants.
Use the Library
In libraries you just exist without spending money, offering reasons to visit; they also offer access beside books to interesting things to help you launch a side-business. Baking equipment, seeds, tools, and high-tech equipment are available at no cost through intra-library loans. If you make a house-shaped cake, you need not buy that cake pan, but check it out from a library. Apart from fun stuff renting for free, libraries have expanded to home community workshops called Makerspace which offer equipment for members to develop new skills. You can take a basic class at Makerspace and use their sewing machines. Earlier tags like woodworker, knitter or carpenter are passé. Today, you're a maker.
Baking
Baking is a difficult hobby to scale into a side gig or a business as it takes time for dough to rise. But over the years, several bakers made it work and a few started during the pandemic.
Designing Clothes
Despite fast fashion trends, making and altering your clothes, is a conscious sustainability decision for many consumers, and skills like sewing, knitting, and quilting are now in demand.  Start out taking small steps with handmade clothing, décor items or accessories and Etsy and Amazon Handmade are the best places to sell online.
More in Luxury & Life Style