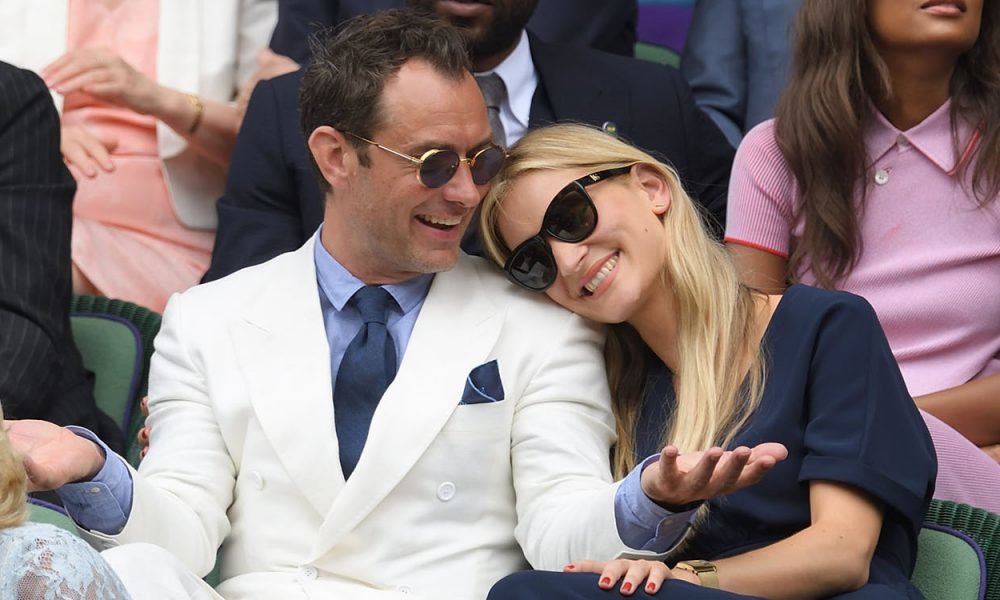 Meet Jude Law's Wife Who uses Psychology to Tackle Climate Change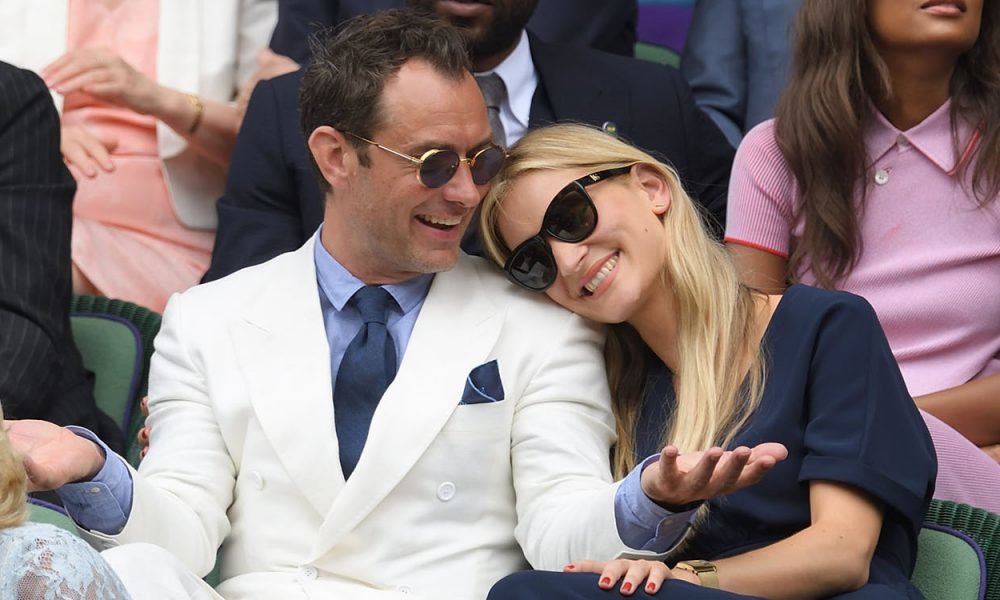 It's been a few years since we have heard any news about Jude Law's romantic relationships.  If you remember, it caused great controversy in the past, and we are not referring to his ex-wife Sadie Frost. After the actor divorced Frost, he started seeing Sienna Miller (also an actress), and became engaged to her in 2004 after less than a year of being together. While engaged to Miller, news broke out that Law cheated on the actress with his children's nanny.  The Sherlock Holmes actor even apologized publicly to the Miller because of what had happened.
After that very colorful phase in his romantic life, Law had quiet relationships with two other women who he separately had children with. He is now a father of five, because he had three kids with his ex-wife in the past. Now the actor's love life is newsworthy again, because he was recently declared "officially off the market" when he married longtime girlfriend, Phillipa Coan. The wedding was low-key, and it took place at the Old Marylebone Town Hall in London.
So, who is this woman who finally made Law make his wedding vows again? As it turns out, Coan is not from the entertainment world;  she is an accomplished academic. In fact, she should not be called Ms. Coan or Mrs. Law; instead she should be addressed as Dr. Coan, because she has a PhD in business psychology. Based on her Twitter profile, it seems Coan wants to make a big difference in the world by using psychology to tackle climate change.
Coan's resume is quite impressive – she's a member of the British Psychological Society's Division of Occupational Psychology, she works at Leeds University's Business School as a Visiting Research Fellow, and she founded a consultancy firm that focuses on making companies and organizations environmentally friendly. In case you are wondering what Coan meant with her statement of "psychology to tackle climate change", it simply meant that she helps employees of company to develop behavior that would benefit the environment. A noble cause, indeed!
More in Luxury & Life Style