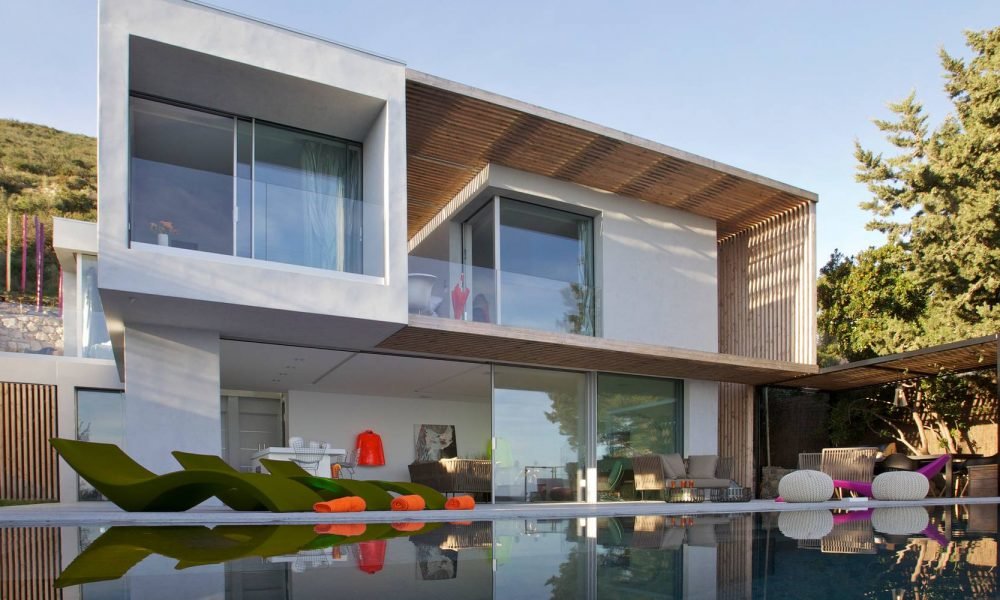 Modern Homes in the Modern World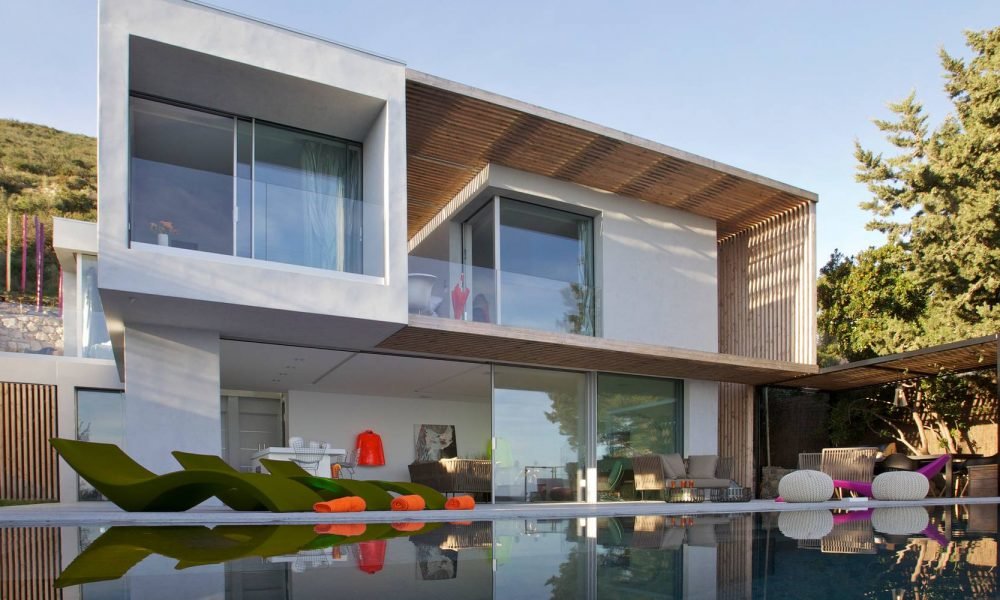 Architecturally speaking, the term "modern house plans" seems like a bit of a misnomer. While the term "modern" typically implies current and updated designs, in the field of architecture, it usually refers to the modern architecture movement hailing back to the turn of the 20th century and the decades that followed. More current designs, on the other hand, are termed contemporary architecture. This is why the modern house plans designed by architects today actually look more "retro" to us, drawing on such influences as art deco, 70's retro-modern, and even the great Frank Lloyd Wright for inspiration.
That being said, the straight lines, shallow-pitched roofs, window-rich designs, and often-unconventional boxy appearances that define modern architecture look anything but dated—even if they are a bit retro—which is why architects still use these influences in home designs today.
Individuality is important.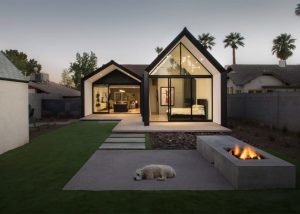 Gone are the days when everyone wants to live in a tract home development where every house is similar to the next.  Just like everything these days, people are looking to be increasingly individual in every aspect of their lives, and homes are no different. As a society, we are getting tired of being treated like a number, talking to robots on the phone, and auto-response emails. We are looking for that human side once again, and that means embracing our individuality.
Luckily, in the world of home design, there is an abundance of talented architects who have already created the perfect home design and even made it available online. You can shop online for hours looking for the right plan that suits your individual needs.
There are hundreds of thousands of online architect designed modern house plans. These architects bring all of their expertise to the table and create a perfectly functioning, stylish home, built exactly the way that you want your house to be.  From luxury designs to simple basic houses, you can choose any style you want.
"Interesting" is a necessity.
There is a never-ending list of interestingly designed modern houses, each one pairing with the needs of every individual shopping for a new home. Here are some ideas:
The Respectful Refurb
A good architect can help you to redesign your existing house to make it modern and stylish. In England, there are numerous cases of cramped Victorian houses being refurbished to become more spacious homes. This can be accomplished by adding on, developing, and opening out a cellar or creating a loft conversion. This is all done by preserving the original building and not losing the essence of what was already there and providing a stylish yet traditional hybrid design.
The Window Wall House
You can never have enough natural light. One way to get more light into your house is by adding windows. An architect, in this case, can knock out an entire wall and replace it with a huge pane glass window. If there is a nice view, this can make it even more special, as well as flooding the house with natural light.
The Eco-house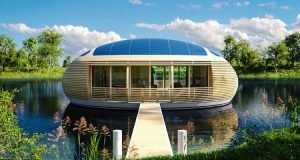 There are a number of techniques which can be used to create an environmentally friendly home. Extra insulation, the use of environmentally friendly products, energy creating sources, and water saving devices are just a few.
The Space-saver
For many people, space is of the essence. A well-designed small house can be just as good as a bigger house, and architects can use a variety of different techniques to make a small house seem larger. This includes designing the layout of the home to use every meter, including vertically opening windows and possibly even adding mezzanine floors.
The important thing to remember when you are looking to either refurbish a home or to design a new one is to think about what is important to you. There are numerous companies online that can help you since they feature thousands of designs, many of which can even be modified or customized. You can think through everything that you want in your home when you choose an architect designed modern house plan. From the number of floors to the room count, or even building a sustainable, eco-friendly lifestyle, all you need to do is to simply choose the right plan and then sit back and watch your dream home come to life.
More in Luxury & Life Style