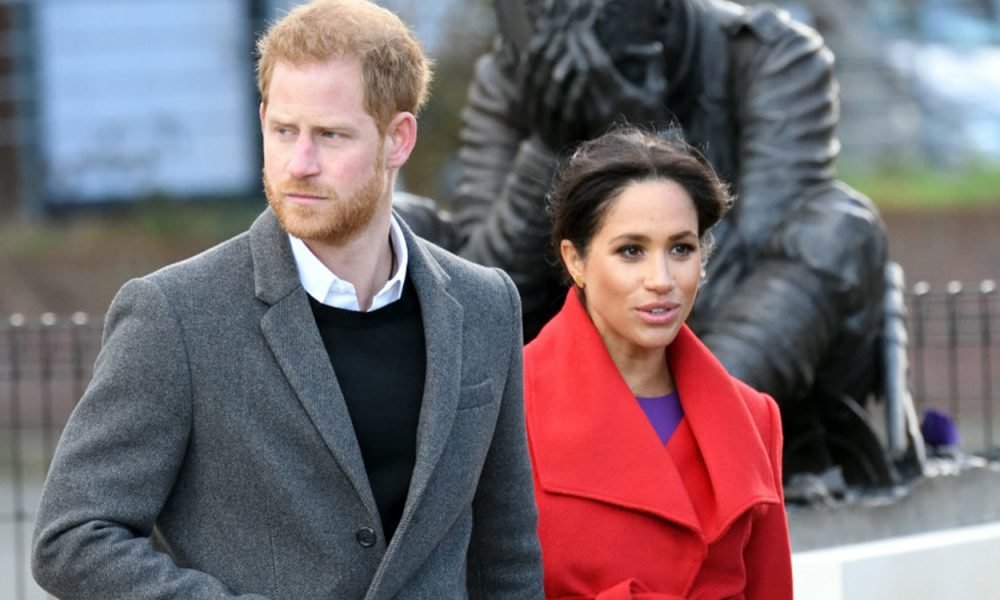 The Numerous Ways Meghan and Harry are Shattering Royal Baby Traditions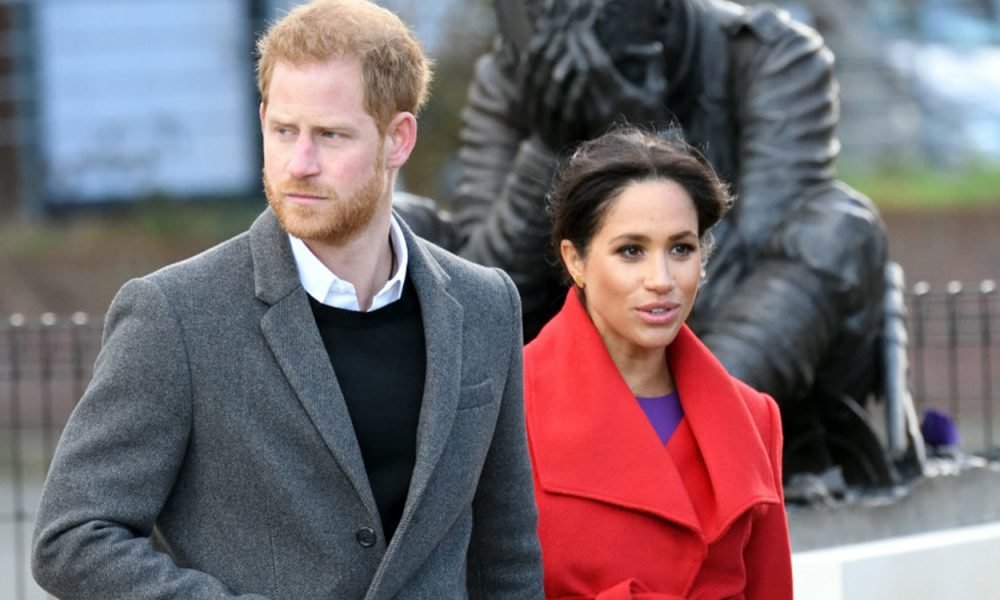 From the moment Meghan and Harry got married they have been breaking so many royal traditions, that people cannot help their jaws from dropping.  There was the non-traditional wedding date in May of 2018, no name on Meghan's coat of arms, her ditching the pantyhose, and the couple's unabashed public display of affection.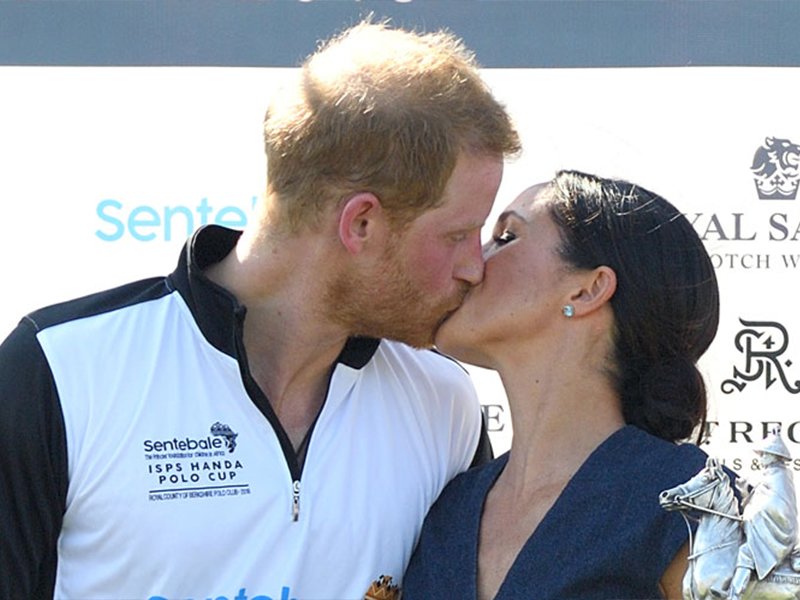 The duo continues to break these traditions even today, especially with how they are handling Meghan's pregnancy and with the preparations being made for the arrival of their little one.  The first rule that was done away with was when Meghan had her baby shower in New York.  First of all, baby showers are a very American concert, so it's not practiced by the British royal family. Furthermore, Meghan had it in the United States instead of having it in England, which is her new home.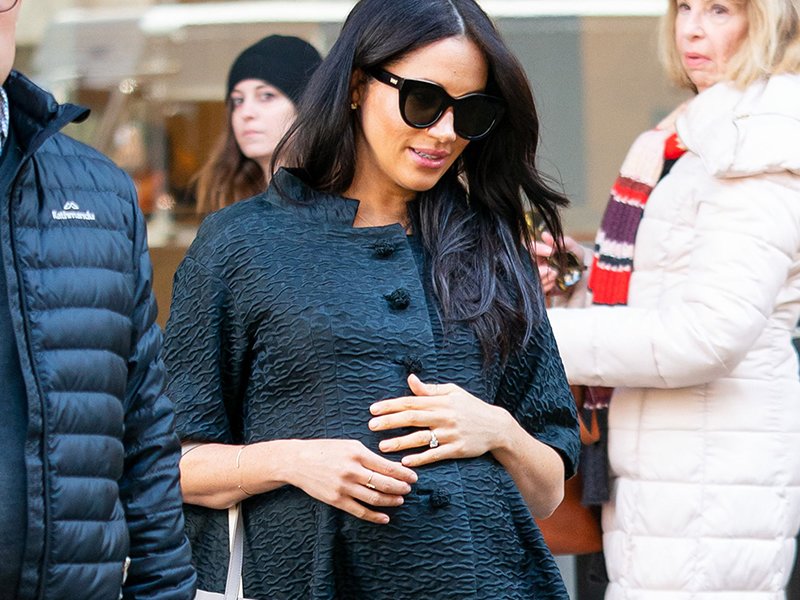 It was also very unconventional for a royal couple to announce the pregnancy when they are not in Britain at all. When Kensington Palace released an official statement confirming Meghan's pregnancy, the couple was on the second day of their first royal tour of Australia and New Zealand.  What further shocked many people was the risk that Meghan was exposing her newborn royal baby to, as they visited areas where there was presence of the Zika Virus. Meghan and Harry did not let pregnancy stop their official commitments even as Meghan was 7 months pregnant, as she joined Harry in Morocco.
Yet another royal tradition which will not be followed, that most people are most sad about, is that there will be no newborn baby photo op.  William and Kate followed late Princess Diana's tradition of showing off their royal newborns at the steps of the Lindo Wing at St. Mary's Hospital. But this won't happen with Meghan and Harry's newborn, as they announced in advance that they would be keeping the birth of their baby private.
More in Luxury & Life Style