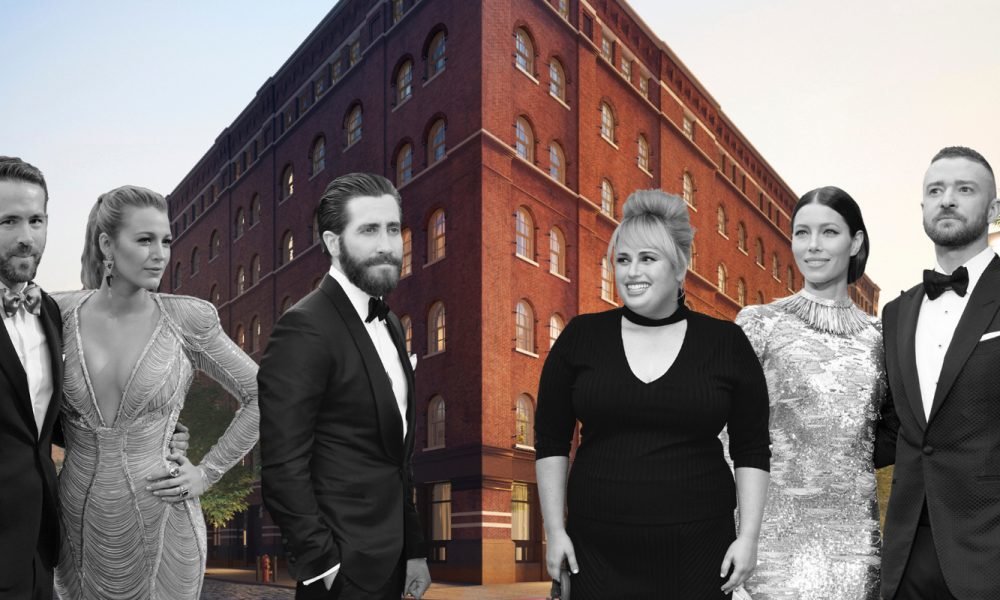 This One Manhattan Apartment Block is a Hollywood Celebrity Hotspot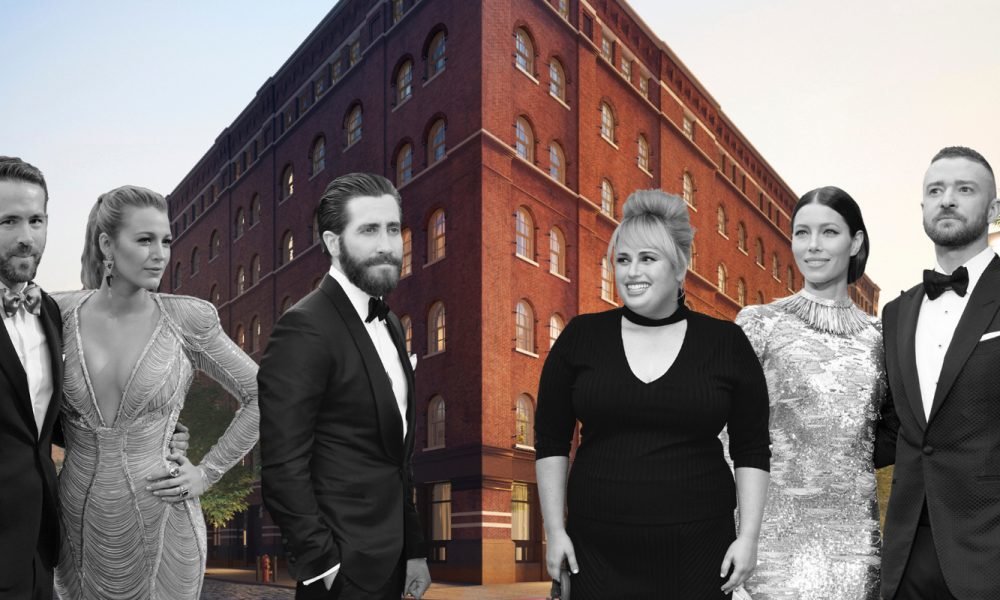 On some nights, there could be a possibility that you bump into Jennifer Lawrence, Justin Timberlake, Jake Gyllenhaal, and Harry Styles, all under one roof and it's not at a movie premiere, party or red carpet event we are talking about. All of them, and many other celebrities, are neighbors, having purchased condos in a converted warehouse right in the posh Manhattan neighborhood of Tribeca. Responsible for the building's celebrity success, 443- Greenwich is a 'celebrity' building combining high-end amenities and proximity to the West Side Highway, which fronts the Hudson River. Especially within the last six months, many celebrities have bought units in the building.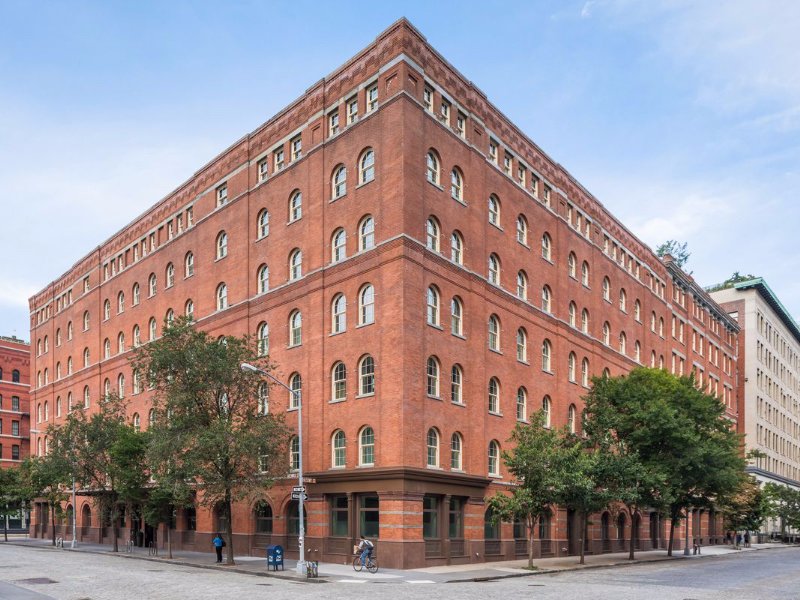 While not a high-rise like other luxury buildings in Manhattan, 443- Greenwich has superb amenities: a fully equipped gym, a 75-foot indoor pool, multiple in-unit wet bars, and a lush rooftop. The building strongly emphasizes on privacy of individuals with elevators that open directly to each unit, a private courtyard and a garage that enables residents to enter and exit without being seen. The developers of 443-Greenwich avoid disclosing specific rental details of tenants and names of next-door neighbors. Trulia, the online real estate company, confirmed celebs likeMeg Ryan, Justin Timberlake, Rebel Wilson, Jake Gyllenhaal, Jennifer Lawrence, Jessica Bieland Harry Styles, bought apartments in the building and attracted wealthy fashion, tech and finance professionals.
Privacy and Other Celeb-worthy Amenities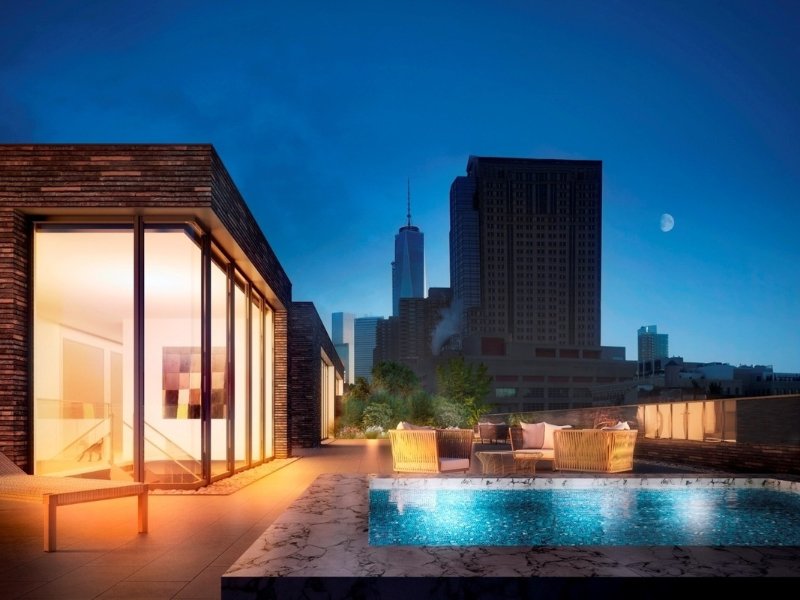 The condo prices range from $9 million to $58 million, a sizable premium on the average $2 million cost for a Manhattan apartment. The 53 condos in the building, (with eight penthouses) vary in size from about 3,000 to 9,000 square feet. The renovated building has numerous amenities for tenants. There is a fully equipped gym, a yoga studio, a 75-foot lap pool (being renovated), and a spa. The fitness area has a locker room and a decorated children's play room. It has a fully staffed lobby leading to the private elevators and courtyard, a 24-hour concierge and a central wine cellar, if the 77-bottle wine storage in each apartment isn't adequate for some tenants. Privacy was key to most decisions for the condos at the design stage. As the area is already known to attract a large number of celebrities, the average apartment sells for $3.8 million, and is a mecca for creative celebrities. When you enter the lobby, you get to pass through large glass doors which lead to a private courtyard containing plants indigenous to NYC.
Long List of Celebrity Tenants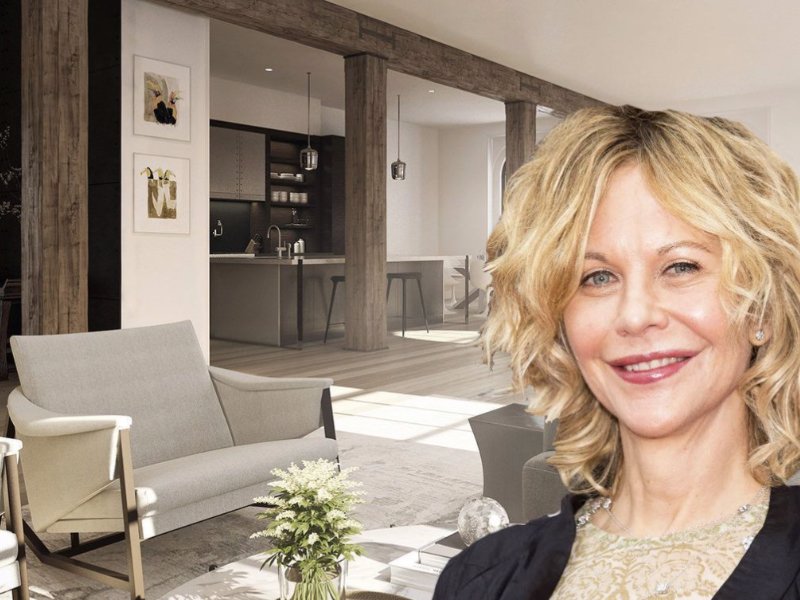 According to Trulia, the following high-profile celebrities have purchased units in the building. Justin Timberlake and Jessica Biel bought a penthouse condo with four bedrooms and six bathrooms for $20.2 million. Harry Styles purchased a 2,868-square-foot, three-bedroom apartment for $8.71 million. Known for her home décor, Meg Ryan reportedly paid $9.4 million for her 3-bedroom, 3.5 bathroom condo measuring 3,155 square feet. Jake Gyllenhaal dropped $8.63 million to get a 3-bedroom, 3.5 bathroom apartment measuring 2,868 square feet. Jennifer Lawrence's apartment costs $9 million, measuring 3,184-square-feet with 3 bedrooms and 3.5 bathrooms, now rented out for $27,500 a month. Rebel Wilson has a two-bedroom apartment bought for $2.95 million. Ryan Reynolds and Blake Lively also bought an apartment in the building, but no other details are available about their property.
More in Luxury & Life Style