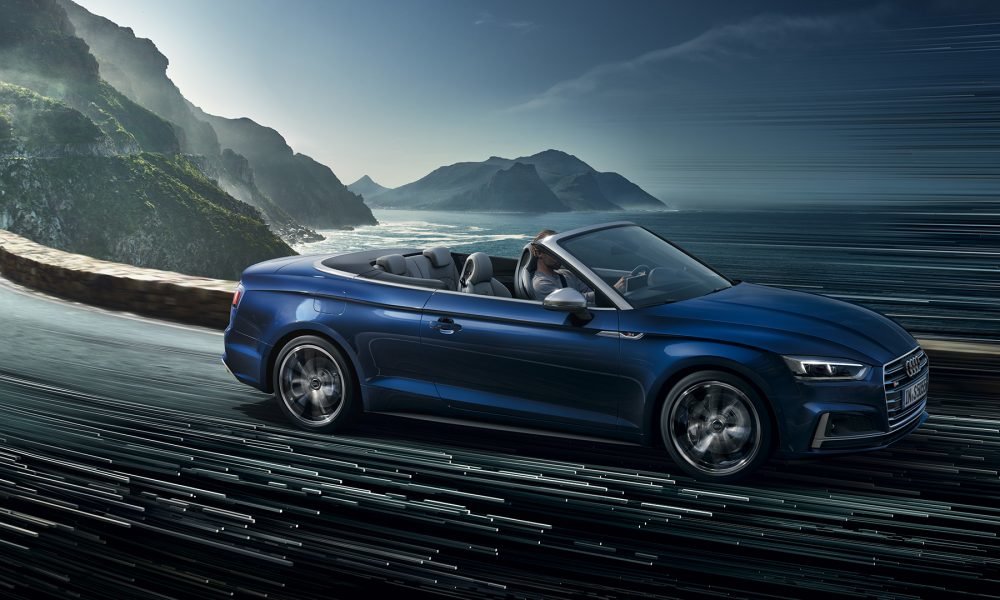 Its Performance First for Luxury Cars Makers, Not Planet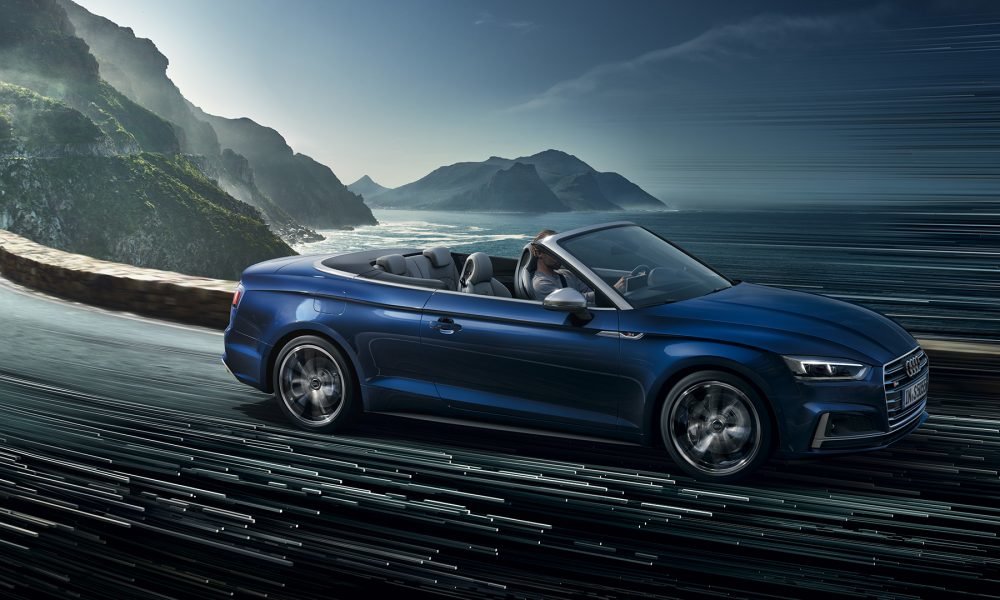 Purchasing an electric car has become a lot like having a salad. It's good for you even though it's not the most appetizing of meal choices. This would change eventually as the newest generation of high-end electric cars is trying to serve you something enticing with your bowl of greens. These offerings, however, tend to favor performance more than they do our tiny planet.  The automotive company Tesla did a lot to hasten up with the production of it's Model 3 line of cars and the California-based carmaker also launched a new version of the sedan (costing $78,000) which is capable of going 0 to 60 in 3.5 seconds. This remains to be the fastest cars among the same-sized car category.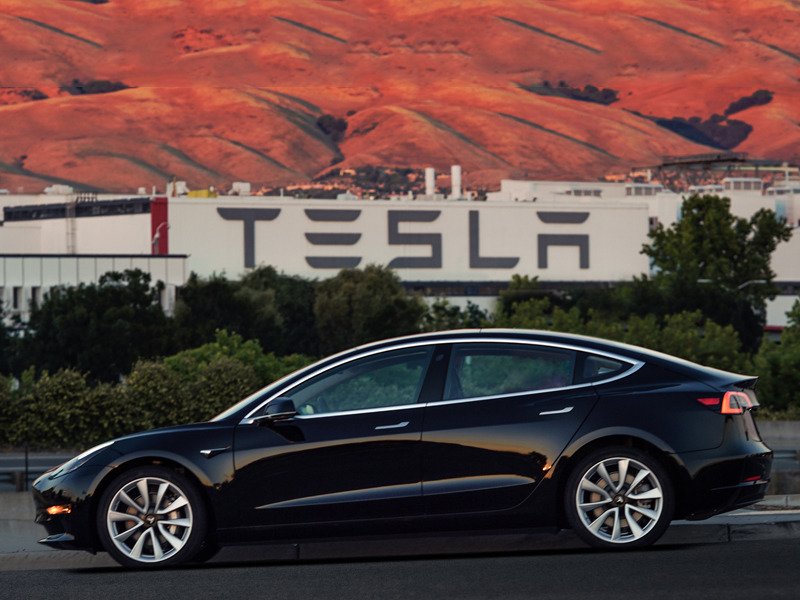 Tesla received a metaphorical standing ovation for introducing to the US market, it's first electric vehicle with long-range capacity. In doing so it has proved to the other manufacturers that the electric or battery vehicle's tradition image of being sad and slow has been altered forever, as performance is something they have not compromised on. At the moment, the luxury car market places more value on 0 to 6 in the fastest time and not necessarily how many miles the car gives per gallon. Obviously those who can afford a luxury car can just as easily afford the gas for it. And this is where Tesla sees the problem that neither the buyers nor the manufactures seem to care about fuel efficiency and the environment.
Why are the manufacturers going green?
A few years ago, the automobile company of Fiat Chrysler decide to completely ignore battery car manufacturing, with it's CEO hoping that only a few people would actually purchase their all-electric car as the company would lose upwards of $10,000 for each unit sold. There was a sea change in his expectations from the electric car market just last month, when the automobile company revealed its 5-year strategy. The low-end cars made in the future by Fiat Chrysler would all be electric. For the top-end cars such as Maserati and Alfa Romeo would also be offered in their hybrid versions. It seems that everything is getting electrified and they are really giving Tesla a chase.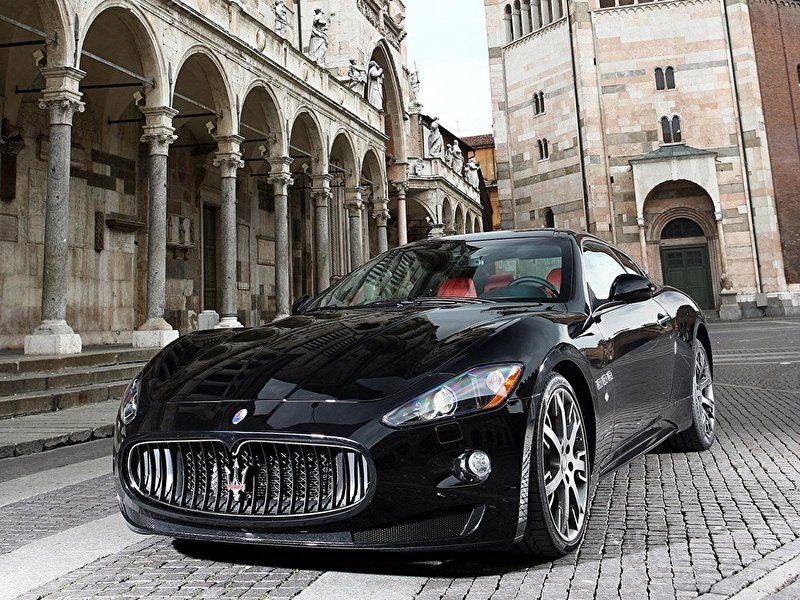 With the regulators in almost every market pursuing cleaner and energy-efficient cars, many luxury carmakers have brought out 'compliance cars'. They are meant to comply with the demands of the regulators without really satisfying the expectations of the traditional buyers. Take, for instance, the Cadillac ELR, a plug-in hybrid car, which offered a lavish cabin inside but hit 60 after 9 seconds. Thereafter the ELR was dropped as sales were dismally low.
The top bet
Maserati and Alfa are placing their bets on the fact that a traditional buyer would go for their battery-run models when it dawns on them that the correct battery can bring along with it, great performance and stability.  Unlike your traditional gas engines, an electric motor develops it'stop-most wheel-spinning torque as soon as they are switched on. When supplied with sufficient energy, the motor is large enough to outdo the traction from your poor tires.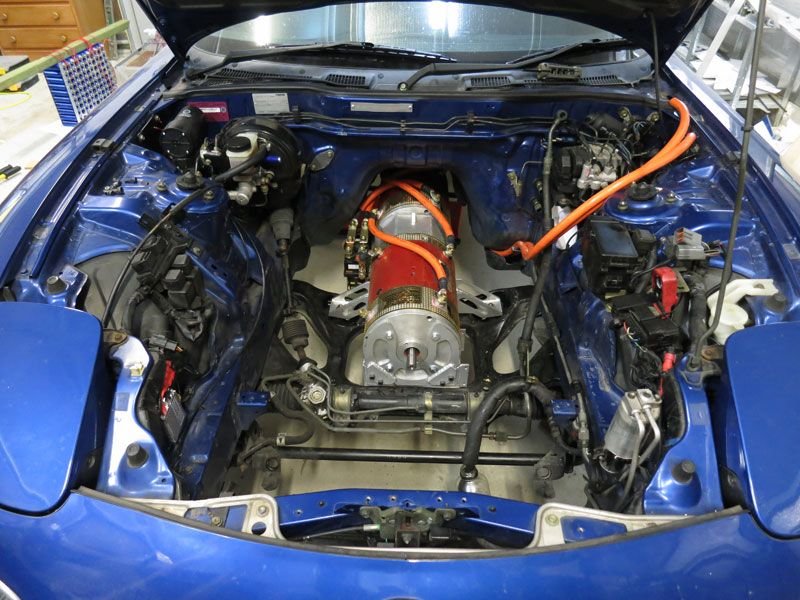 Fiat Chrysler luxury models, which will be electrified, are said to have a performance edge, saying that their plug-in cars and electric models would form their 'performance ladder' with the bottom of the ladder being their low performing 4 cylinder engines. As you move higher up the ladder, you'll reach the highest rung being the electric cars. The promise is of faster 0 to 60 capabilities and more horsepower than before.
More takers?
Fiat Chrysler is not the only automobile company, which is adopting the strategy of performance ladders. After all, three of the biggest performing models sport hybrid drivetrains; Ferrari's La Ferrari, McLaren's P1 and Porsche 917 Spyder. Porche is gearing up to introduce us to the Taycan in 2019, which is touted to be an electric version of 911. Even Ferrari is rumored to be working on an electric vehicle. As the trend goes, it's hard to find a luxury carmaker, which is said to be evolving their own version of the electric car. Add Aston Martin, BMW and Mercedes-Benz to that list too. The plan is to promote the cars as being purely performance driven; everything else is secondary, including quick charging and long-range capabilities.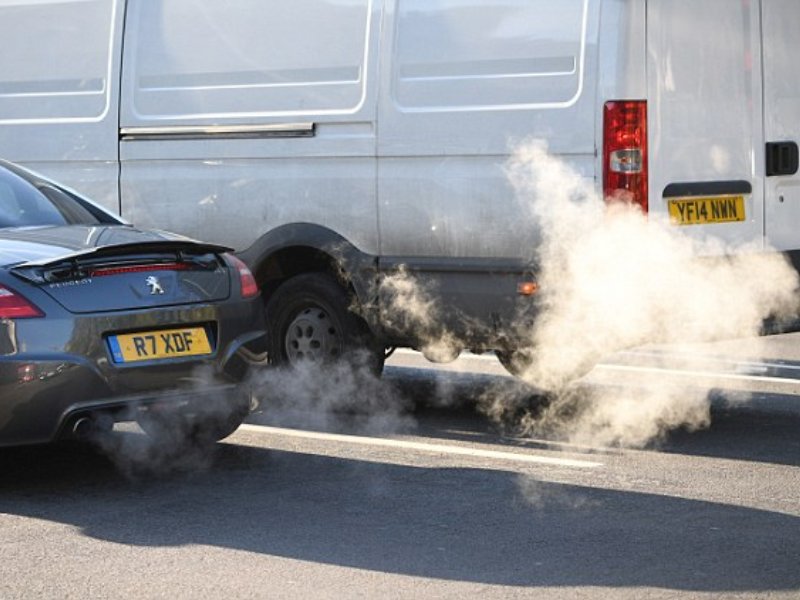 It seems to be amply clear that luxury cars hope to sell more when they appeal to luxury car buyers about the performance of their cars, and not solely on the basis of being green and clean alternatives.
More in Luxury & Life Style