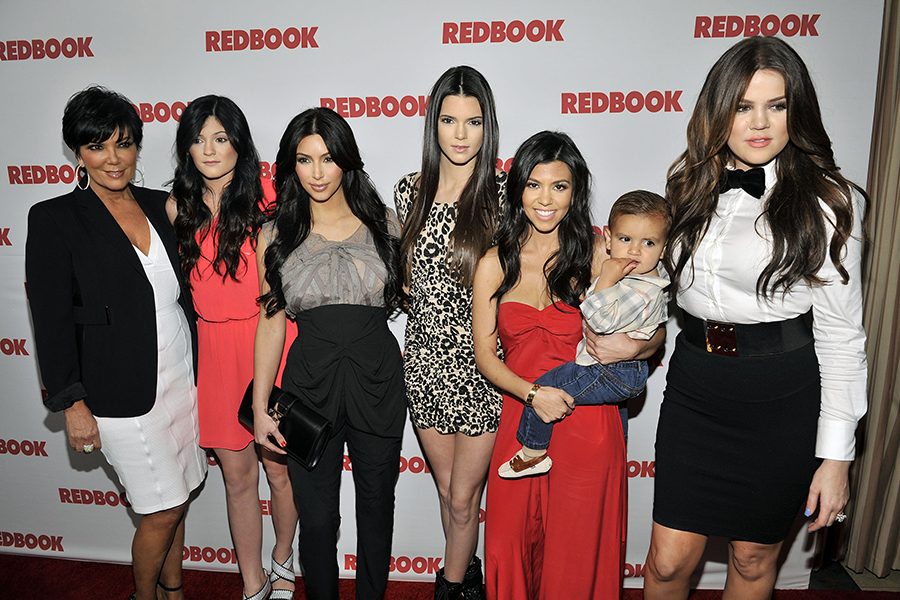 Some Pricey Gifts the Kardashians are Giving This Christmas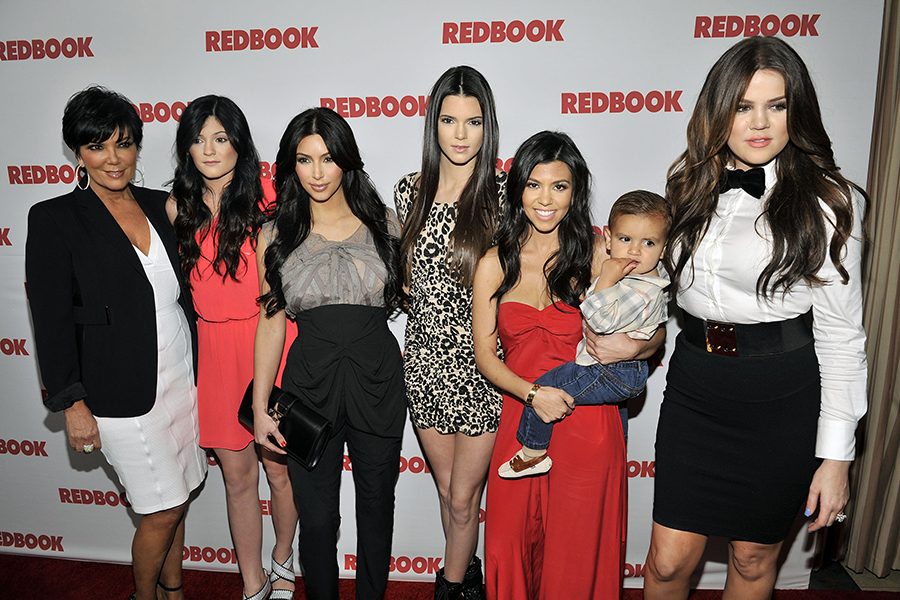 The Kardashians, are known to splurge on gifts for Christmas, if the items they're giving friends and family this year, are considered. It's great being a Kardashian or a close friend. Kourtney Kardashian invited family members for Poosh, her lifestyle website, asking them to reveal what friends and relatives can receive this year during Christmas. Newly-engaged Kourtney, 42, revealed that she is splurging $518 on an at-home infrared wrap. As part of her self-care routine, she loves a sauna detox, and gifting this at-home sauna blanket to friends and family to enjoy the healing infrared light at home is just great. Kris Jenner's gift, not to be outdone, is vertical farm stand clocks at $500. The momager, 66, plans to give these to family, friends, and grandchildren.
It's Raining Gifts
Khloé Kardashian's choice mainly focuses around food sustainability. The founder of Good American, 37, is thrilled. about a compact kitchen composter worth $499 that helped her to explain to daughter True all about the need for eliminating food waste at home. Her younger sisters Kendall Jenner, 26, and Kylie Jenner, 24, have selected a weighted blanket ($179) and LED skincare light ($249), but leave it to Kim Kardashian, 41, who managed to select the most frugal gift: an $80 LED SmartRope.  As working out is a very big part of her self-care routine, she preferred to give her family and friends, this innovative and rather convenient jump rope that tracks personal fitness goals, the SKIMS founder shared.
While the Kardashians were compelled to consider downgrading their annual Christmas Eve party in 2020, due to the COVID-19 pandemic, they have never skimped on their well-thought out presents for the entire family including Kris Jenner's 10 grandchildren (one more expected). It's more than likely that an extravagant party is back for this year's Christmas. Kim is also expected to invite new boyfriend Pete Davidson to the soirée. The Kardashians and Jenners and all others are all known for extravagant displays of affection with lavish gifts.
Some Hits and Some Misses
The Kardashian-Jenner clan is known for the generous gifts to family, friends and children, in the past: Kanye's V Day flower wall for wife Kim, documented on Snapchat, as a V-Day surprise, an entire wall of roses and orchids. Kylie Jenner gifted a Bentley for Tyga, after the rapper's Ferrari was allegedly repossessed: his then-girlfriend gave him the Bentley. Tyga then gifted a Ferrari for Kylie for her 18th birthday. In 2016, Kris Jenner gave Khloé two original Marilyn Monroe prints, which were signed by the photographers. Kendall gave her niece, North, the most perfect birthday gift, a science book and all the supplies for her favorite experiments inside.
When Rob re-gifted to Blac Chyna, an iPad gifted to him by Kendall, she got understandably upset. When Rob re-gifted Kanye's engagement ring costing $ 4.5 million when he proposed to Kim. Kim rented out the Staples Center to host Kanye's 38th birthday party. For Mother's Day, Kanye got Kim a truly unique accessory: a Hermes bag hand-painted by their daughter, North. Kris gifted Kylie a Birkin bag for her 18th birthday while Kendall got herself a $100,000 Corvette convertible for her big 20th birthday. When Kim and Kanye realized they wouldn't be able to make it to Kylie's Sweet 16 bash, they sent Drake to keep her company instead.
More in Luxury & Life Style