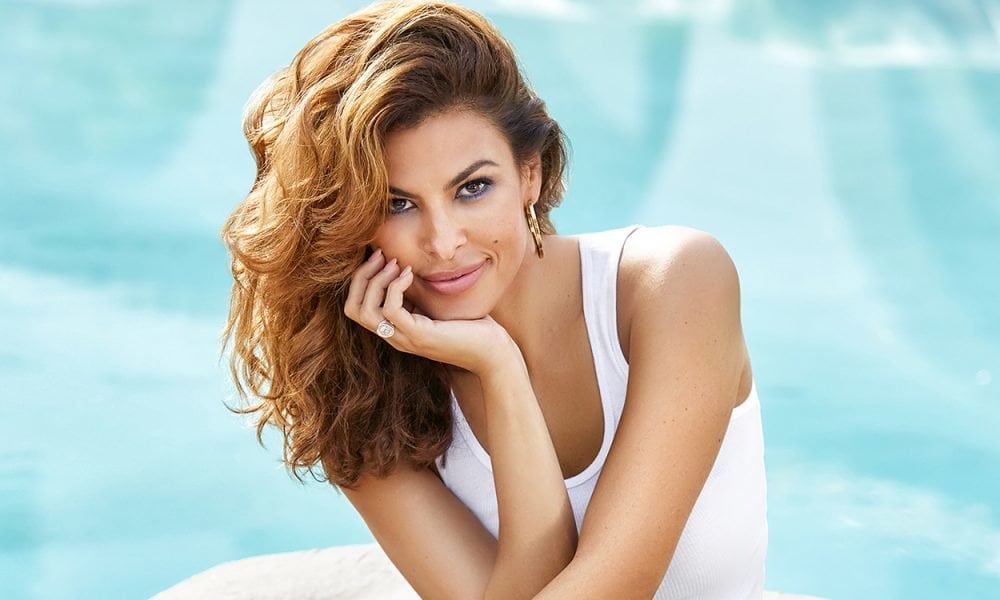 Ryan Gosling Made Eva Mendes Want to Have Kids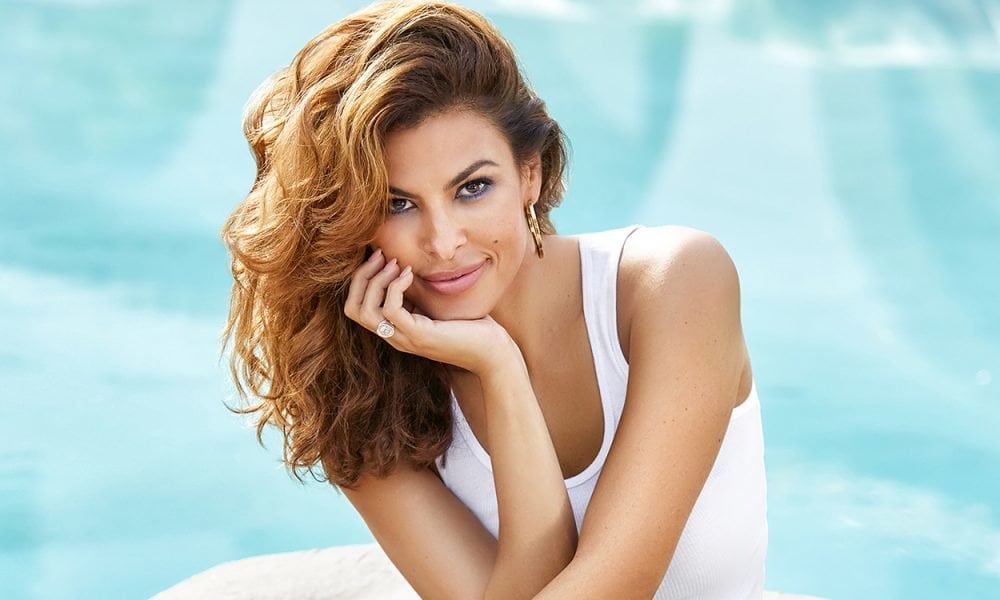 If there is one Hollywood couple who have maintained a very healthy relationship and family life, it has to be actors Ryan Gosling and Eva Mendes. They are rarely seen out together, let alone with their two kids. However, when the actress was featured on the cover of Women's Health Magazine recently, she decided to share an inside view of their lives during the interview.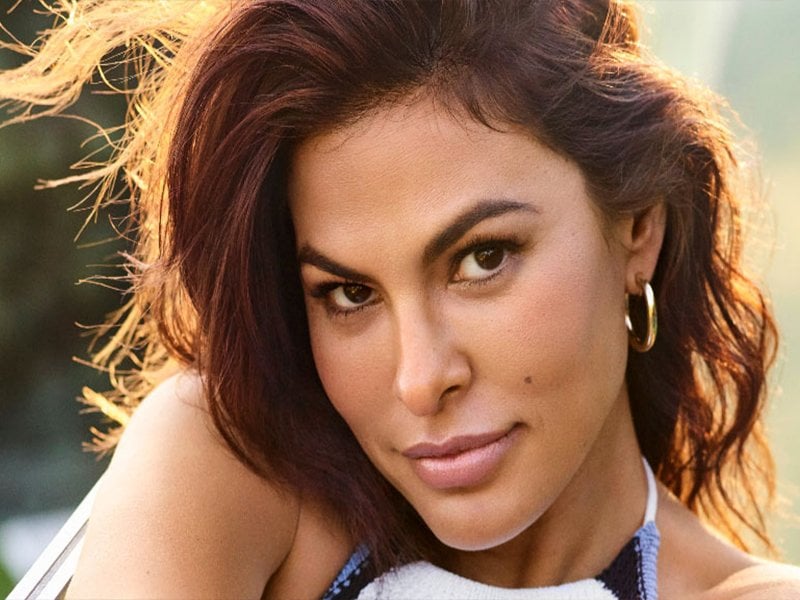 One shocking revelation made by Mendes was how she never really thought she would become a mom, until "Ryan Gosling happened." Those were her actual words. Falling in love with Gosling changed her perspective about having children and the actress admitted she didn't want to just have kids, she wanted to have 'his kids'.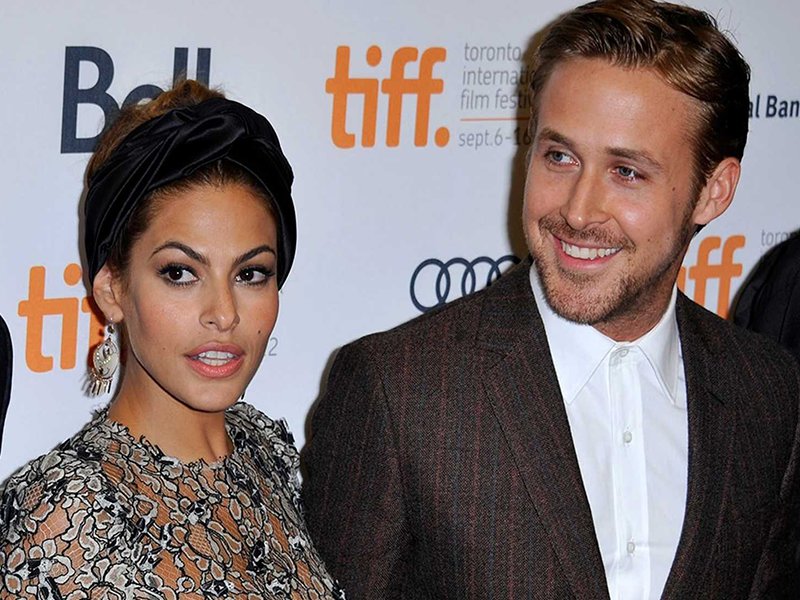 Mendes and Gosling met when they filmed the movie The Place Beyond the Pines in 2011. They appeared together on the red carpet when the movie premiered, and never again after that. In fact, they avoided being seen together in public spaces, so much so that Mendes didn't accompany Gosling to award shows when his film La La Land got nominated for multiple awards, including a Best Actor nod for her better half.  The actress did support Gosling as she watched the 2017 Golden Globe Awards ceremony from the comforts of their home. Gosling won a Golden Globe at the end of the evening and gave her a sweet shout out.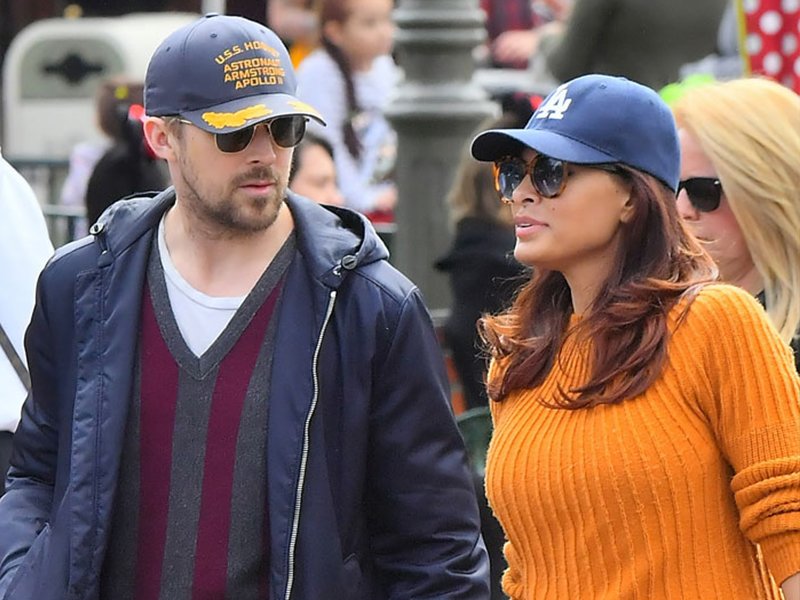 The couple makes it a point not to be photographed in public together, especially when they have their young kids with them, just to maintain privacy. Mendes and Gosling have two daughters, 4-year-old Esmeralda and 2-year-old Amada. They both want to keep their two girls away from the spotlight as much as possible.
When asked how they keep up with their busy career while raising two children, Mendes explained she and Gosling have many pair of extra hands to lead assistance. Both of their mothers help them out, as well as their sisters. Looking at their situation where a 'village' is available to help them take care of their kids, Mendes' heart goes out to single moms who do all the work all on their own, like her own mother once did.
More in Luxury & Life Style