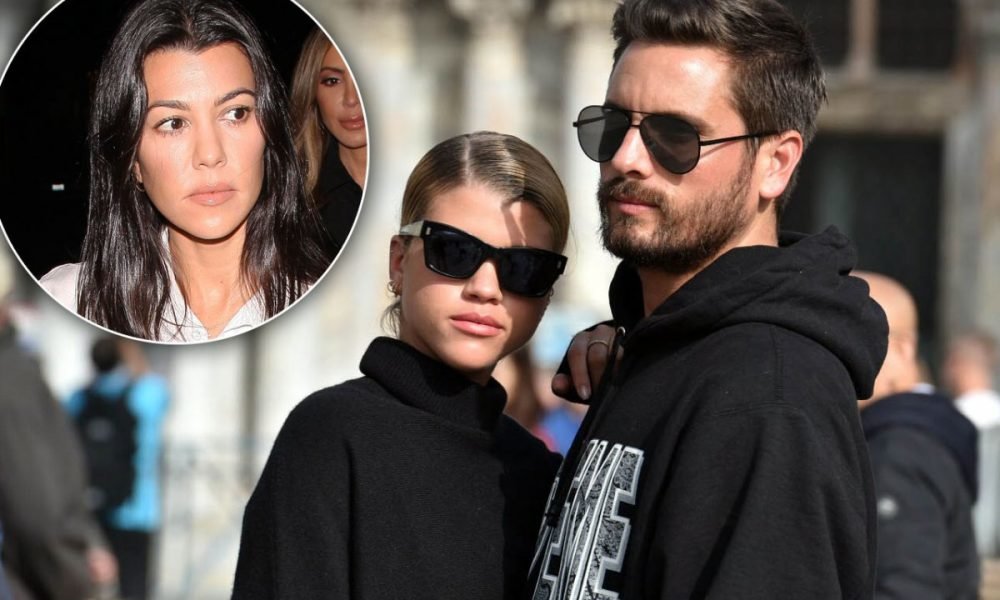 Scott Disick Hopes Sofie Richie Is Not Offended With His Comments About Kourtney Kardashian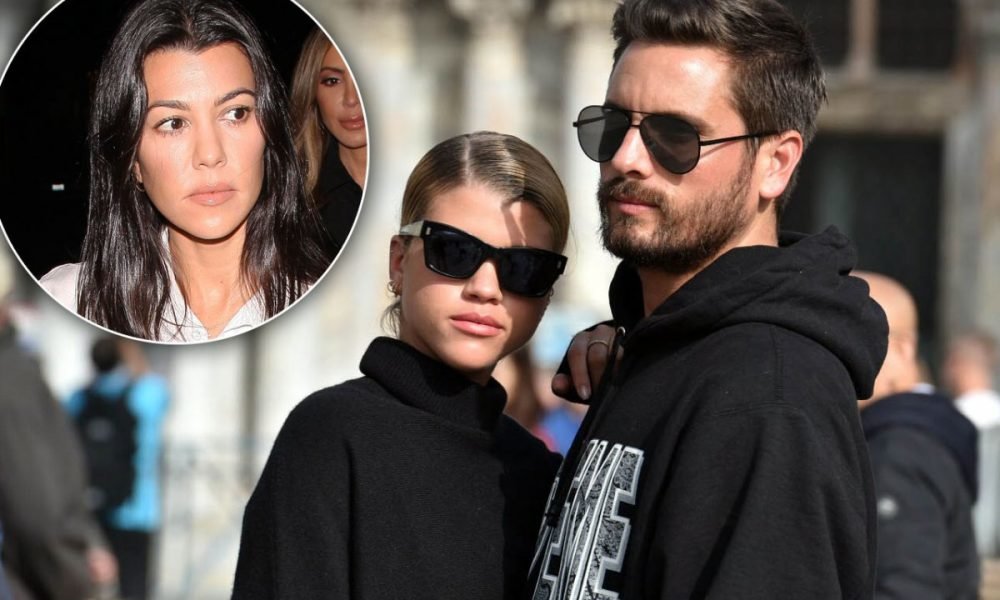 If you watched the latest episode of Keeping Up with the Kardashians, you may have heard the bomb that was dropped on the show by renowned local healer in Bali, Mas Joko – that Scott Disick and Kourtney Kardashian are 'soulmates' who have a very strong bond.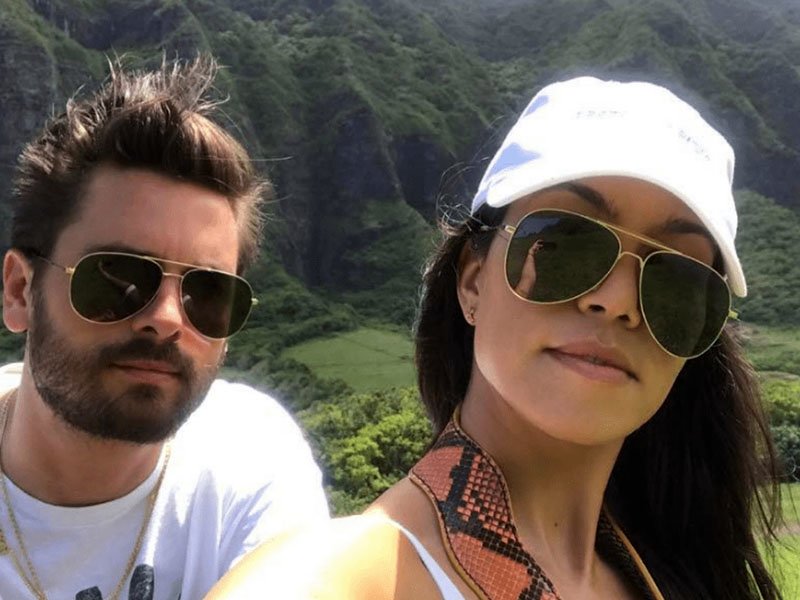 The episode of KUWTK on April 28 was a continuation of the coverage of their trip to Bali, Indonesia, where Kourtney was quoted with her goal to live more 'in the present' and get acquainted with herself more.  For the eldest Kardashian sister, the trip was all about learning and getting exposed to the local culture of Bali, so she visited famous places, and consulting Mas Joko.
Kourtney admitted she's not really into this sort of 'stuff', referring to, of course, to faith healers and fortune tellers.  She gave in because of she has vowed to improve her relationships, especially the one with the father of her three children, Scott.  The famous local healer then asked the two as to what they prefer for him to pray for about their relationship.  It was Scott who spoke and chose to ask for their relationship's 'protection', and that he bless them to go forth where they are meant to be.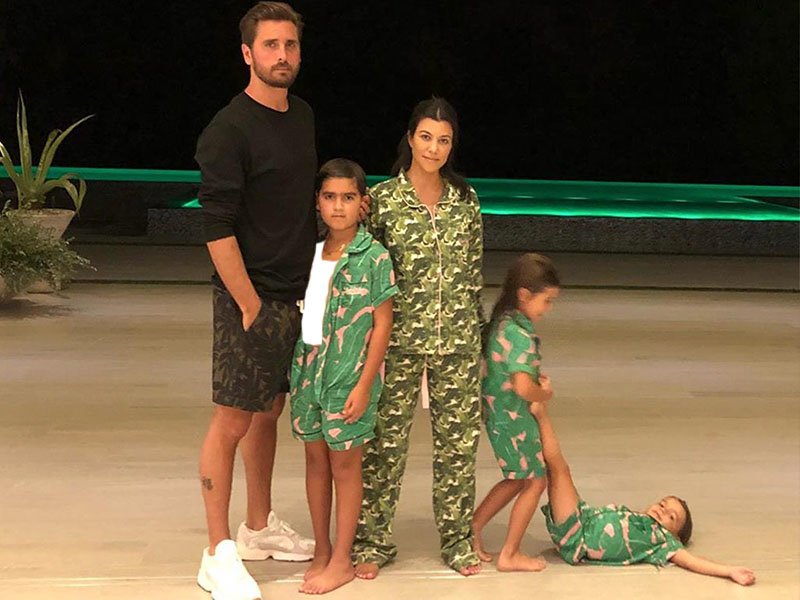 We don't know about you, but that last request by Scott seemed like he is hoping that what is 'meant to be' in the future, would be him and Kourtney together.  It was in 2015 that the couple broke up, ending their nine-year relationship.  For those who aren't aware, they never got married, although they share three children – Mason, Penelope, and Reign.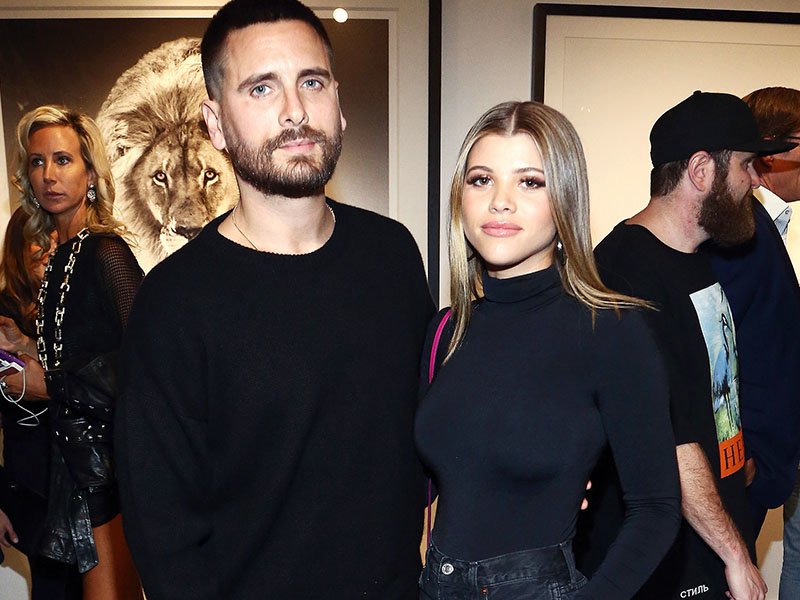 Calling the two soulmates shocked everyone, especially when Scott has been dating Sofia Richie for almost two years now. When asked about his thoughts on the reading, he reflected that soulmates can be interpreted as different things.  Although he doesn't want to disrespect Sofia, Scott can't help but say he owes a lot to Kourtney.  He didn't mean money or his fame, but rather the times he hadn't been the best partner to Kourtney, which Scott said he would be making up for the rest of her life.  Whatever he meant by that last statement, we'll never know, but we do agree with Khloe Kardashian when she mentioned that if she were Sofia, she would be really insecure right now.
More in Luxury & Life Style