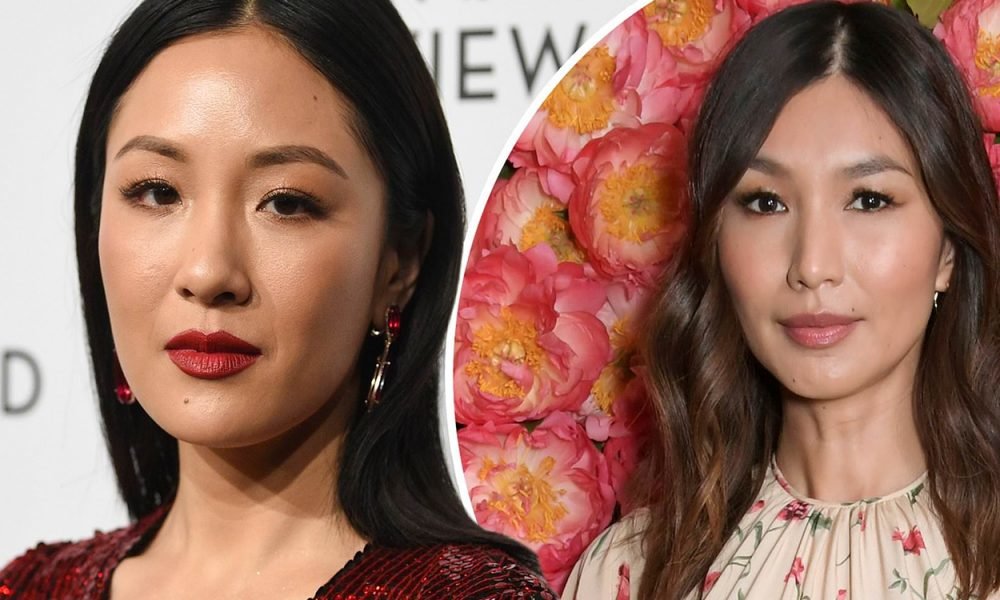 Someone Called Out Constance Wu for Being 'Rude, Petty, Mean-Spirited', and Gemma Chan Liked the Tweet!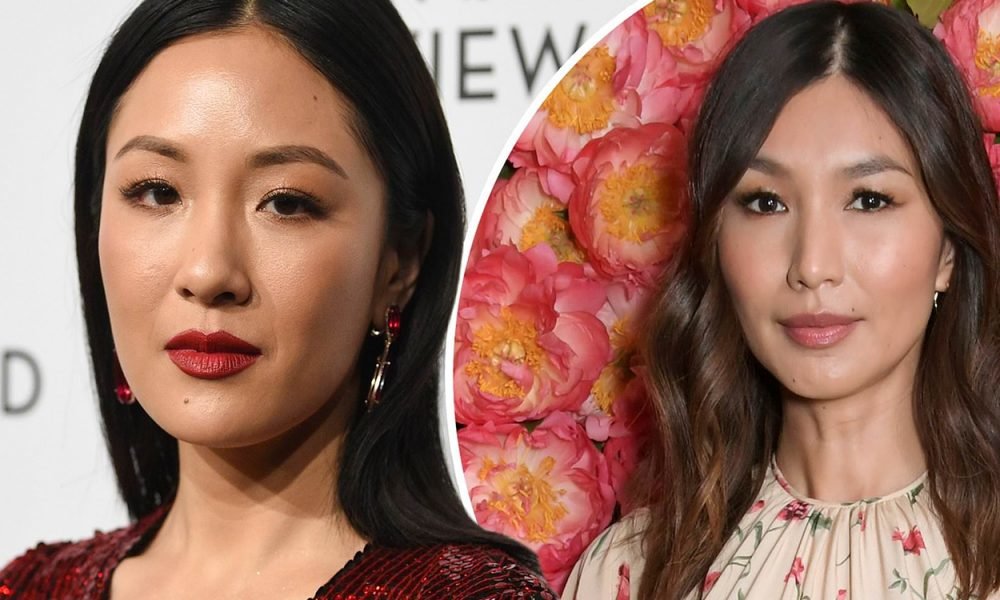 There's a new drama that Gemma Chan and Constance Wu are involved in, and it's not a sequel to their hit movie Crazy Rich Asians, it's happening in real-life and involves the social media site Twitter.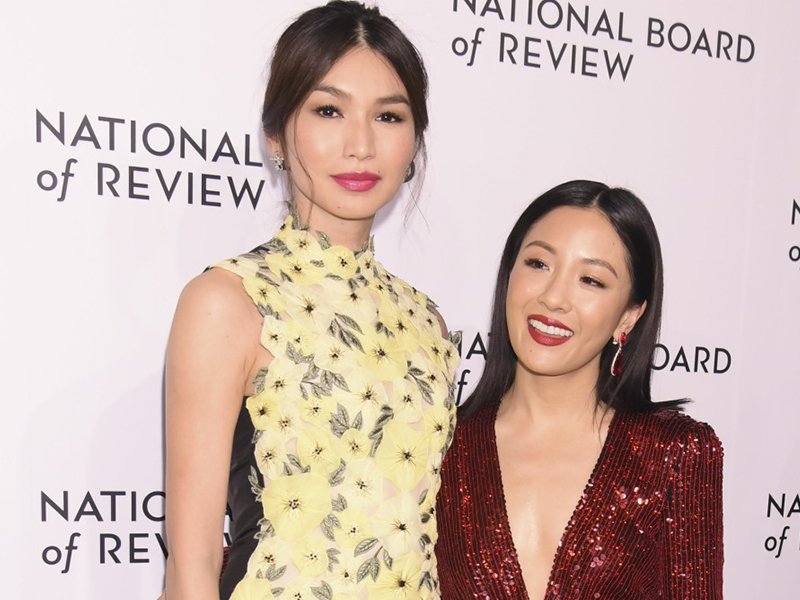 It all started with Wu, whose reaction to the renewal of her own hit show Fresh Off The Boat surprised many followers.  Instead of being elated, the actress appeared to be disappointed; because she shared a tweet where she cursed and shared she was so upset with the renewal, almost to the point of breaking down.  She even replied to a follower who commented that the shows renewal was not great news to her, a tweet she has since deleted.  Aside from that, Wu also commented the word 'dislike' to a post announcing the renewal on the show's official Instagram account.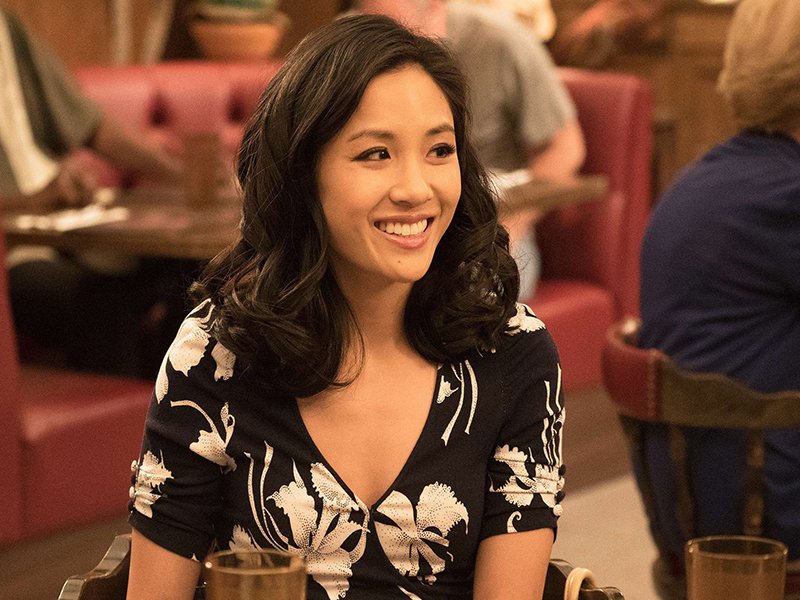 Because of her actions, Twitter personality and journalist Yashar Ali called out the actress for her rant, revealing that many of her peers claim that she is known to be 'rude, mean-spirited, ungrateful and petty.' But the drama started brewing when Wu's Crazy Rich Asians co-star, Gemma Chan liked Ali's tweet! However, before things blow out of proportion, Chan wanted to clarify something – she claimed she liked that Tweet by accident.  The actress mentioned this on a Twitter post as well, that she was sorry to disappoint people but she did not intentionally like Ali's post. She ended her Tweet saying she that will start dodging the like button while scrolling her Twitter feed with the GIF of a woman expertly evading laser shots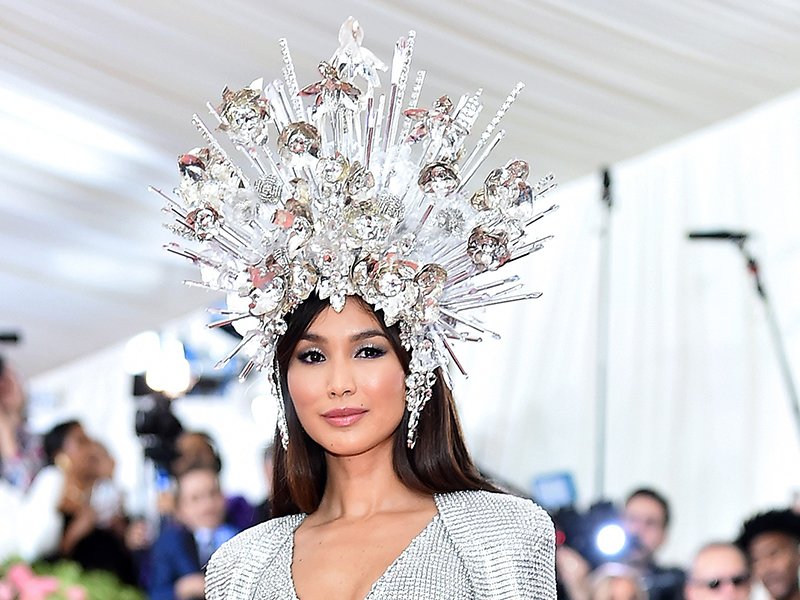 It's not only Chan who's doing some clarifying, even Wu tried to clear things up, particularly about her reaction to her show's renewal for another season.  Apparently, she's upset because the renewal meant she would be missing out on another project that she was passionate about. And that disliking the news of the renewal did not mean she hates the show, she only hated the fact that she had to give up another project because she was tied down by the contract she signed with Fresh Off The Boat.
More in Luxury & Life Style