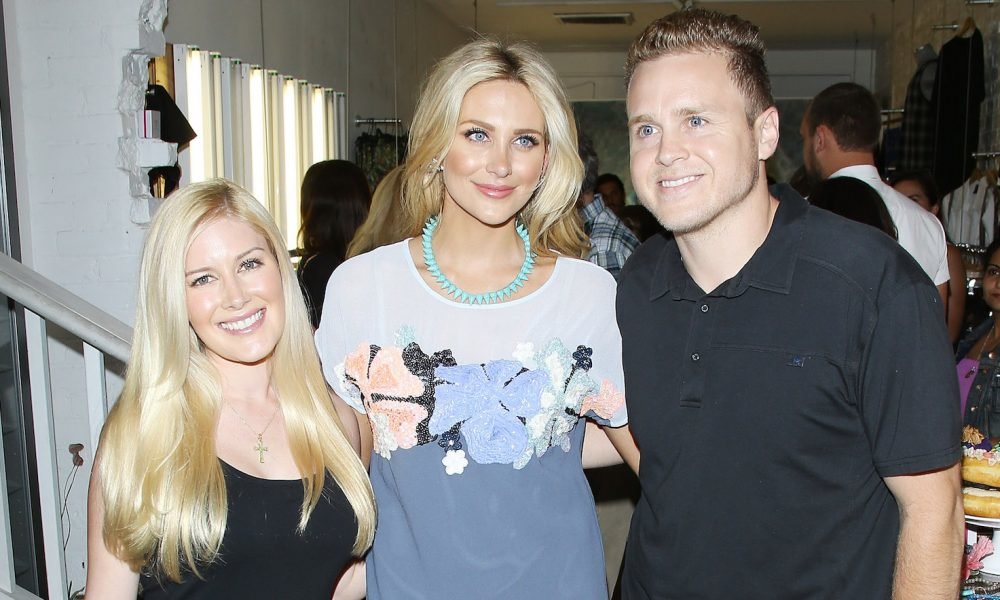 Stephanie Pratt Thinks that Heidi Montag is the "Devil" Even as Their Feud Continues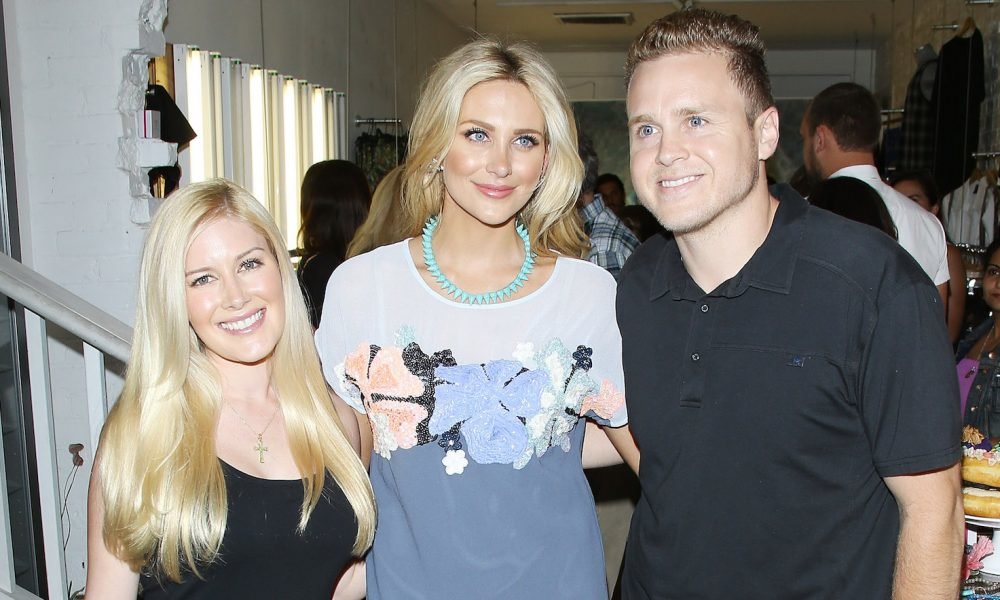 The high-voltage drama between Heidi Montag, Stephanie Pratt and Spencer Pratt has officially escalated big-time. Why? It appears that Stephanie posted on Instagram Stories this a few days ago, using some choice un-Parliamentary words for her sister-in-law and former friend, comparing the reality TV star to the Devil.
Pratt's tirade followed the latest episode of the couple's podcast, Make Speidi Famous Again, where Heidi and Spencer discussed at length the family's ongoing war of words. Referring to the interest surrounding the family feud and his reluctance to address it, Spencer felt that he had been surviving with this evil since long but that it must be 'news to everyone else'. He preferred not getting into arguments with people "making up lies, completely not truthful, and insane…"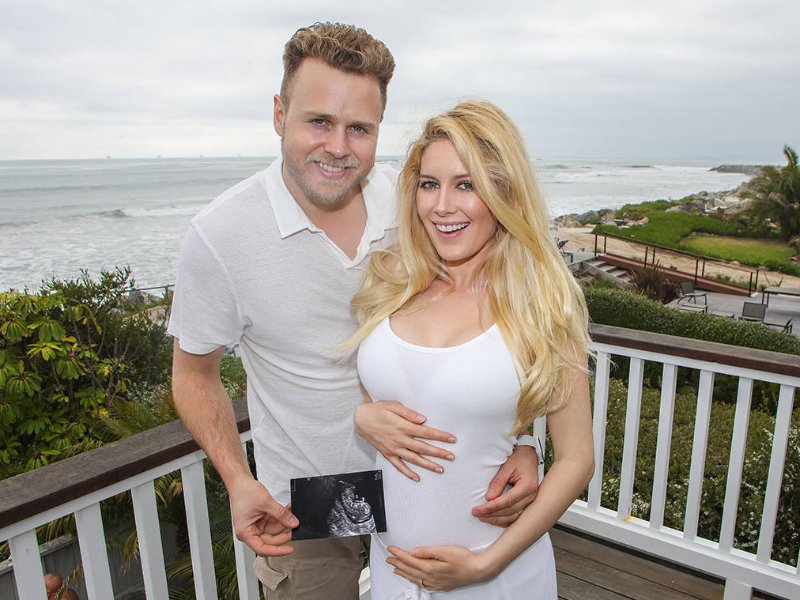 Heidi previously recalled her sister-in-law's nasty and 'below-the-belt' comments, saying that the entire ordeal was utterly heartbreaking and very challenging. And it looks like Heidi is finally standing at the brink of her threshold, adding that they had worked hard to be where they were and would not want anyone or anything spoiling it for them. She decided against negativity. She just hoped everyone found the happiness they desired.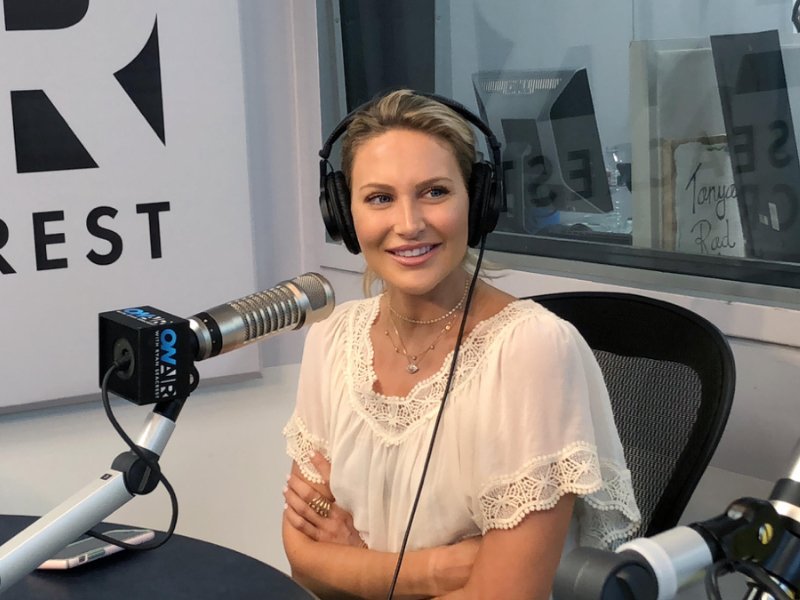 The Big Pratt family feud surfaced earlier this year when Stephanie bared all on own podcast called Pratt Cast, that she had finally cut off all ties with Heidi and her own brother and would no longer pretend that they were good people, as she did earlier. Stephanie was clear that if "you live with evil around you or you are married to the devil, you become evil personified." This is why she moved across the pond to London, as they were very toxic people. Stephanie mentioned having protected her sister-in-law for 10 years and but without Heidi, she would have had a better relationship with her brother, as also with her parents. But Heidi did not want her brother to remain connected to the Pratt family. Oh boy, that's a serious accusation!
More in Luxury & Life Style