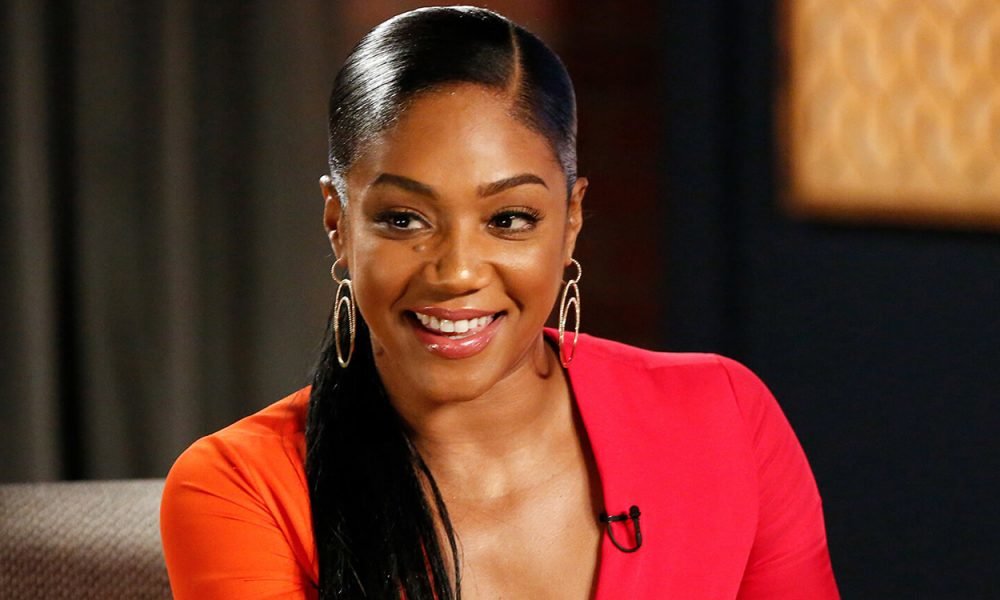 Tiffany Haddish Paid Tribute to her Old Homeless and Hungry Self on Instagram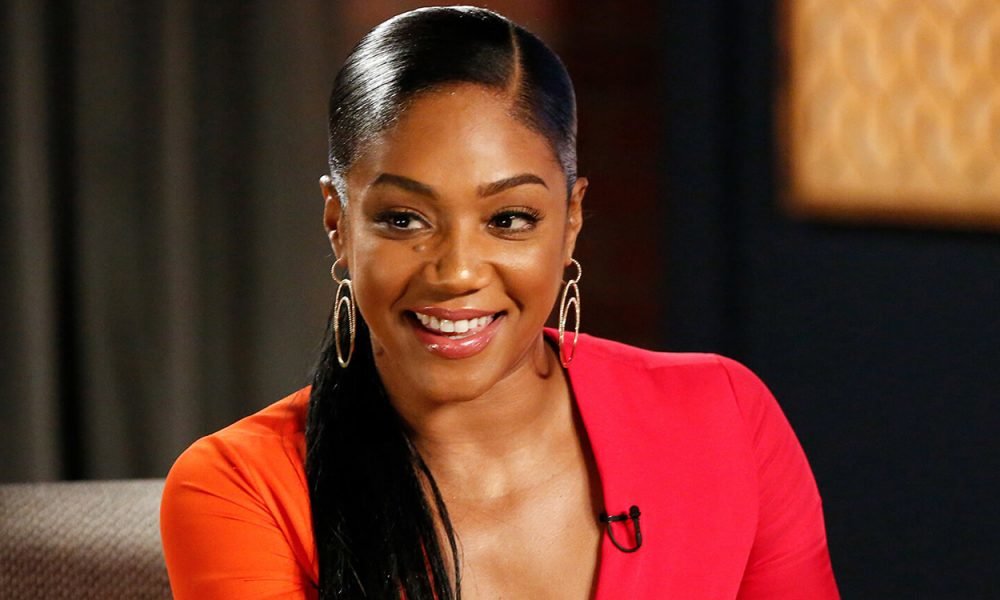 Tiffany Haddish is enjoying her newfound fame today. But not so long ago, the comedian made a promise to herself when she was struggling to get through life being scared, hurting, hungry, and homeless.
Haddish is getting great acting offers one after another. She starred in the film Girls Trip, and has a new animated Netflix series called Tuca & Bertie. The funny woman recently took to Instagram to post an emotional tribute to her old self.
Haddish posted an old photo of her when she was still doing standup comedy, and inserted a caption that mentioned how a few years ago she was homeless, in pain, and hungry, and promised herself something then. Haddish apparently told her homeless and hungry self back then, that as long as she didn't lose faith in herself and God, she would soon find a home and be over fed.
The emotional tribute continued with Haddish reaffirming her own self that she approves of what she has become, and more importantly, God approves of her. The Girls Trip star also mentioned how she is happy with what she has achieved.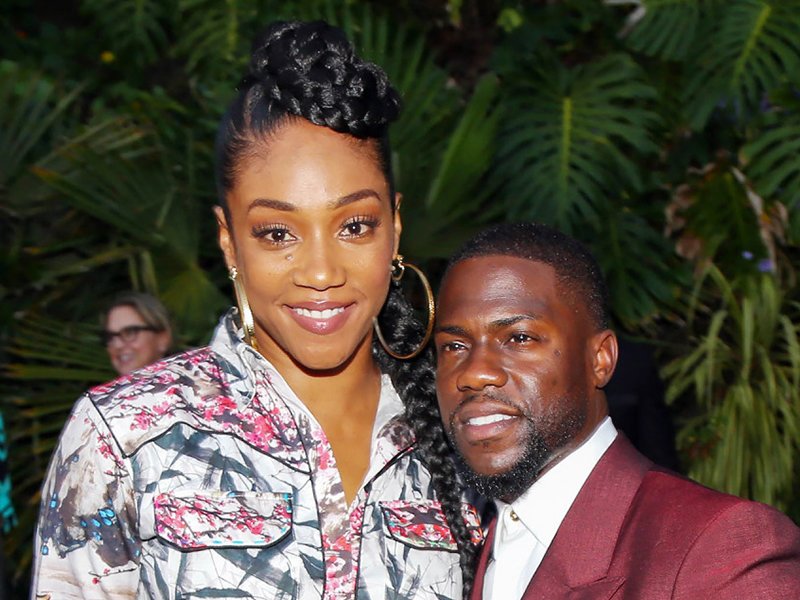 Haddish went through some difficult times in her life. She was in foster care from ages 13 to 18, where she admitted she was exposed to illegal substance use, was bullied, and abused. She was eventually sent to her grandmother, but she kicked her out when she was 18 years old. Haddish mentioned her life struggles in her 2017 memoir The Last Black Unicorn. She also wrote in the book how actor Kevin Hart helped her when she was still homeless and living in her car. The Jumanji: Into the Jungle actor gave Haddish $300 to find a place to stay. After a week the comedy actress finally found an apartment to rent for $550 a month.
The two would eventually star together in the 2018 comedy film Night School, and Haddish tried her best to pay back Hart the $300 he lent her. But the actor would not have it, since for him, it was not a loan and just some monetary help.
More in Luxury & Life Style