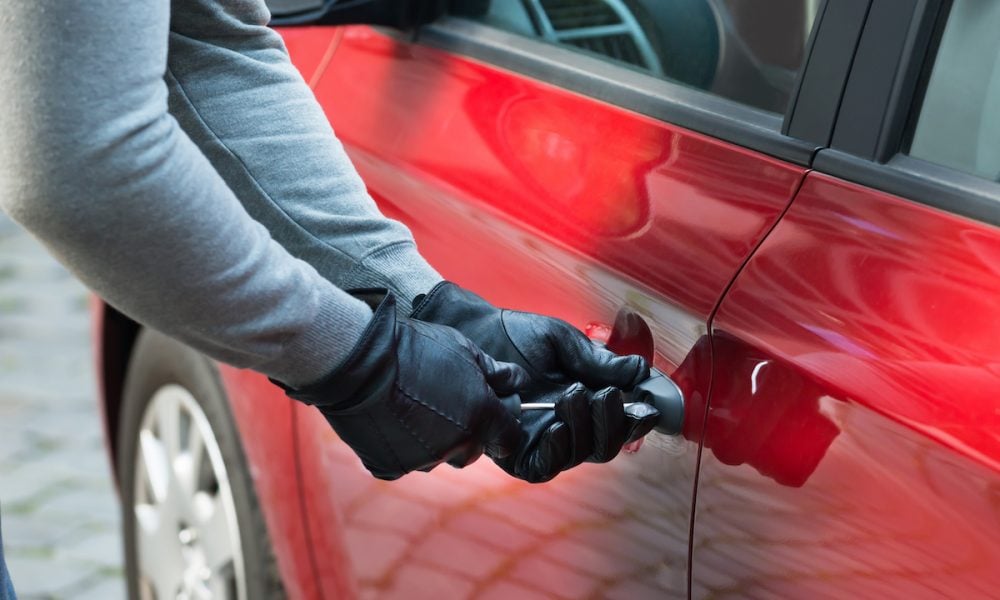 Here are the Top Ten Cars That Get Stolen in the US. The Results will Surprise You!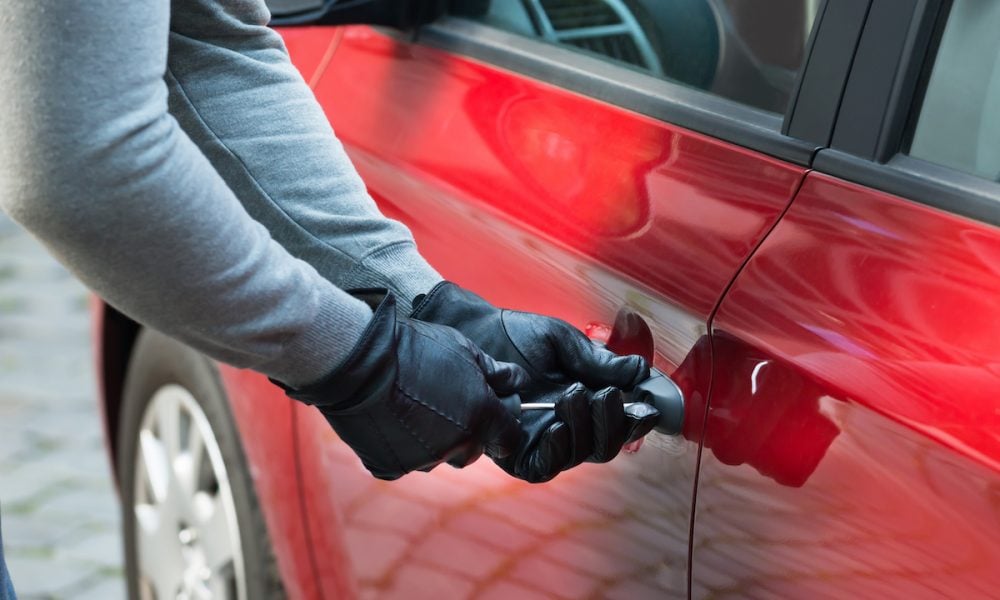 Car thieves rarely target flashy, costly cars and instead concentrate on common cars which do not attract much attention. Despite many technology-enabled security features in new vehicles to keep criminals away, incidents of car-jacking are frequent.
In USA car thieves each year relying on skills, planning, and stealth, steal many vehicles, and as per National Insurance Crime Bureau (NICB) data, thieves eye SUVs and family sedans more than sports-cars that are in the spotlight. Data released for cars stolen in 2018 across the US, reveals that mass-market cars are favored by car thieves, even though things have since improved. The list of most stolen cars is older generation models without top-end security features, while others were newer models.
Jeep Cherokee: A very popular SUV model in the United States, the Cherokee and the Grand Cherokee are common on roads with 9,818 of them stolen, while 646 were second-generation Cherokee 2018 model.
Toyota Camry: The Camry gives premium sedan experience and the Toyota car is prized. In 2018, 16,906 cars were stolen, proving it is popular with car thieves.
Dodge Pickup: Stealing and concealing a large vehicle should be a hassle for criminals trying to steal a Dodge Pickup, specifically the Ram 1500. Thieves stole 11,226 of them in 2018.
Nissan Altima: Sedans are popular and the Altima is a great buy but also is in the famous list of those vehicles that are most stolenwith 13,284 cases being reported in USA.
Ford Pickup: Ford the American auto giant makes much-loved pickups in the country with the F-150 being a champion. This pick-up also appeals to various car thieves who are always on the lookout for the F-150. At least 36,355 units of the vehicle were stolen in 2018.
GMC Pickup: The GMC Sierra from is a vehicle having solid road presence and enjoys popularity among Americans but is also the vehicle stolen 11,708 times. Of these, 1,170 were of the 2018 model year.
Toyota Corolla: The Japanese Corolla is a best-selling model in the US and has been around for plenty of years. The reliable car has managed to be a prime target for thieves. In 2018, around 12,388 Corolla sedans were nicked in the country and 1,034 cars were of the 2018 model.
Honda Civic: A sedan must top this infamous theft list and the Civic has been the choice for years. In 2018, 38,246 cars were stolen, with 5,290 belonging to the 2000 batch year.
Chevrolet Pickup: Chevy and Americans, that's a real special bond that is not easily understood by others. The Silverado was the second highest selling truck in USA in 2018 and also found favour with thieves as 31,566 units of the pickup were stolen.
Honda Accord: Ford and Chevrolet evoke much patriotism but Japanese cars sell in the American market. Honda Accord sold 300,000 units of the popular vehicle in 2018 but 36,815 cars were stolen with 5,029 units belonging to the 1997 model.
Prevention is the best safety precaution and every safety precaution is recommended to be taken to ensure that vehicles are not stolen. The NICB underlines the basic steps to be taken to keep vehicles safe from being stolen, such as double-checking all doors and windows, additional locks and monitoring cameras, parking in well illuminated areas and installing alarms.
More in Luxury & Life Style