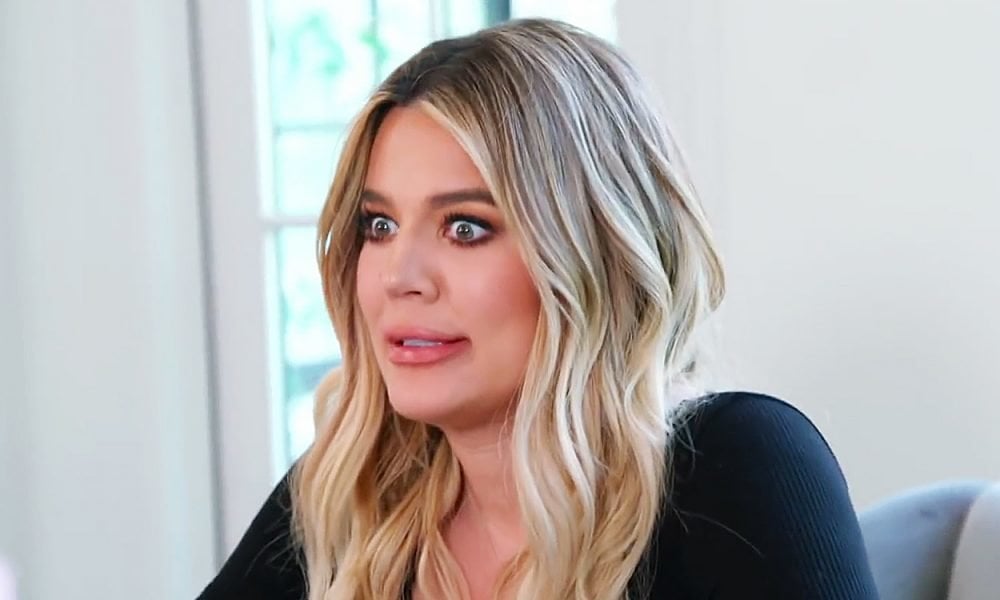 After the Tristan Cheating Scandal Khloe Admits She Did Some "Not So Mature Things"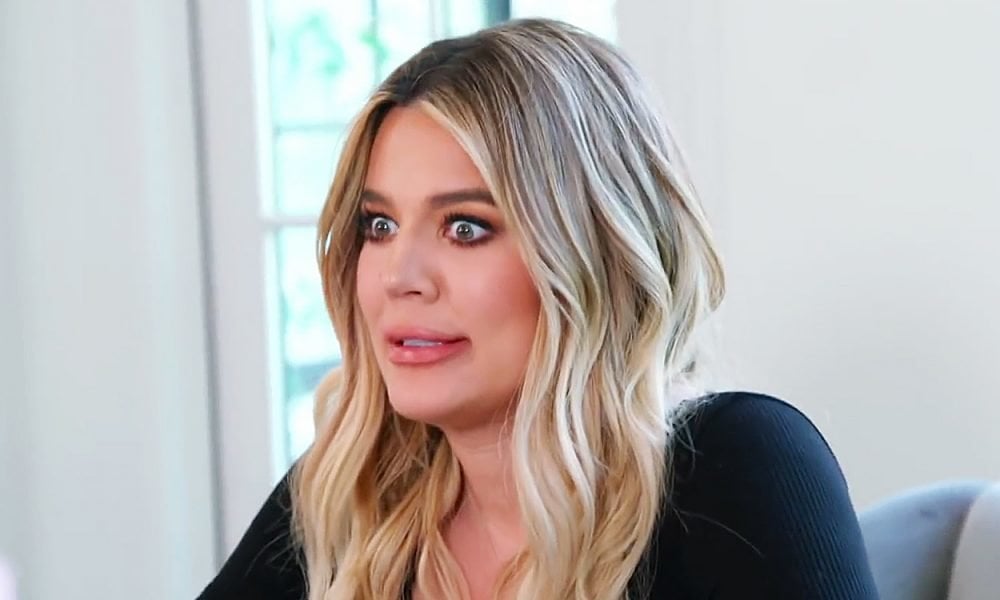 Khloe Kardashian has admits to being an open book, showing us all her good pages and even the bad ones. In a recap of her reality show Keeping Up with the Kardashians, she mentions that she was just trying to stay positive before and after the birth of her first child, True, even as her partner, Tristan Thompson, went ahead and cheated on her.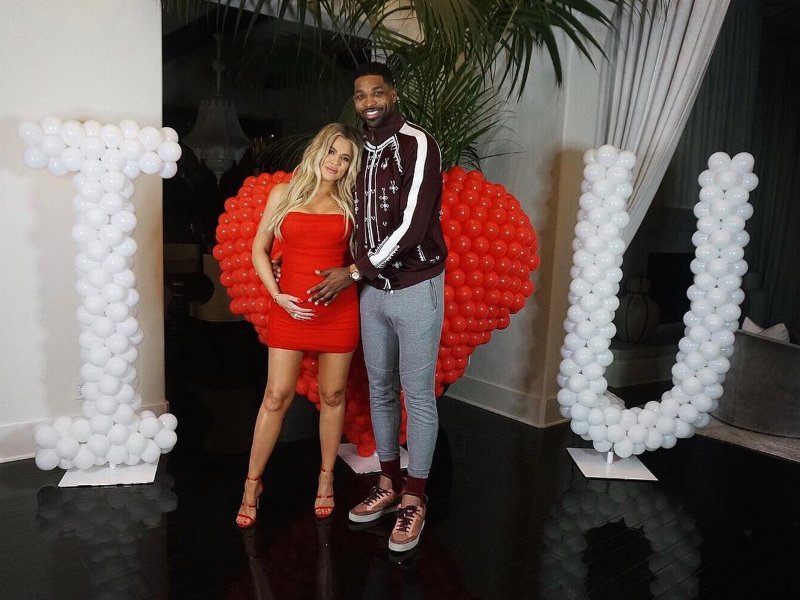 She earned a lot of praise from fans and even critics who went on to post on her social media posts that she behaved and handled the situation very maturely. They especially liked the quote she sprouted, that she believes in not making permanent decisions based on temporary feelings. She went on to say that she would deal with the whole Tristan drama some other time, and that she just wanted to enjoy the magical moments of having her baby. One of her fans commented that it was very brave and mature of her, the way Khloe was behaving at the time and that if it was her, she would have "run him over with her car…".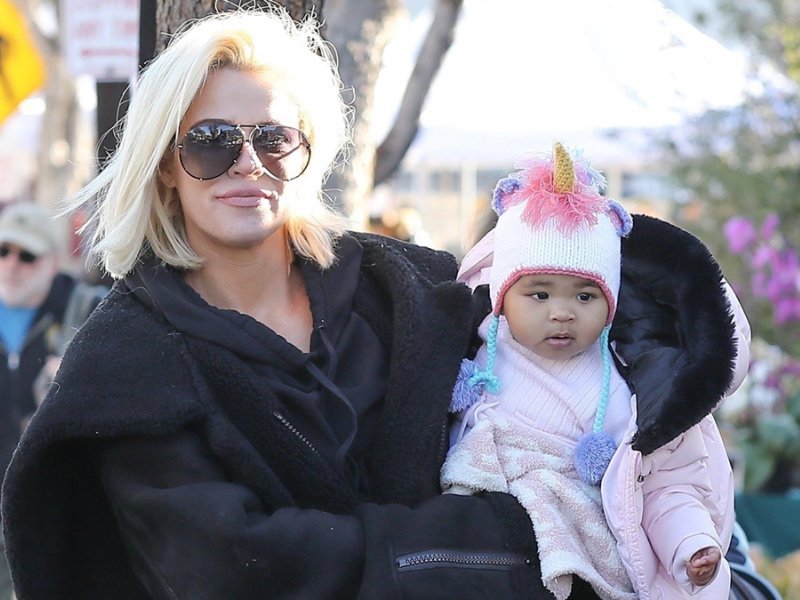 But Khole, who believes in interacting with her fans and commenters on Instagram, admitted to doing some very "not so mature" things a day before giving birth. She even followed the comment up with up a knife and fist emoji, but she said that she had to snap put of it, given that she delivered the next day. We all know the story of how the entire family got to know of the scandal and that Khloe was in labor and rushed on a private plane to be with her.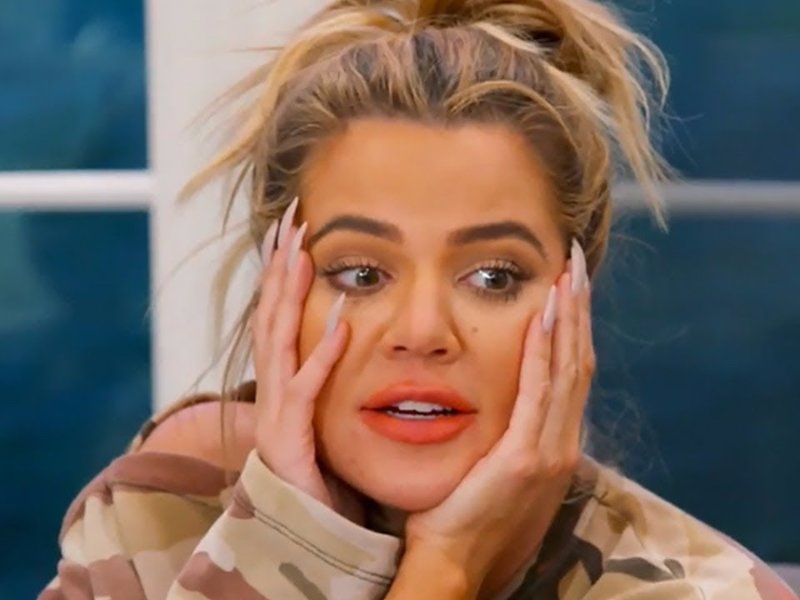 Even as the family was getting adjusted with Tristan still being around, fresh rumors of his infidelity with a close family friend, Jordyn Woods, began filtering in. Now the situation seems to have settled down, and Khloe is doing much better, even going on to say that Tristan is a good dad. She wants her daughter to grow up with her dad being around and that, again, is a very mature stand.
More in Luxury & Life Style