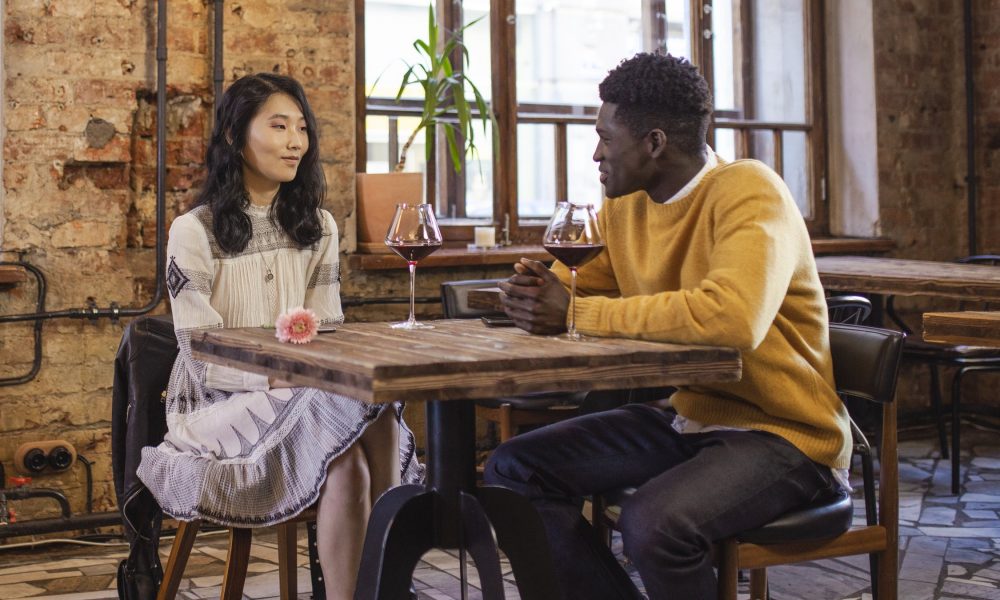 America's Elite Millionaire Dating Agencies You May Never Have Heard Of – II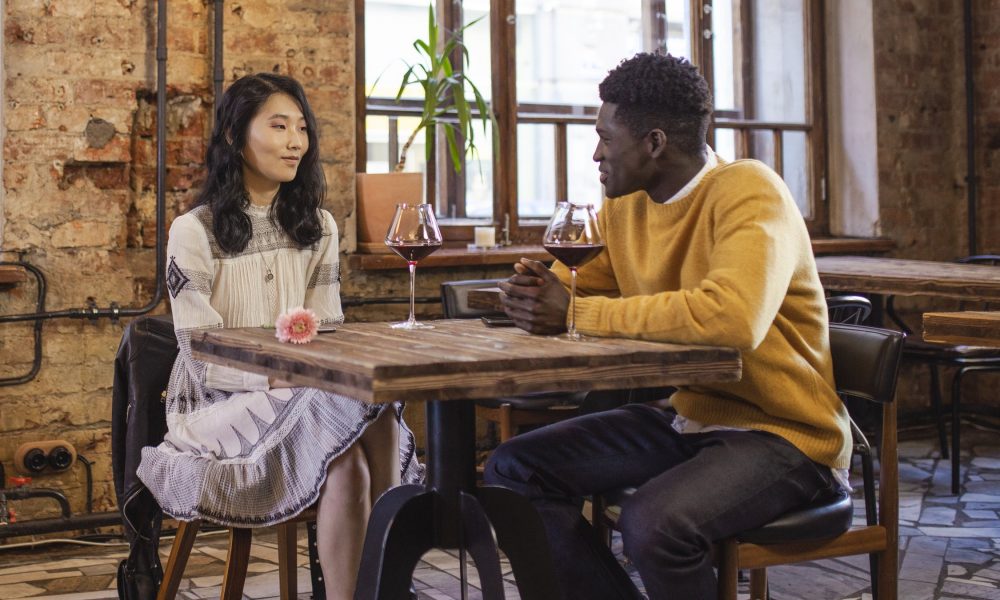 Dating is serious Business and some elite dating agencies and services offered, are discussed below:
Barbie Adler, Selective Search
With experience of executive corporate headhunting, Barbie Adler applies recruitment strategies to her millionaire dating agency Selective Search since 2000 in Chicago, with an extensive network of matchmakers in Boston, Los Angeles, New York, and San Francisco, among others. Women have their profiles listed free in the database, but few make the cut. Applicants are screened with a 2-hour interview by a matchmaker. Potential clients have 3 membership options available, in a 12-month contract but can pause your service in 1-month increments, subject to prior negotiation. An ideal partner search in a single location starts at $25,000 for 10 matches. Date coaching and Professional photography are optional.
Scott Valdez, VIDA Select
All millionaire matchmakers seem to excel at everything they do but are results available for less cost? VIDA's elite matchmakers select amazing singles from the most extensive database in the world. VIDA offers elite matchmaking at reasonable prices depending on filters specified. Basic packages cost $995 a month, Premium options start at $1595 a month with Elite packages at $2395 a month. Date coaching, Personal styling & image consulting, Professional photography & photo editing services are optional.
Amy Andersen, Linx Dating
 This Silicon Valley Cupid specializes in tech-industry singles since 2003. Realizing that tech types fail to present themselves as socially attractive, the matchmaking services include date coaching and relationship advice. Costs aredetermined by matches from the Linx database, in 2-year contracts including 4 months of 'hold' time. Premium packages start at $45,000 with 8 introductions. VIP membership ranges from $100,000 to $500,000+, with intensive searches for a perfect match. Date coaching, Personal image consulting, and proposal planning services are available.
Greta Tufvesson & Nikki Lewis, The Bevy
 For very selective personal services, this millionaire dating agency operating on referral basis, The Bevy only works with select clients. Greta Tufvesson has a marketing background and operates the Los Angeles office. Nikki Lewis worked for a top NYC dating agency and now handles New York operations. You get basic background data, but must trust your matchmaker's intuition as regards physical appearance. Women are listed free of charge, if they meet high standards set. Memberships for men start at $25,000 depending upon locations, and specific requirements. Life & date coaching, personal shopping & style consultations, fitness & nutritional advice are also available. 
Lisa Clampitt, Lisa Clampitt Matchmaking
 A Patti Stanger's protege, Lisa Clampitt founded her dating agency back in 2001. She gives her clients her best dating and relationship advice. In 2003 she created The Matchmaking Institute to provide training and certification for new matchmakers to maintain high level standards, and uses the network of certified matchmakers to augment her database to search your perfect match. She prefers working with a few paying clients, preferably men between 40s to 50s who choose from 3 membership packages: Silver, Gold, and Platinum. Membership costs range between $50,000 to $75,000. Each contract with 6 months of search time, and a year's worth of 'hold' time. Most clients get 2-4 matches every month, but that depends on the 'ideal partner' criteria. Date & relationship coaching services are available.
More in Top Bank Accounts