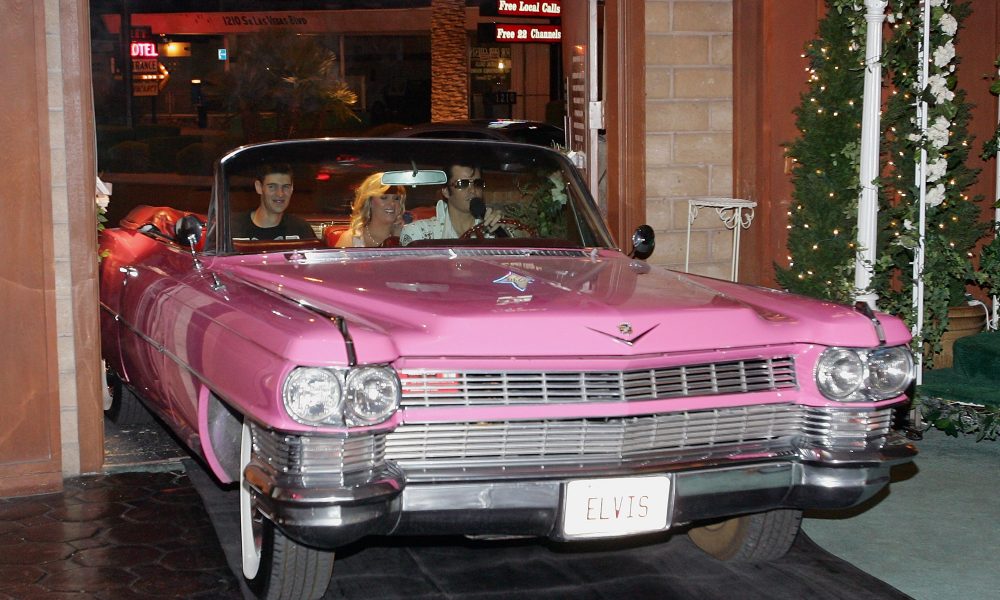 Bet You Didn't Know about Elvis Presley's Undying Love For Cadillacs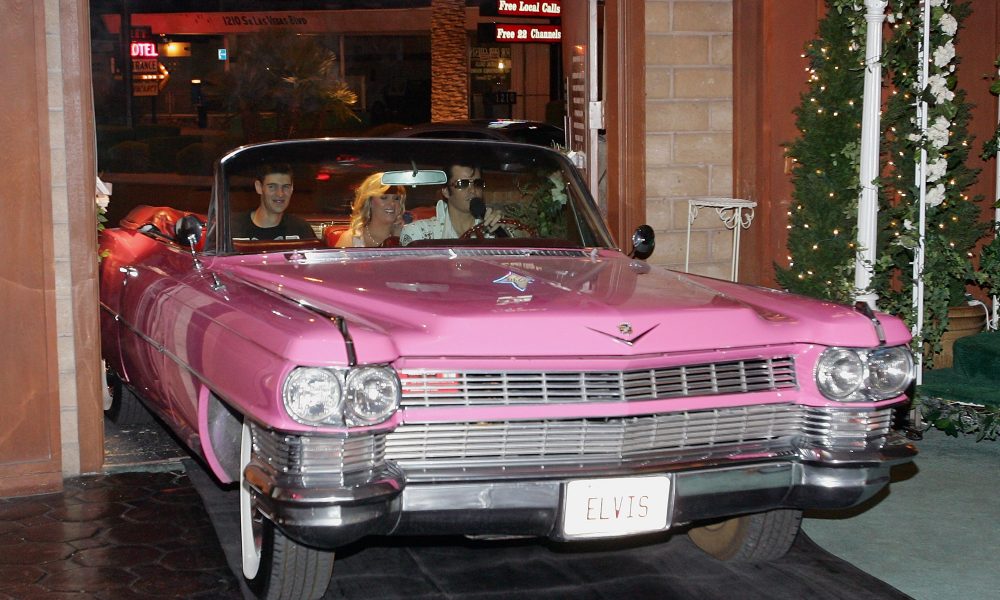 The musician and acting legend Elvis Presley sure owned plenty of Cadillacs in his short lifetime, estimated over 200, by some. Many were gifted to family, friends, and even casual acquaintances, and an accurate count of the Cadillacs Elvis can never be compiled.
The depth of Elvis Presley's enduring passion for Cadillacs, which was aroused in the early '50s while The King was an obscure worker for the Memphis, Tennessee's Crown Electric Company. Elvis confessed that when he was driving a truck, whenever a big shiny car drove by, he would start daydreaming that somehow, someday, something would happen to change his life and he would daydream about what he could be.
A Pink One for Mom
By early 1956, his daydream was soon becoming a reality. With his records selling like hot-cakes, TV appearances booked, and a lucrative $40K contract from RCA, Elvis became the hottest performer in USA. Now was the time to buy a few big shiny cars! Though Elvis personified a dangerous, leather-jacketed rebellion to those witnessing the early performances, the truth was that he adored his parents Gladys and Vernon. He chose to gift his second pink Caddy – a 1955 Fleetwood Series 60, to his mother but unfortunately, Gladys Presley passed away in 1958. The iconic pink Cadillac remains a permanent display unit at Graceland Museum in Memphis, Tennessee. It continues to be a lasting monument to Presley's filial devotion. An exact replica of the car was made in 2006 with approval of the Graceland Museum. This car appears at "pink-ribbon" themed awareness events on breast cancer.
The "Solid Gold" Fleetwood
In 1960 talked to George Barris, a legendary car customizer about creating a new luxury car, after Elvis finished his Army service and returned home and he chose the 1960 Cadillac Series 75 Fleetwood limo as the first dream vehicle ultimately becoming the most flamboyant Cadillac in history. It had a state-of-art stereo system with turntable, full bar, portholes, a television set, gold-plated radio phone, and 40 coats of diamond-embedded paint. It cost Elvis (in 2018 dollars) about $480,000. His "Solid Gold" Cadillac was so popular, that Col. Tom Parker arranged for the car (minus Elvis) to go on a solo tour throughout the South in 1965, attracting over 85,000 people. This iconic Cadillac can be viewed at Nashville, Tennessee Country's Music Hall of Fame.
A Station Wagon Fit for The King
Cadillac had stopped manufacturing station wagons in the '70s, but that did not worry Elvis, who in 1974, got a single custom-built Caddy by GM, as a gift to his manager. Col. Tom Parker. GM's creative handiwork ensured a spacious, decked-out 1972 model Sedan DeVille station wagon with fancy features like 24 karat gold grille, spokes, and the Cadillac badge, a 472 ci V8 engine, classy interior furnishings, and a state-of-art 8-track tape player. Elvis enjoyed driving the vehicle on his long-distance commutes from Las Vegas to Beverly Hills, with over 70K miles on the odometer. Elvis truly enjoyed the car and Parker ultimately returned the car back to him. In December, 1976, Elvis drove the vehicle 1,500 miles from Vegas back to Graceland on his last road trip.
Elvis Presley's uber-rare wagon was listed in 2015 on eBay for a staggering $1.5 million and it appears that it was sold to a private buyer.
More in Top Bank Accounts