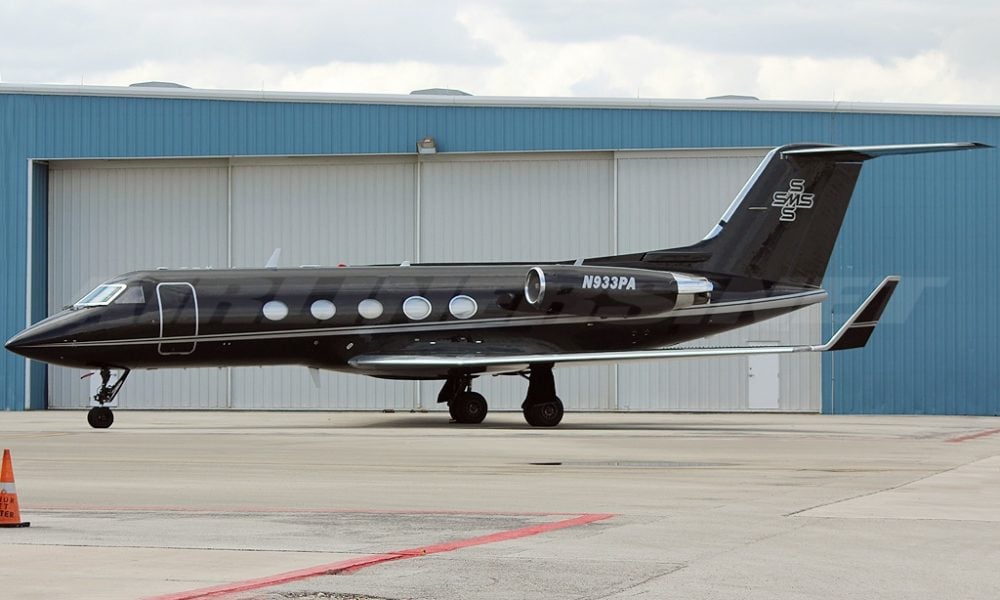 Got Bitcoins? You Can Now Get Yourself a G650ER Gulfstream With It!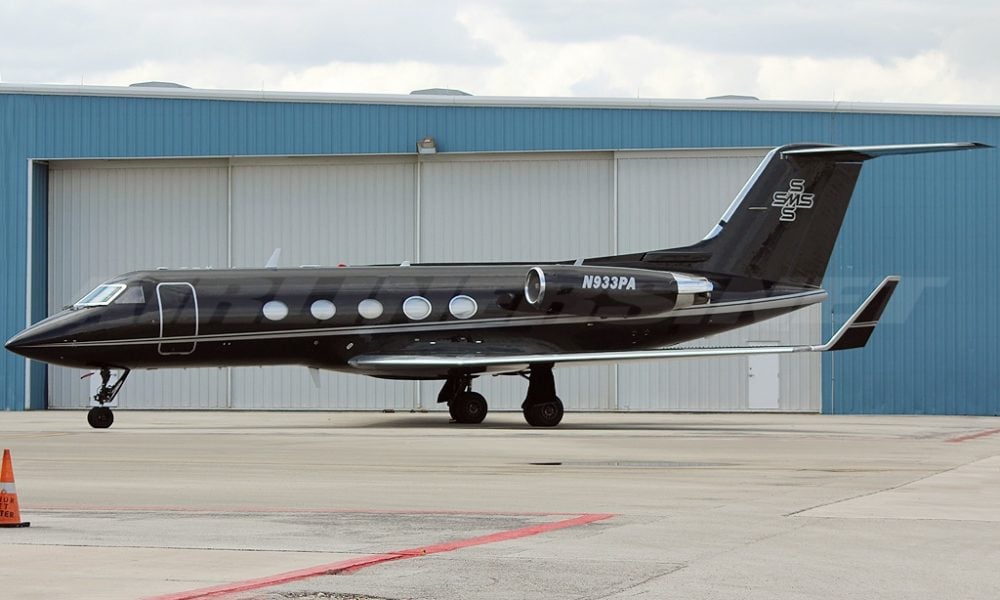 This $40 million Gulfstream private jet can now be bought with bitcoin also, as aircraft firms lure international buyers. An aircraft business now accepts bitcoin as payment for this million-dollar aircraft. The G650ER is the first jet available. The present Gulfstream flagship is owned by Jeff Bezos and Elon Musk.
Some buyers use cryptocurrency to make multimillion-dollar purchases and this one aircraft vendor, Aviatrade, accepts bitcoin as a new form of payment currency for its aircrafts on sale, allowing wealthy buyers to pay in cryptocurrency for the Gulfstream G650ER that has entered the market. The upgraded plane flies 7,500 kms. and is a favorite among frequent inter-continental jet setters due to few time-wasting fuel stops. This six-year-old plane returns to Gulfstream's headquarters in Savannah, Georgia for routine inspections and a new owner.
Luxury Upgrades
The G650ER on sale began life as a G650 before being upgraded to the long-range variant, for about $2 million, with an additional 500 nautical miles range. The plane being sold by Aviatrade, has a seating configuration of eight club seats and two, three-seater divans, five seats short of the aircraft's maximum capacity of 19 passengers, fairly typical for private aircraft solely for owner use and not charter. The forward living area has two pairs of club seats facing each other, ideal for take-offs and landings. In-flight entertainment is provided by 3 large 26-inch screens throughout the cabin and 4 personal screens for each forward club seats. The passengers get to watch movies or use the three external cameras for unique view- points.
The dining and conference area occupies the center of the 47-foot-long cabin. Passengers can enjoy their meals there, or for meetings with colleagues on business purposes. On the other side of the table is a large credenza for holding meals, and comes with retractable television screens. The table is lowered during downtimes with mattresses on top, for a small two-person bed. Passengers can also retreat to the rear stateroom. The private room has two divans that can be used as beds. Both can be joined to form an 82-inch bed that sleeps two, though passengers not sleeping are temporarily prevented from using the master lavatory. Alternatively, the two divans seat three people each. The cabin has a pocket door and dividing walls and to separate it from the remaining part of the aircraft with sound-absorbent walls reduce sound- volumes down if other passengers are too loud.
Good Workstation Design
There is a galley-cum-flight host/hostess workstation located in the front instead of one behind. A forward galley ensures more privacy for passengers in the plane's rear. It boasts a microwave and convection oven for plating meals and re-heating catering orders for longer flights with two lavatories, one in the front and another in the back. The master bathroom is located behind the main stateroom with a full sink and toilet. The forward bathroom is smaller but has its own window. The aircraft comes with a standard cockpit, as per the G650ER model, with HD displays for pilots. The captain's side boasts a heads-up display, enabling the aircraft to fly safely into fog or low clouds when landing. For longer flights, a crew rest area permits a required extra pilot to tag along, allowing optimum use of the G650ER's long-range capabilities. Apart from Interior and exterior alterations, this G650ER can be uniquely purchased with bitcoin /other cryptocurrencies.
More in Top Bank Accounts