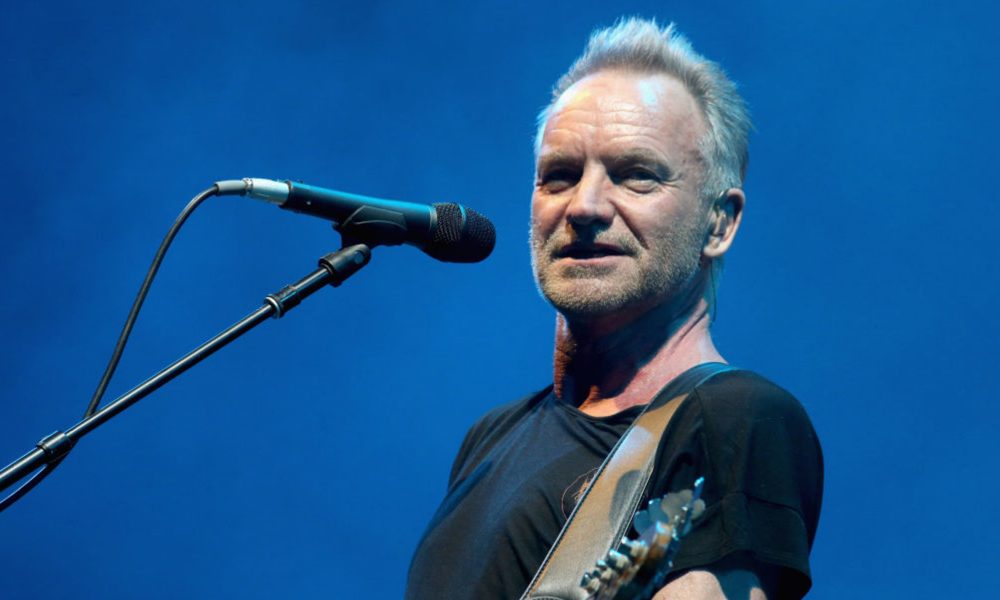 Huge Celebrities Who Weren't Immune to Getting Scammed – Part I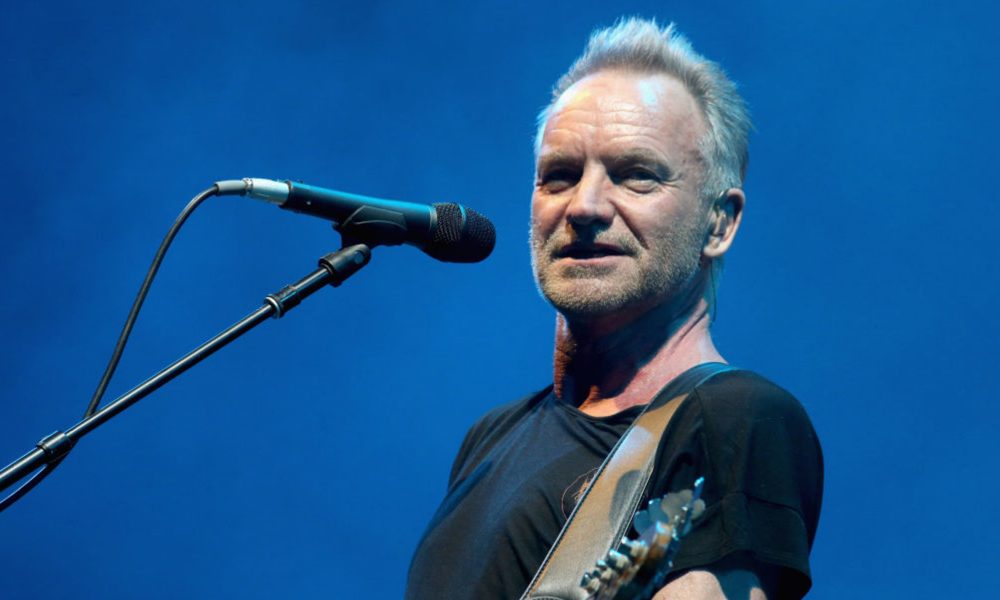 When you think of celebs, wealth is the first thing that comes to mind, before talent and fame. When celebs get scammed, one thing's certain: Those massive-sized bank accounts ensure that monetary losses are on an epic scale.
How It Works
Scammers create flase Facebook accounts to imitate a celeb's real social media page. The scammer then creates a "Live" stream with instructions for securing free money. In a Will Smith scam account, fans are asked to comment "stay home" on the video and await a private message with info to receive $5,000. Scammers also add "payment confirmations" on the video to cover up the celebrity not interacting with fans or discussing the giveaway. If the fan follows directions, an email is sent with instructions for claiming cash. Two popular modes are:
Tactic One –The scammer asks for bank account information to wire funds through.
Tactic Two –The scammer asks for cash payment application information (Venmo, Paypal, Zelle, etc.) asking you to send money to confirm your account before sending their money.
No matter which tactic is used, they have funds the fan transferred or have access to your bank account and everything in it.
Spot Fake Accounts
Always double-check the source as the scammer uses a false sense of urgency to cheat you. Look for the blue checkmark next to the profile picture, ensuring a verified account. Check page activity for legitimacy. Lastly, if searching "Will Smith" on Facebook, the first hit is the real page, while the scammer account "Will.Smith.Tv" is one of the last.
Some celebrities who fell for big money scams:
Alanis Morissette
Canadian crooner Alanis Morissette's legal duel with her business manager Jonathan Schwartz, ended in January 2017, with Schwartz admitted swindling $4.8 million from Morissette and more than $2 million from other artists. For transferring Morissette's money to his own account, Schwartz got six years in jail. Why do it?
Sting
In recent years, Sting performs at high-profile weddings for massive pay checks, made cameo appearances in "Zoolander 2" and sold his Henri Matisse collection to fund his empire. In 1995, his financial advisor of 15 years, Keith Moore, got six years in jail, for diverting 6 million pounds into his pockets with phony investments, in Indian restaurant chains in Australia and eco-friendly gearboxes. If hiring a financial advisor, find only trustworthy professionals.
Uma Thurman, Sylvester Stallone, and more
In 2010, a New York-based financial advisor Kenneth Starr was picked up arrested for swindeling $30 million of client funds and directing it to buy himself a Manhattan condo with an indoor swimming pool and 1,500-square-foot garden. It wasn't small change, considering Starr's celebrity victims. The list of scammed celebrities include Neil Simon, Sylvester Stallone, Al Pacino, Martin Scorsese, David Blaine, Wesley Snipes and Uma Thurman, among others. He got 7 ½ years in prison. Choosing a criminal to handle finances is a major investing mistake.
Robert De Niro
Robert De Niro makes art onscreen and is a child of the arts, too. But, Lawrence Salander, shady art dealer went behind De Niro's back to sell a collection set of paintings by the actor's late father. De Niro lost more than $1 million on the deal, but the arty scam harmed other celebs such as tennis champ John McEnroe, who lost $120 million. Salander was sentenced in 2010 for about 18 years in prison.
More in Top Bank Accounts