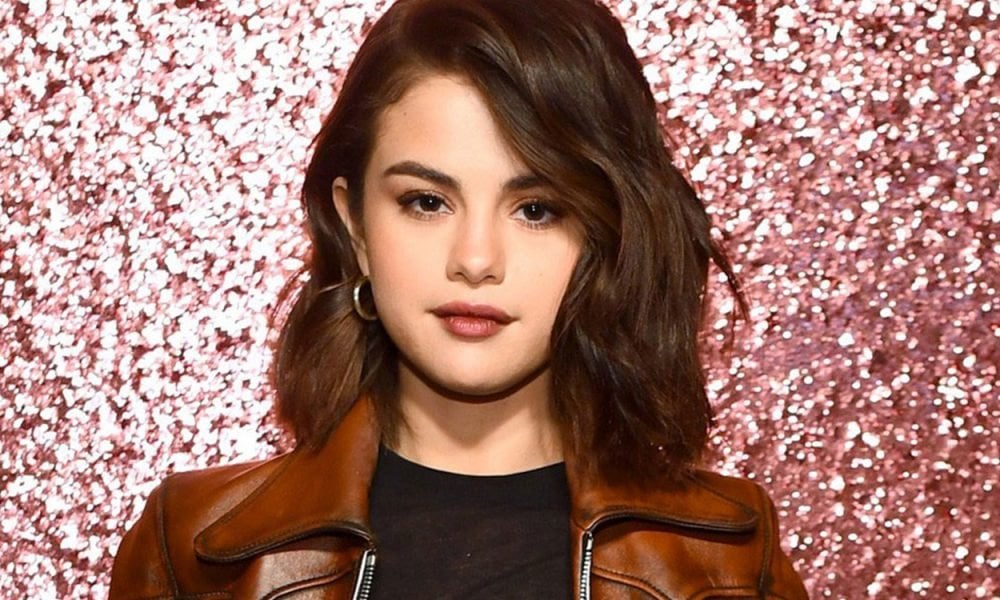 Selena Gomez on "Me Time," Love, and Therapy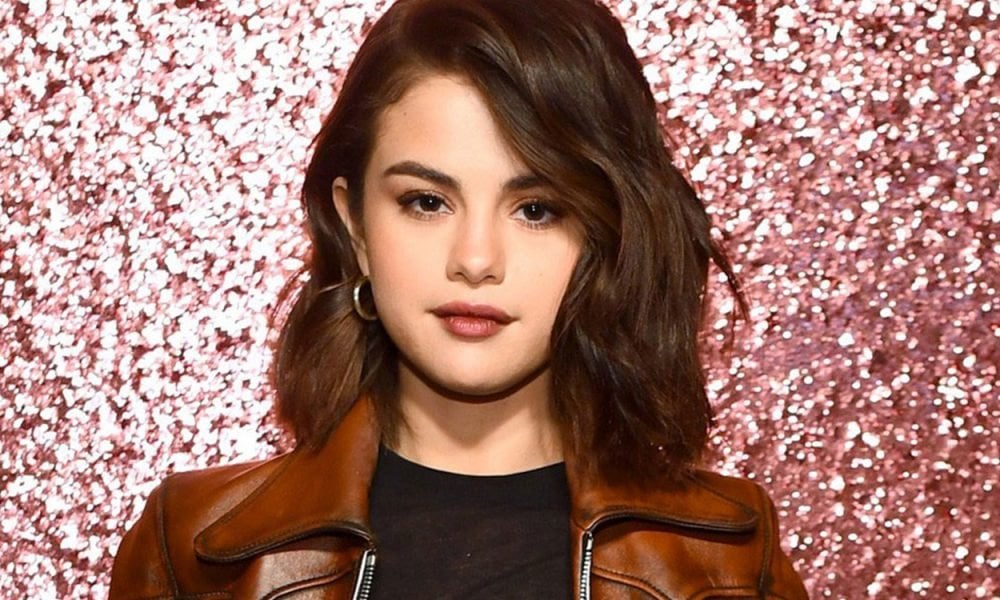 We haven't been hearing from Selena Gomez lately, although she has not really taken any hiatus from the entertainment scene or social media lately.  The famous singer and actress just has gotten really quiet for the past months.  Nonetheless, as a guest at Coach's new Dream It Real podcast, she spoke candidly about her feelings.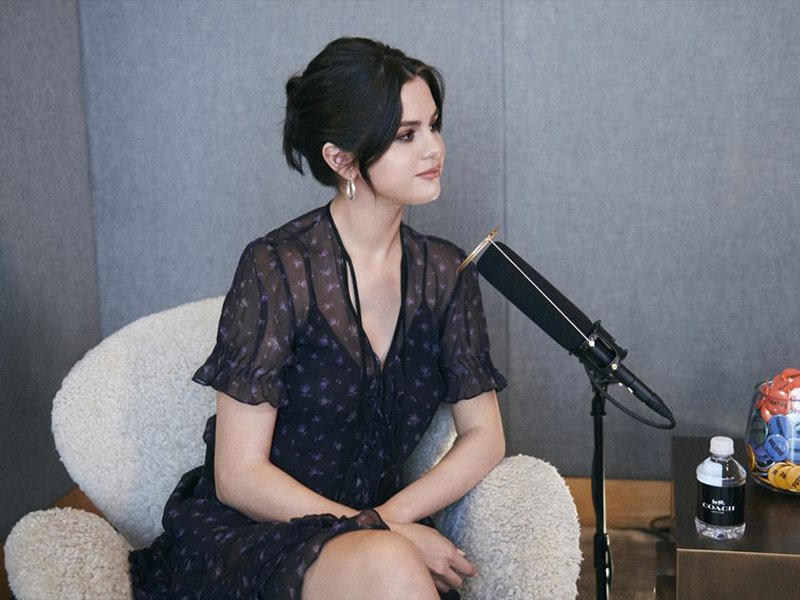 It was a way for the Wolves singer to share her innermost feelings with the world, and she grabbed this opportunity to do so.  During the interview, Gomez shared some meaningful words that are probably meant for her critics and detractors, especially those who assume they know exactly what the singer felt or thought.  She mentioned that many do not understand her heart.  When asked to further explain that statement, Gomez clarified that she would really love for people to love her for who she is inside and look past her appearance or status.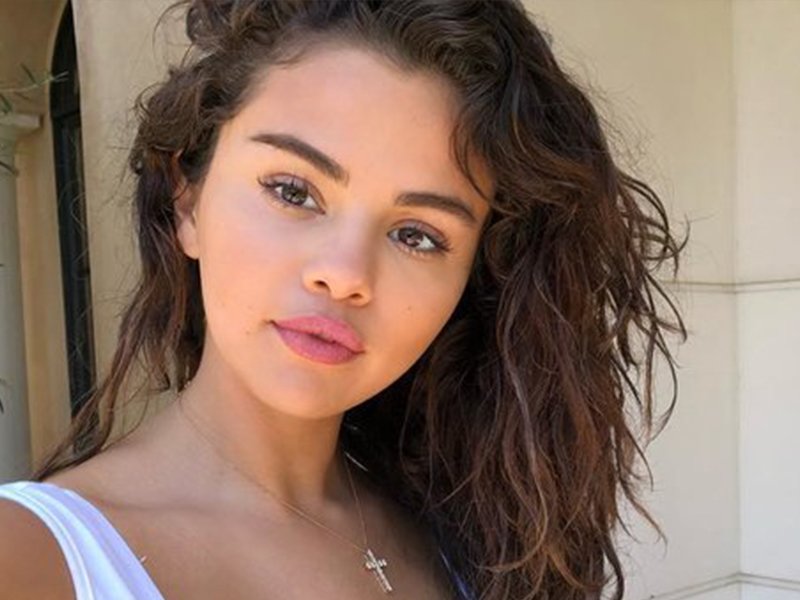 She also spoke about her very 'quiet' 2018, which she explained as something she chose for herself, to just have some time to herself or what many call today as 'me-time'. The time off was to allow herself to adjust to her growing and changing self.
Gomez also has something to say about therapy, in that she admits she really believes in it.  The process made her reflect on herself and her childhood, a period in her life she now understands really well.  The Hotel Transylvania star mentioned that because of the things she knows and understands well now, she wanted to go back in time and give her younger self a hug as reassurance that everything would eventually work out for the best in the future.
Gomez closed the interview with great news for her fans – she has a new album coming out.  The singer is excited and looks forward to this, but she is also looking forward to much more 'me-time' this 2019.
More in Top Bank Accounts